Saxophone alto
Reference
Réf. 2313042016
It is the success of the famous Mark VI model that has widely inspired the design of the Alto Reference. Capable of giving an ample sound while keeping its roundness, characteristic of the historic models. It is a model which combines acoustic tradition and modern manufacturing. It is fitted with a bell slightly longer to open the low notes and produce a better
intonation
.
Read more
Sale price
6994€
Regular price
Unit price
per
Made in France

Certified by a professional musician

Adjustments guaranteed in your dealer shop
View full details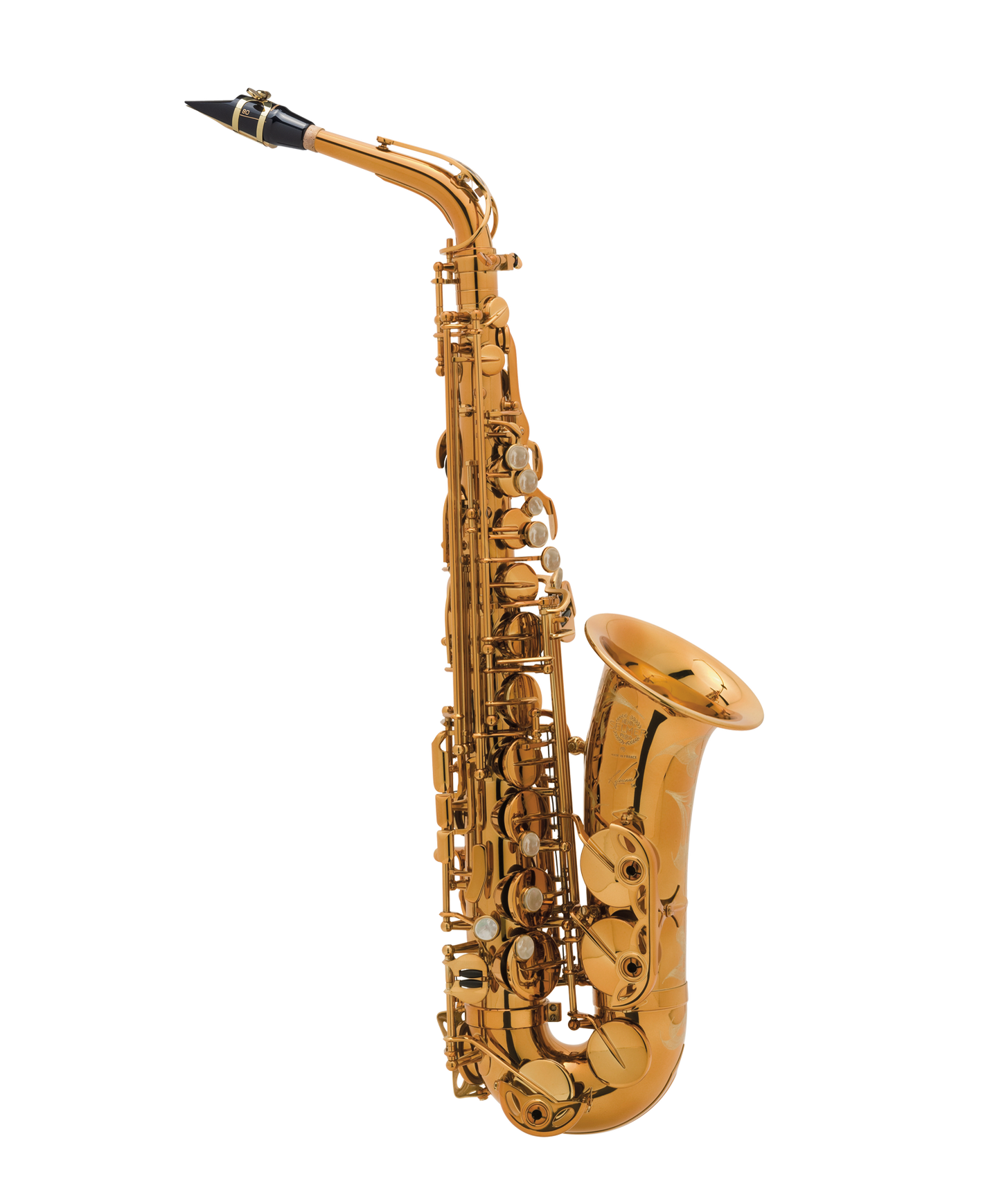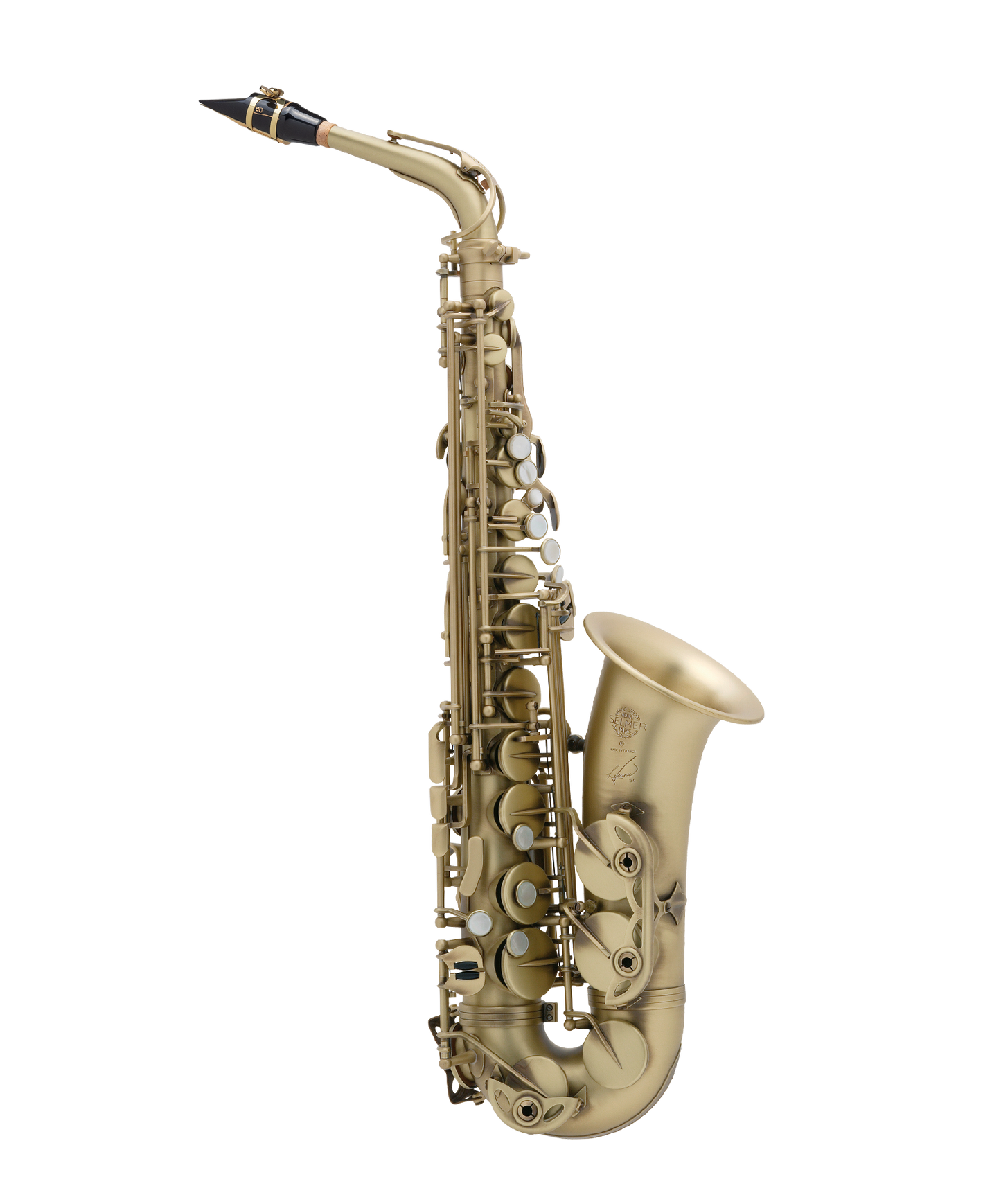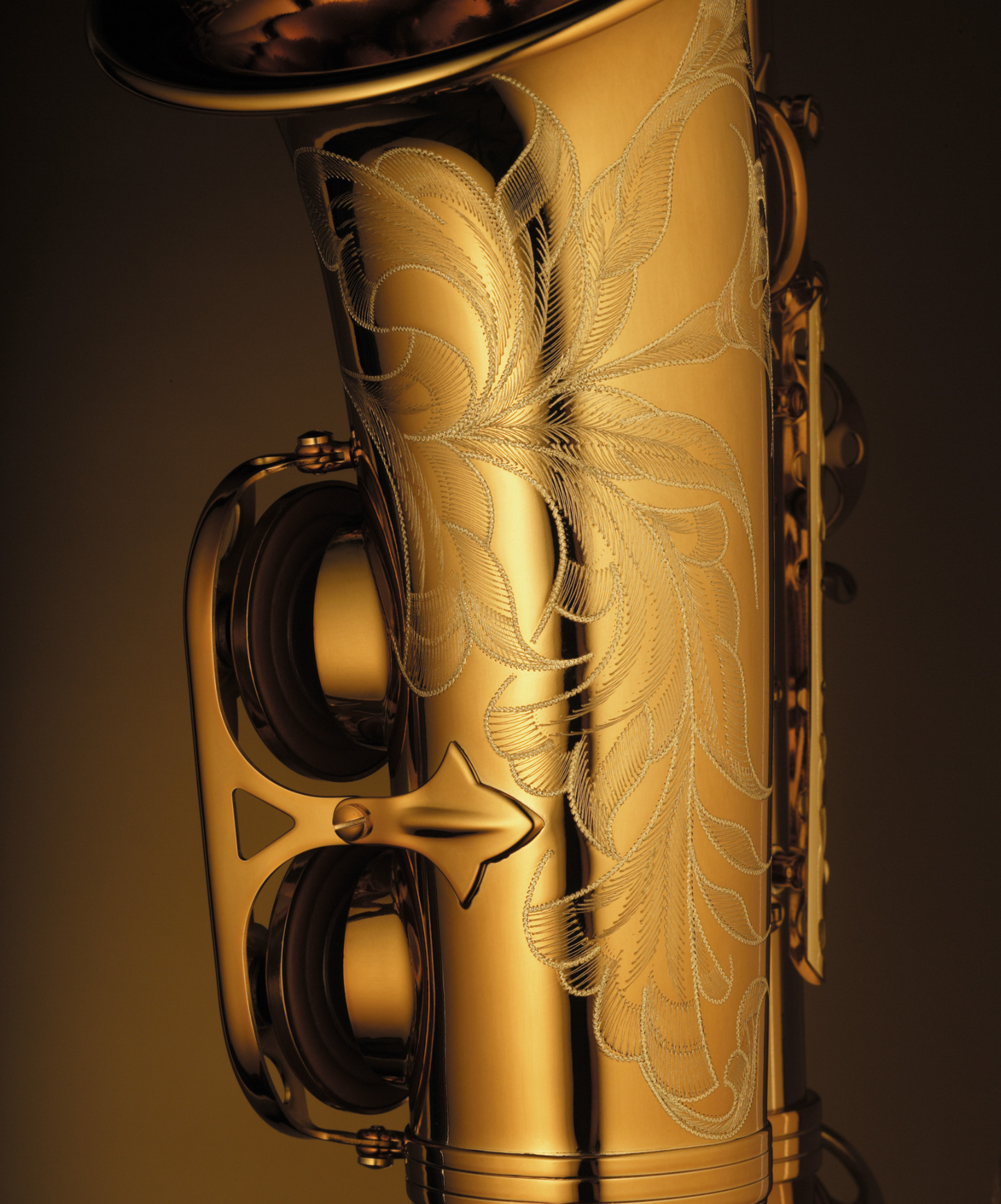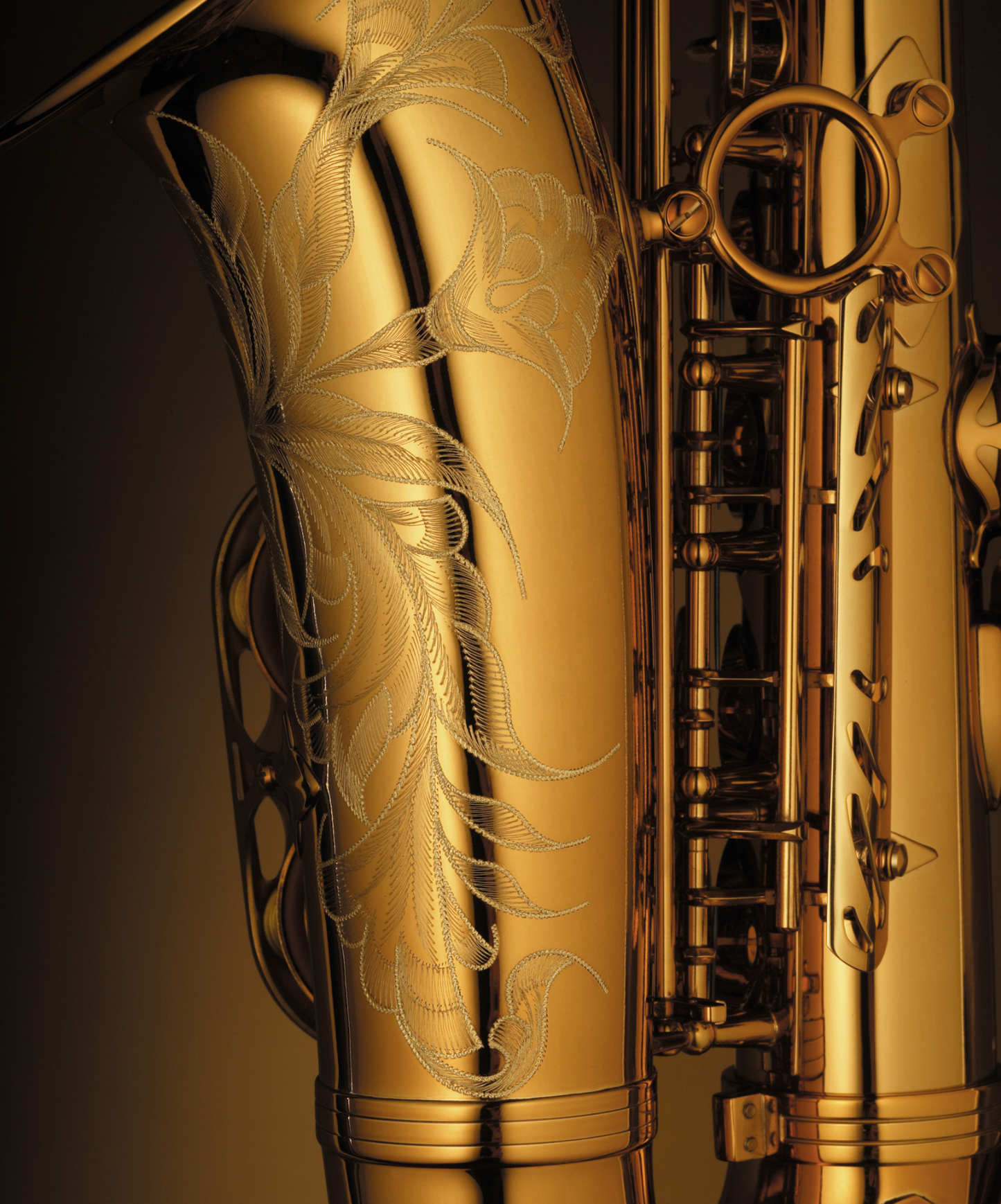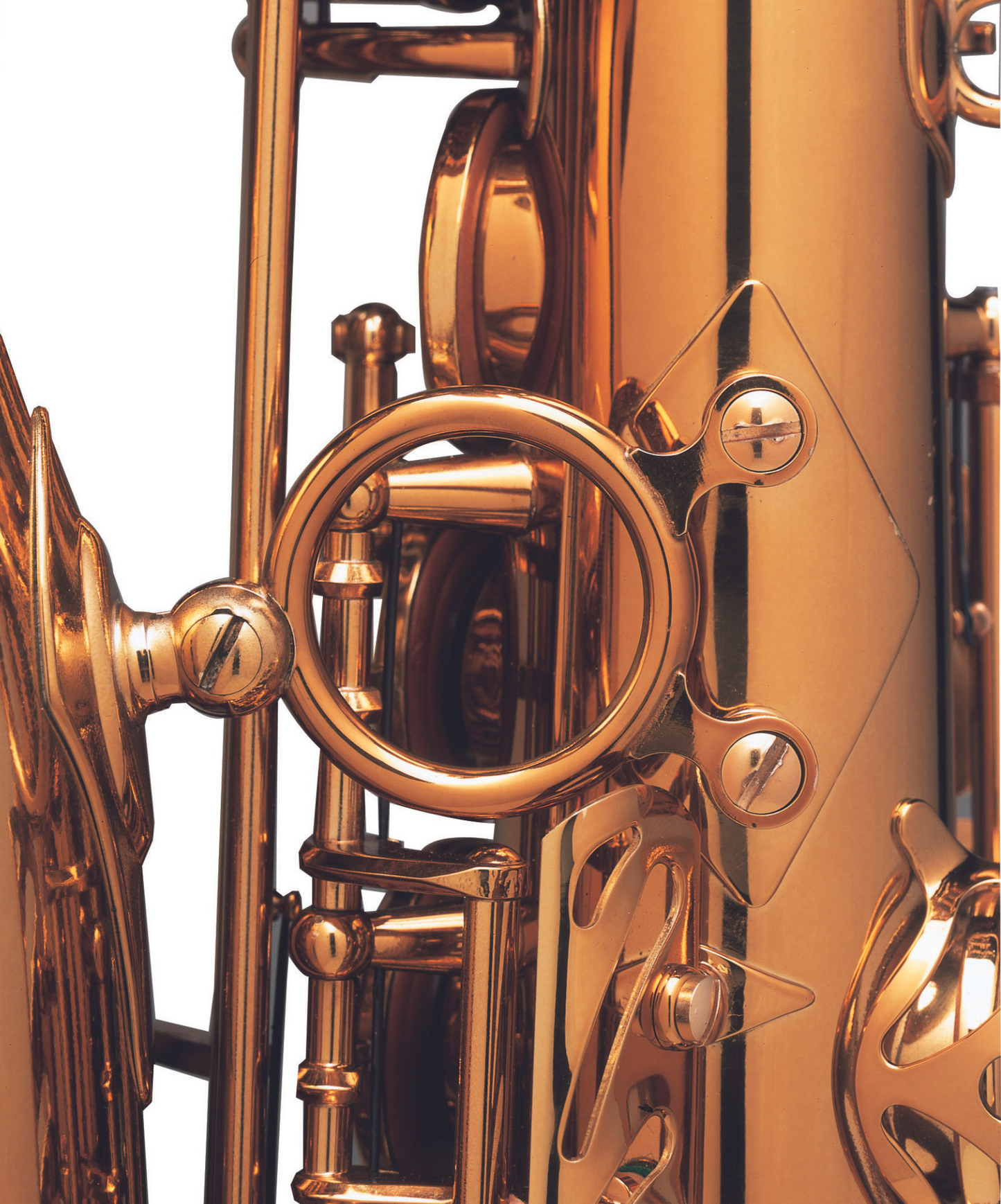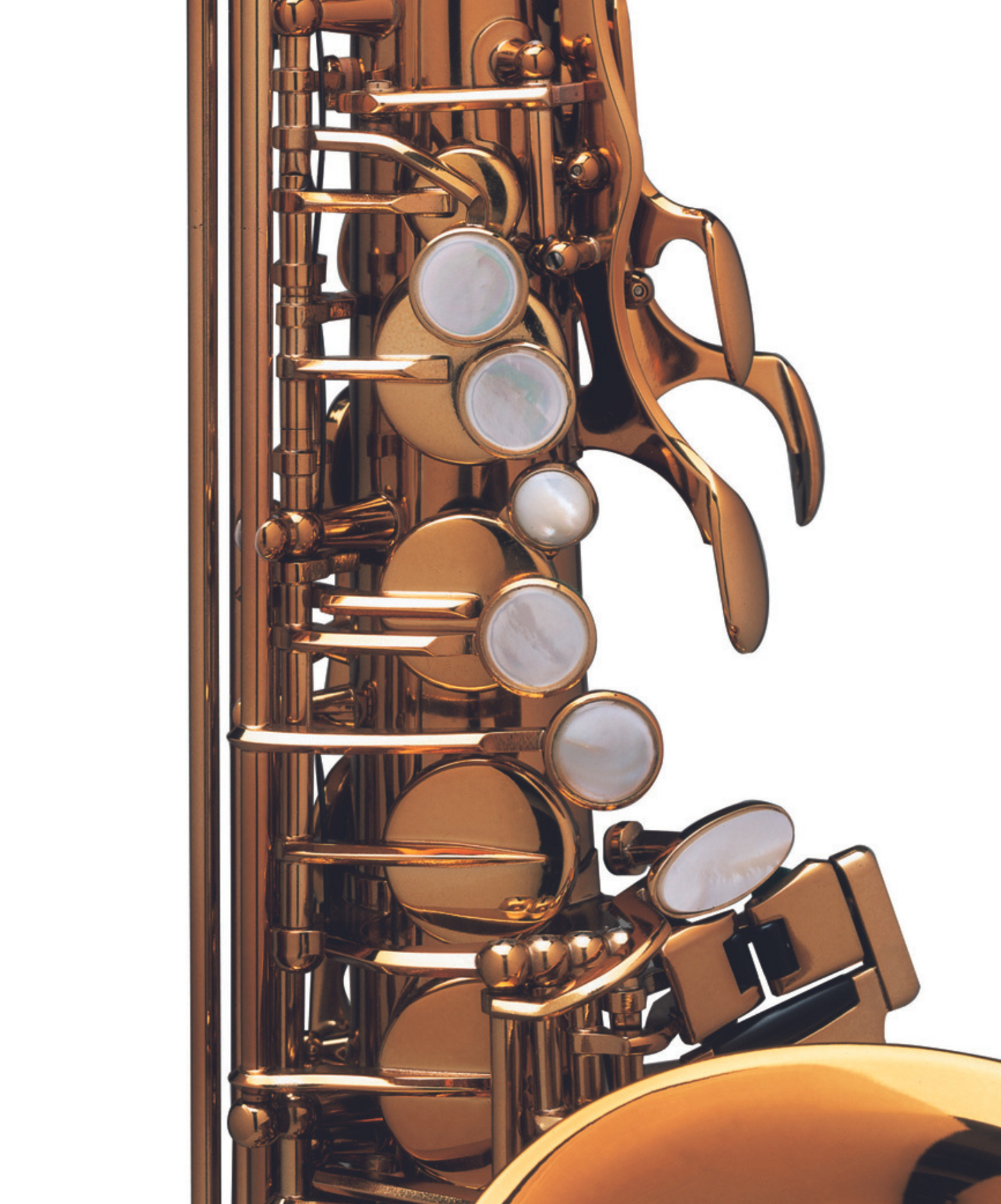 Birth of a saxophone
Savoir-faire
The saxophone is a particularly sensitive instrument, consisting of more than 600 parts. Its production requires more than 2,000 operations.

At Henri SELMER Paris, the manufacturing process is totally integrated for a better control of quality and supply processes.

In the century-old workshops located in Mantes-la-Ville, our craftspeople use traditional, unique and authentic know-how, combining high technology with respect for traditional methods of making instruments.
Technical characteristics
Reference alto
Testimonials
The Reference has all the benefits of the Balanced Action with some incredible extras. First of all, as far as accuracy is concerned, it is easier to play. As far as sound is concerned, it projects more. I like its frequencies. The other advantage is the ergonomics, it's very easy.
Selmer saxophones have an open sound full of character. They are very consistent from sound and intonation, and are very reliable. Top quality, unprecedented superb class!
The Reference has a new sound, it's a mix between all the saxophones in the history of SELMER saxophones.
It's a better Mark VI. It is a similar instrument on sound, and better on accuracy. This instrument has the same qualities as a Mark VI: a warm open sound very round, very powerful, which also tones when you play barely audible, very piano, so it has no limits!
Clear, free blowing, resonant, unbridled power and magic are words I use to describe what it feels like to play the Reference 54. I always ask my students, seeing it for the first time, if they can hear the angels sing?
This instrument is a dream to play. The perfect resistance for what I want to achieve - particularly in an orchestral setting.
I won my alto saxophone Reference 54 in an international competition in Paris in 2013. I do love the comfort of the instrument and the projection than I can have in every performance.
I have been playing the Selmer Référence for more than 10 Years now, it is a great Saxophone, with an incredible sound. Also, the mechanics make it very easy to handle, it is a very organic saxophone, and i LOVE the color :)
The Reference 54 has tone qualities that makes it so easily audible to the player's ear even when it's played very quietly. Playing soft and beautiful melodies can't be any easier!
I played a Mark VI and participated in the development of the Reference saxophone. I went daily to the factory in Mantes-la-Ville to test the prototypes and very quickly came to the conclusion that the Reference was better than the Mark VI. The Reference has this ability to adapt to all styles of music.
Very beautiful instrument with its brassy lacquer. The sound is clear and the ergonomics are fluid for fast phrasing.
I played it immediately in the profession and have never looked back; it's a good combination of old and new.