NEW
Signature
Henri SELMER Paris presents its new range of alto and tenor saxophones, the Signature models.
Learn more
ReWIND by SELMER
Second-hand instruments
Saxophones, clarinets, brass instruments, woodwinds… these Henri SELMER Paris instruments have made the history of our House and the joy of many musicians. They have been selected, revised and adjusted with the greatest care by our craftsmen or by the best repairers in our approved network. Now it's up to you to give them a second wind...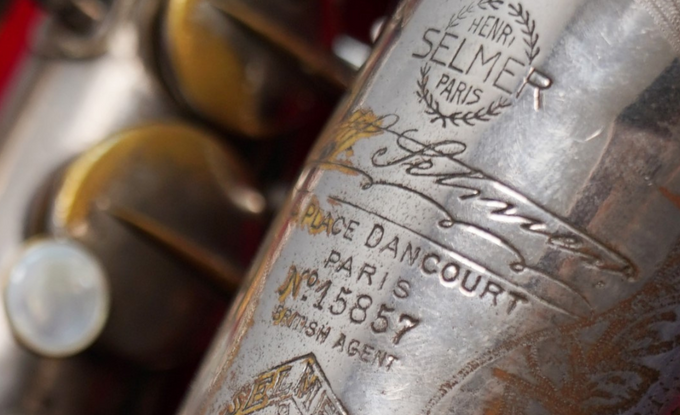 Buy a second-hand instrument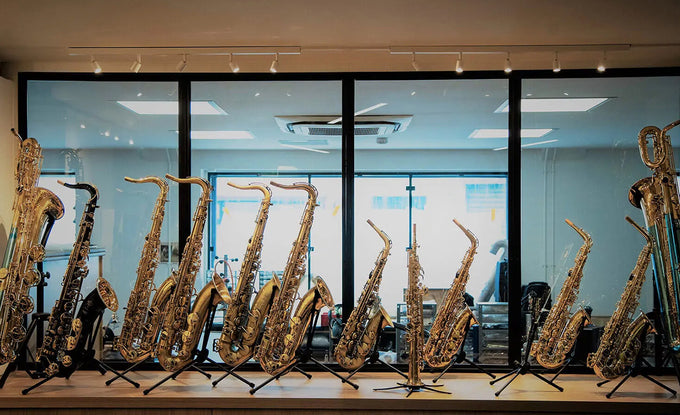 Signature alto saxophone embodies the evolution of the Super Action 80 Series II saxophone, improving its acoustic and ergonomic qualities while drawing inspiration from the latest innovations applied to the Supreme model.
Retailers' list
Buy your instrument
The Henri Selmer Paris brand is present all over the world, thanks to a network of retailers selected for their technical skills and the choice they offer.
Find a dealer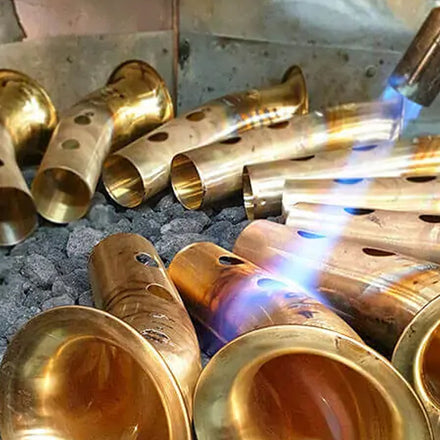 Deeply attached to a unique territory, the history of Henri Selmer Paris has been built around emblematic places that have forged our identity. Every day, our 500 craftspeople perpetuate the tradition of a unique know-how in our Mantes la Ville workshops, near Paris.
Learn more