Clarinette Mib
Eb Muse
Réf. 1101112011
The Eb Muse clarinet was born out of the acoustic qualities of the Eb Recital and our latest improvements in pitch accuracy, ergonomics and mechanics.
This instrument is the clarinetist's trusted tool: its bore, its exterior diameter, its balanced pitch, its new ergonomics and its mechanics benefit from the rigorous conception and excellent manufacturing quality of Henri SELMER Paris clarinets.
Its unique dimensional characteristics and the quality of the wood give the musician the freedom to round out the instrument's timbre, naturally rich in harmonics.
Free your artistic potential and inspire the world with the Muse!

Read more
Sale price
7750€
Regular price
Unit price
per
Made in France

Certified by a professional musician

Adjustments guaranteed in your dealer shop
View full details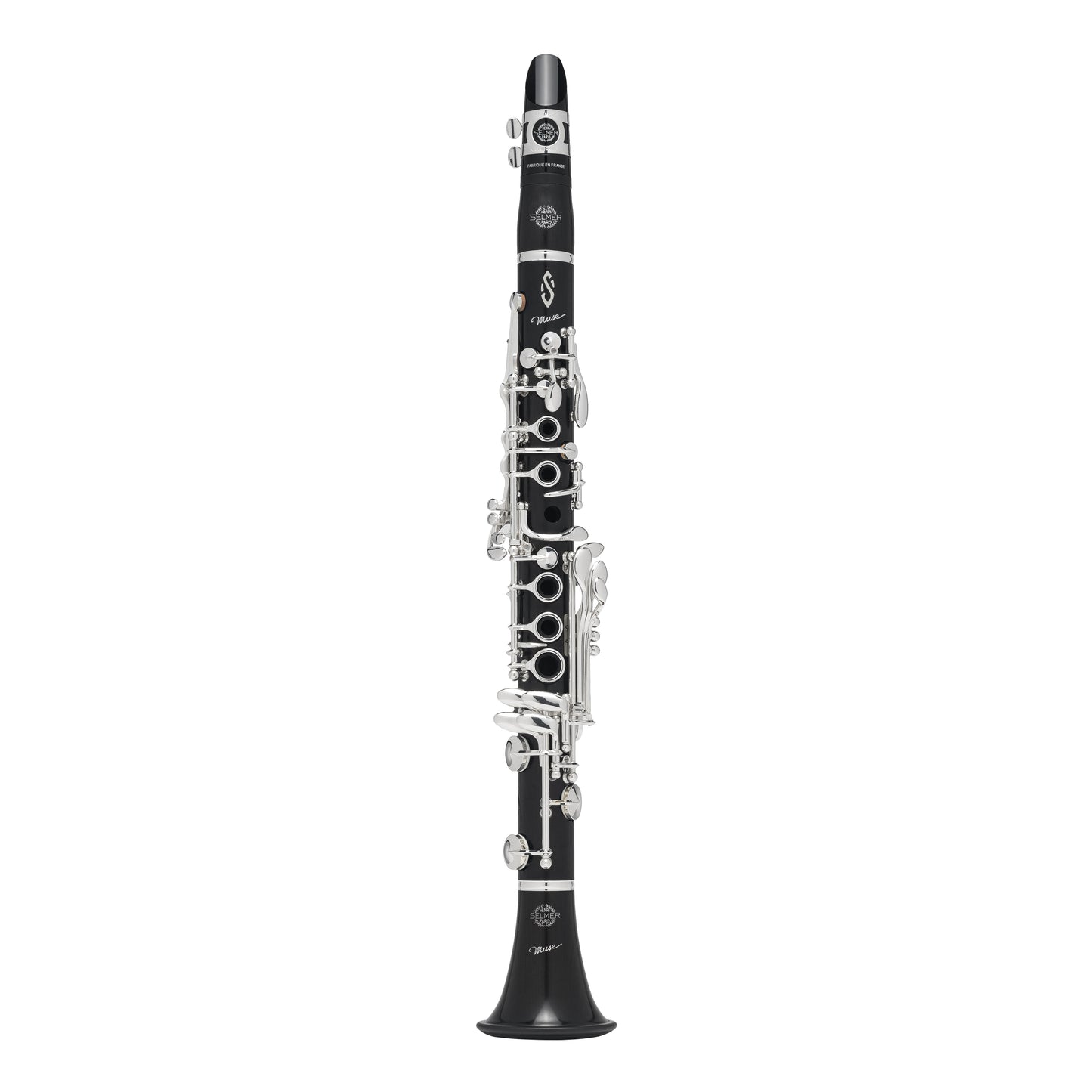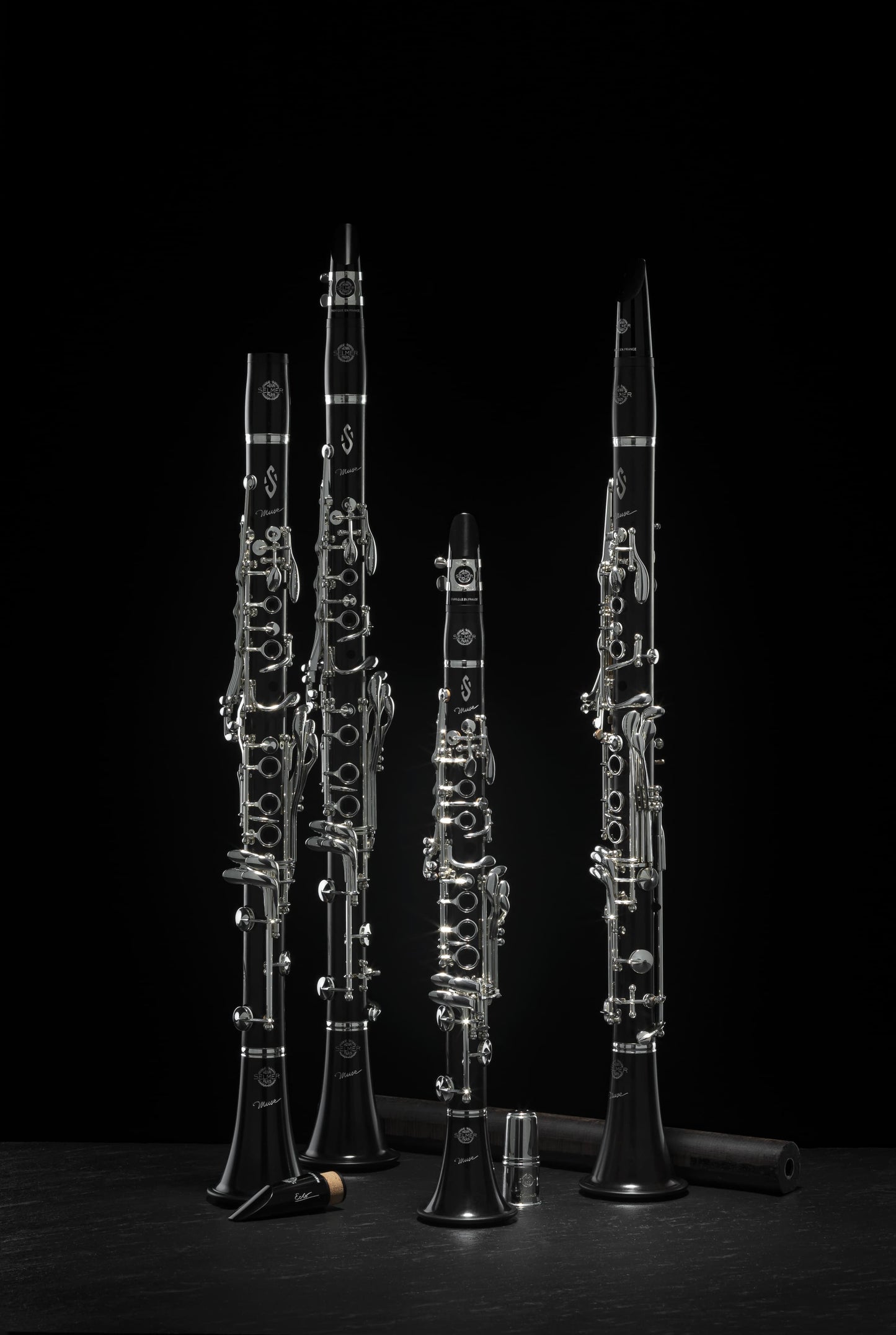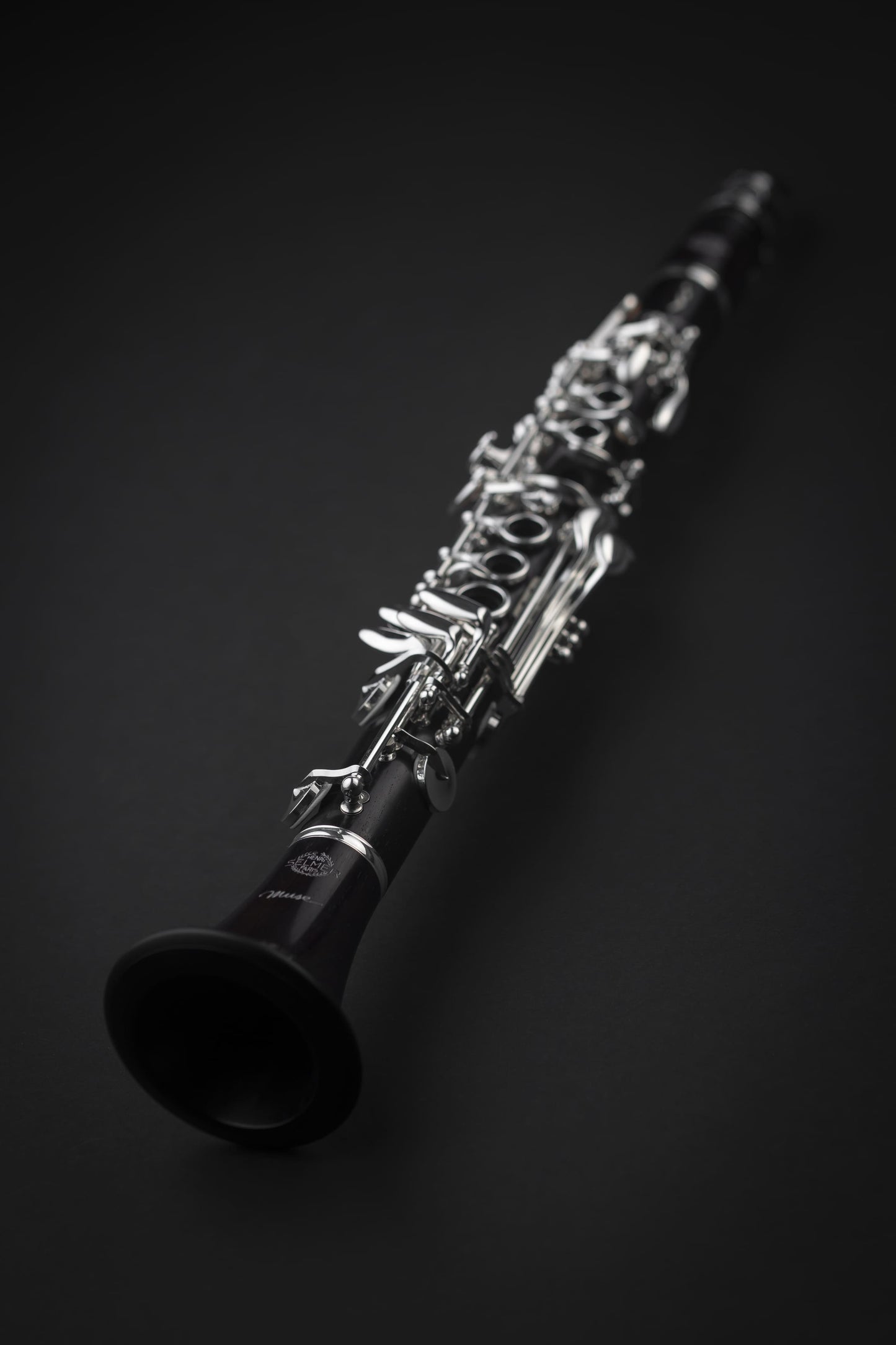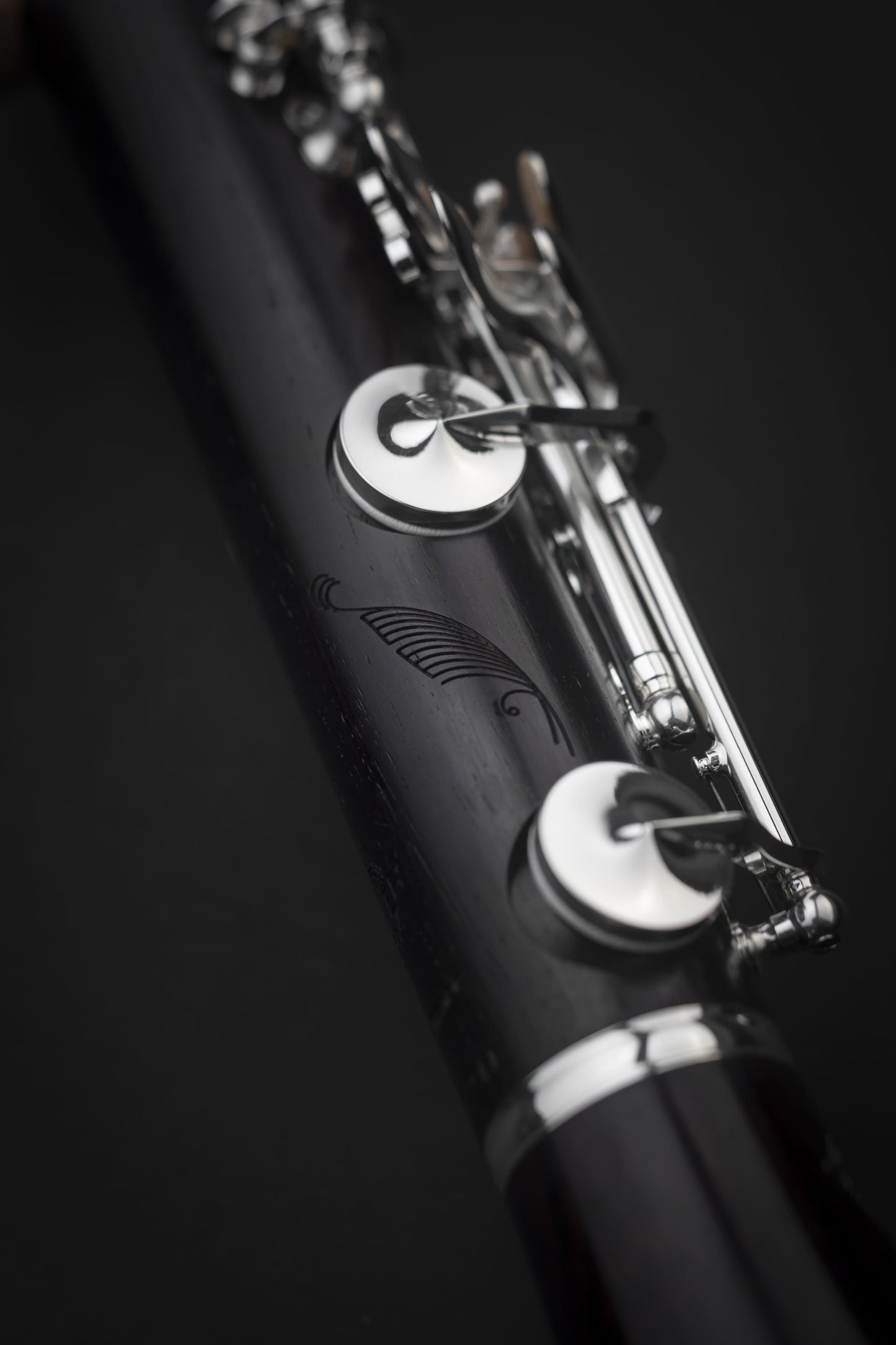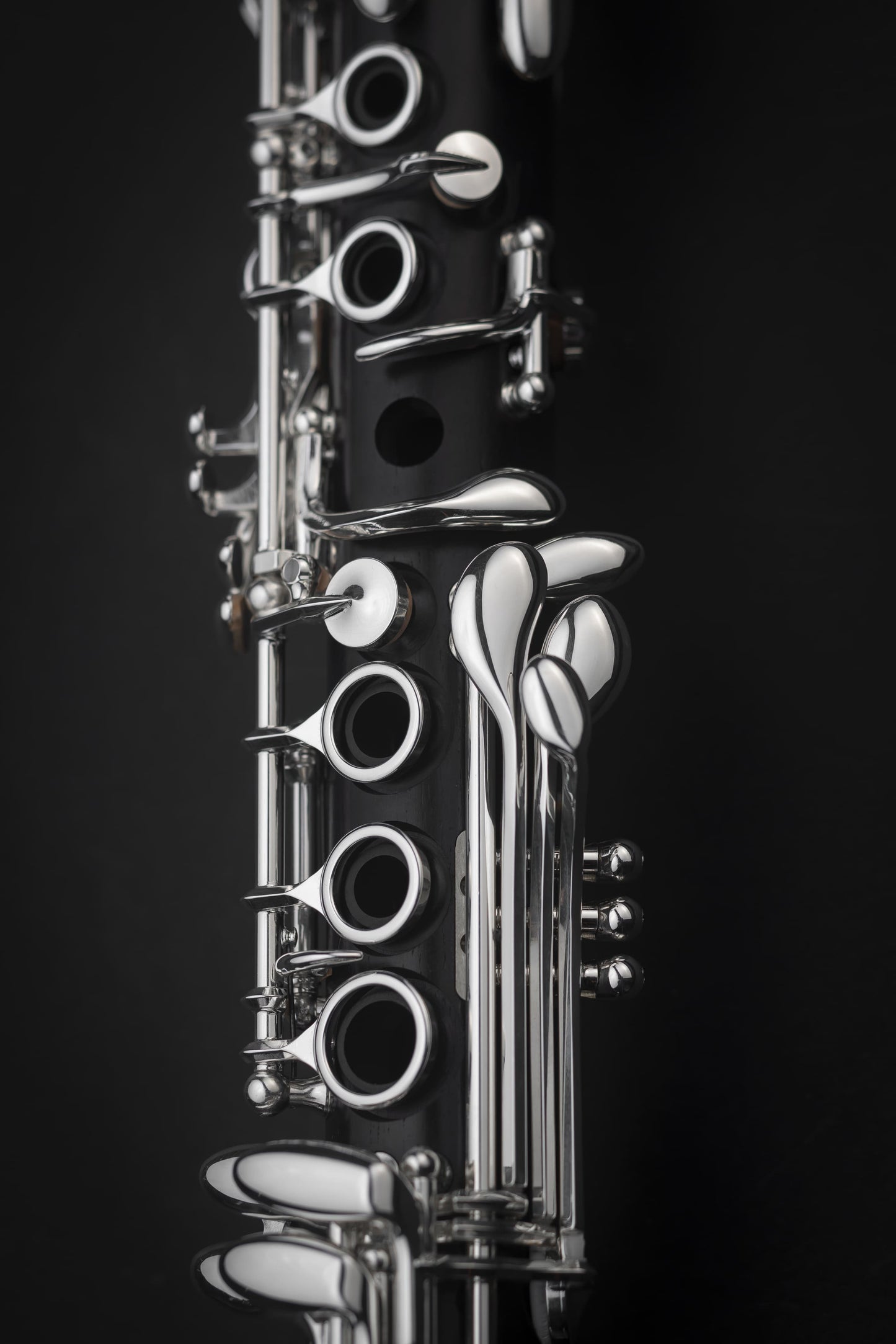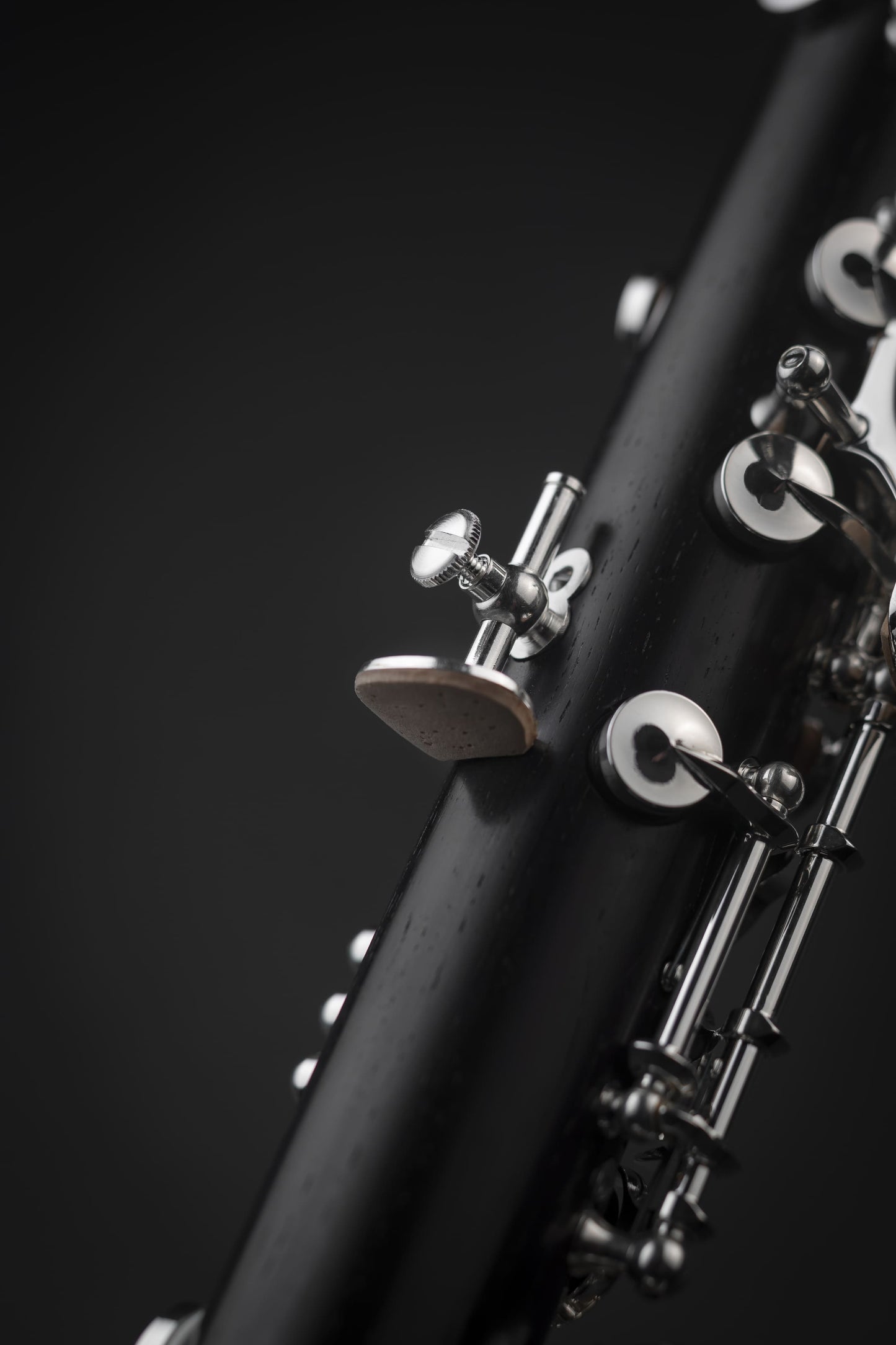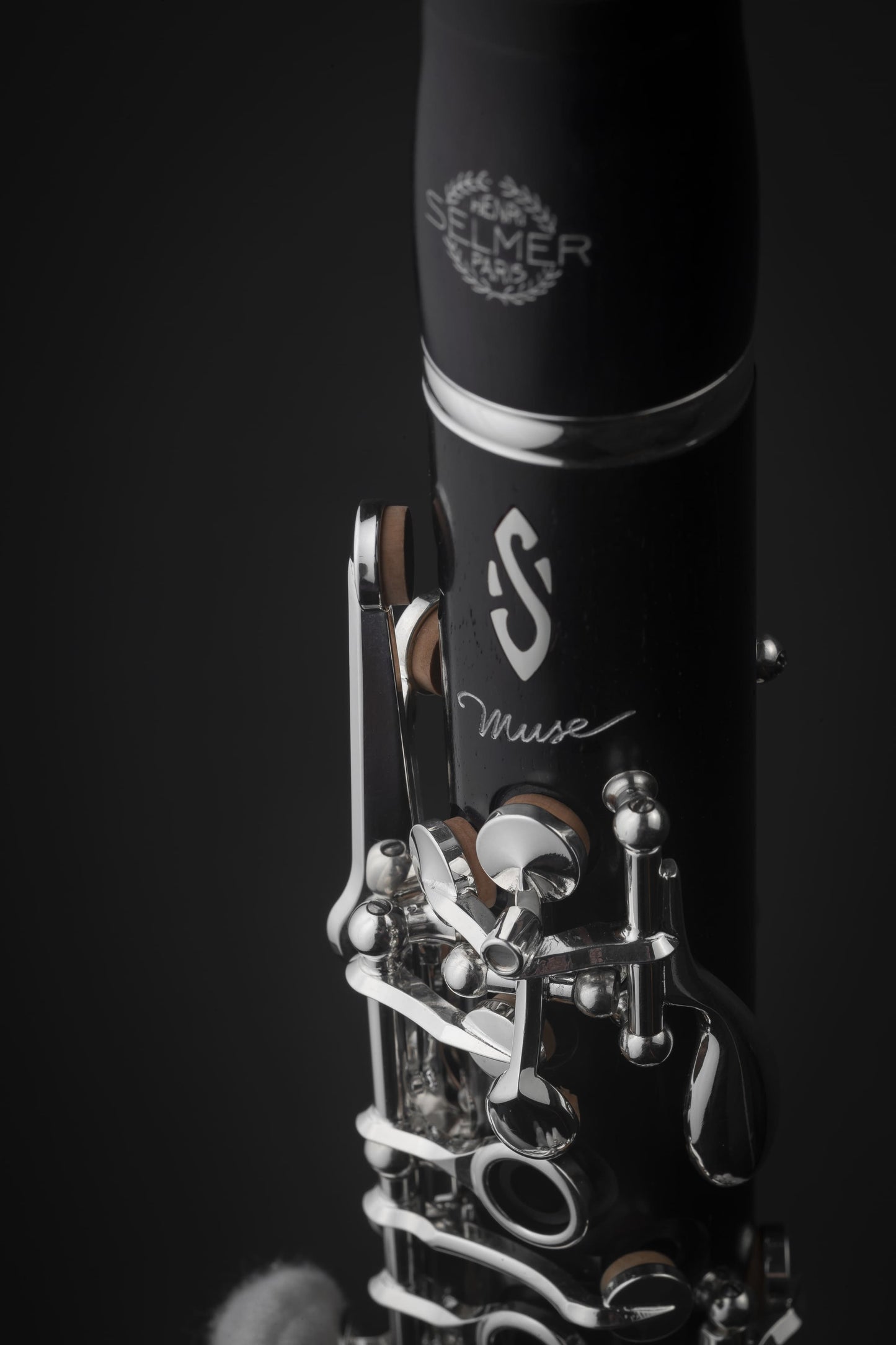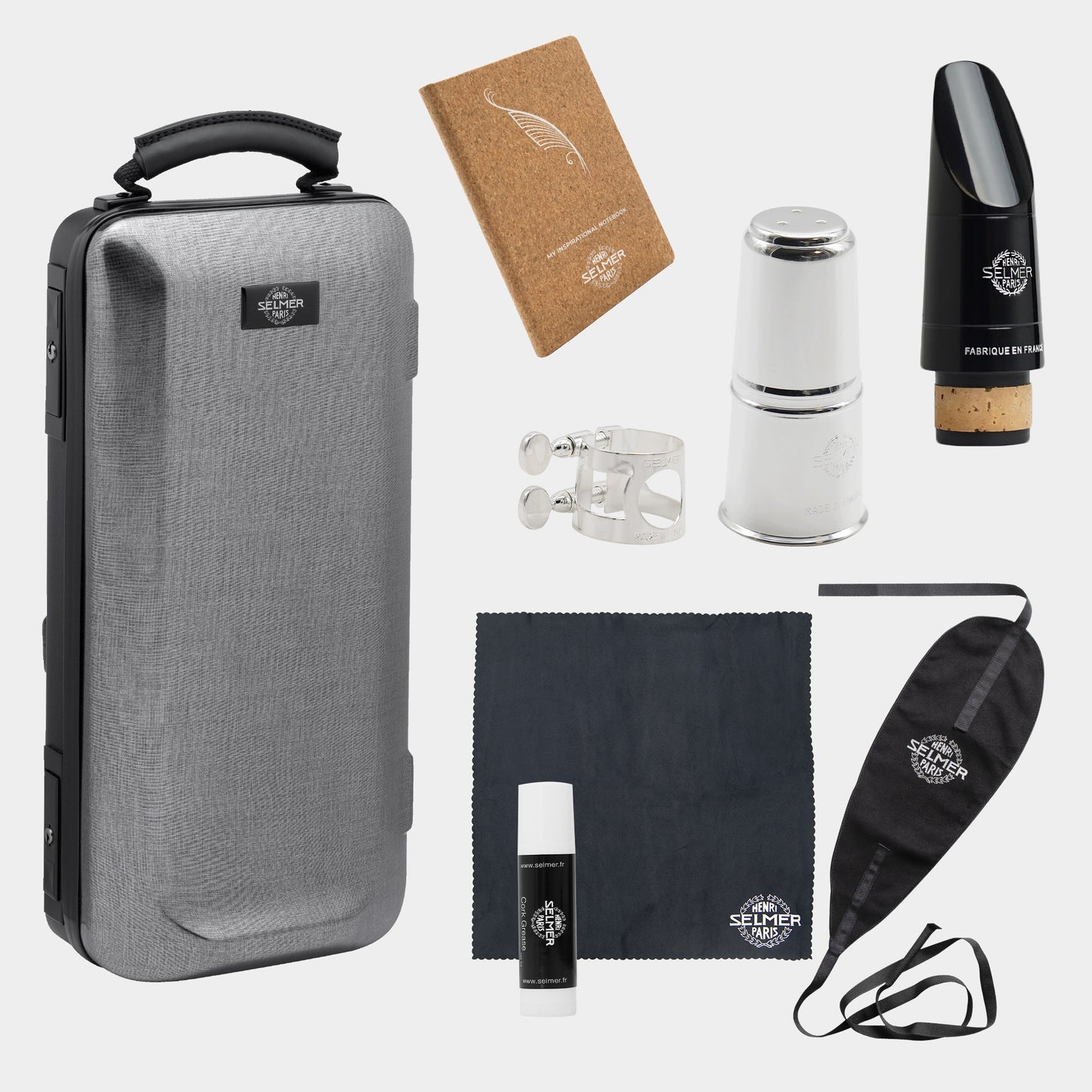 Technical characteristics
All the qualities of the Recital brought together with a new comfort, subtle mechanical improvements, and even easier emission and intonation.
A warm sound in every register, an ease of emission in the piano nuances of the upper register and a remarkable flexibility. I also love the possibilities for sound modulation, from the compact to the untimbred, offering essential qualities for orchestral playing.
My first sensation when I held the E-flat Muse was the feeling of holding a B-flat clarinet, because its ergonomics is so natural. Its design is superb, its accuracy of pitch is impeccable and the sound is soft and powerful.
Like with the B-flat Muse, I find the E-flat Muse really easy to play, with a quality of colors in the sound that's woody and soft, just how we like it.
As soon as I played this instrument, I was pleased to find a smoothness in the low register, and exactly the same smoothness in the high register. Then, the keywork allows to have dexterity even when you have big fingers.
The sound is dense, rich, with a beautiful colour. In addition to this beautiful sound quality, it is a generous clarinet, easy to play.
The grip of the E-flat Muse clarinet is really very natural, and the new keywork makes it very accessible and comfortable. It has a great sound quality, in the tradition of Selmer E-flat clarinets.
A very open sound, very homogenous from the low end to the high end, and an instrument that can take everything you can give it. The sound offers a very beautiful color palette. The feeling of freedom with the E-flat Muse is fantastic!
Playing the E-flat clarinet requires a particular technique and a specific sound. The E-flat Muse clarinet is an excellent partner in this delicate repertoire.
Compared to the Recital, which I have been playing with pleasure since 2008, the Muse provides additional comfort thanks to its vibration, the brilliance of its sound, and above all its ergonomics!