TO OUR ROOTS

Deeply rooted in a territory, the history of Henri SELMER Paris House has been built around emblematic places that have forged our identity.

Every day, our 500 craftsmen perpetuate the tradition of a unique know-how in our workshops in Mantes-la-Ville, near Paris
Iconic
PLACES
Henri SELMER opened his first workshop in 1885, Place Dancourt, in the Montmartre district (Paris).
Then it will be Gaillon, rue Myrha (Paris) and of course Mantes-la-Ville, which has been hosting our production workshops since 1919. At the time, they were selected for their proximity to the Seine (to facilitate the transport of goods) and to Paris (to keep in touch with the musicians).
Discover our history
At the heart of our history...
WOMEN AND MEN
Outstanding entrepreneurial and family adventure, the success of Henri SELMER Paris instruments would not have been possible without the passion of these craftsmen who have passed on this special know-how from generation to generation.
We seek to enrich the SELMER house with multi-faceted talents, whatever their background, in order to share our story and grow together.
Our craftsmen receive comprehensive training: rigour, tenacity and meticulousness are the skills that will enable them to ensure quality work, to learn and apply operating procedures in a technological craftsmanship environment.
Join us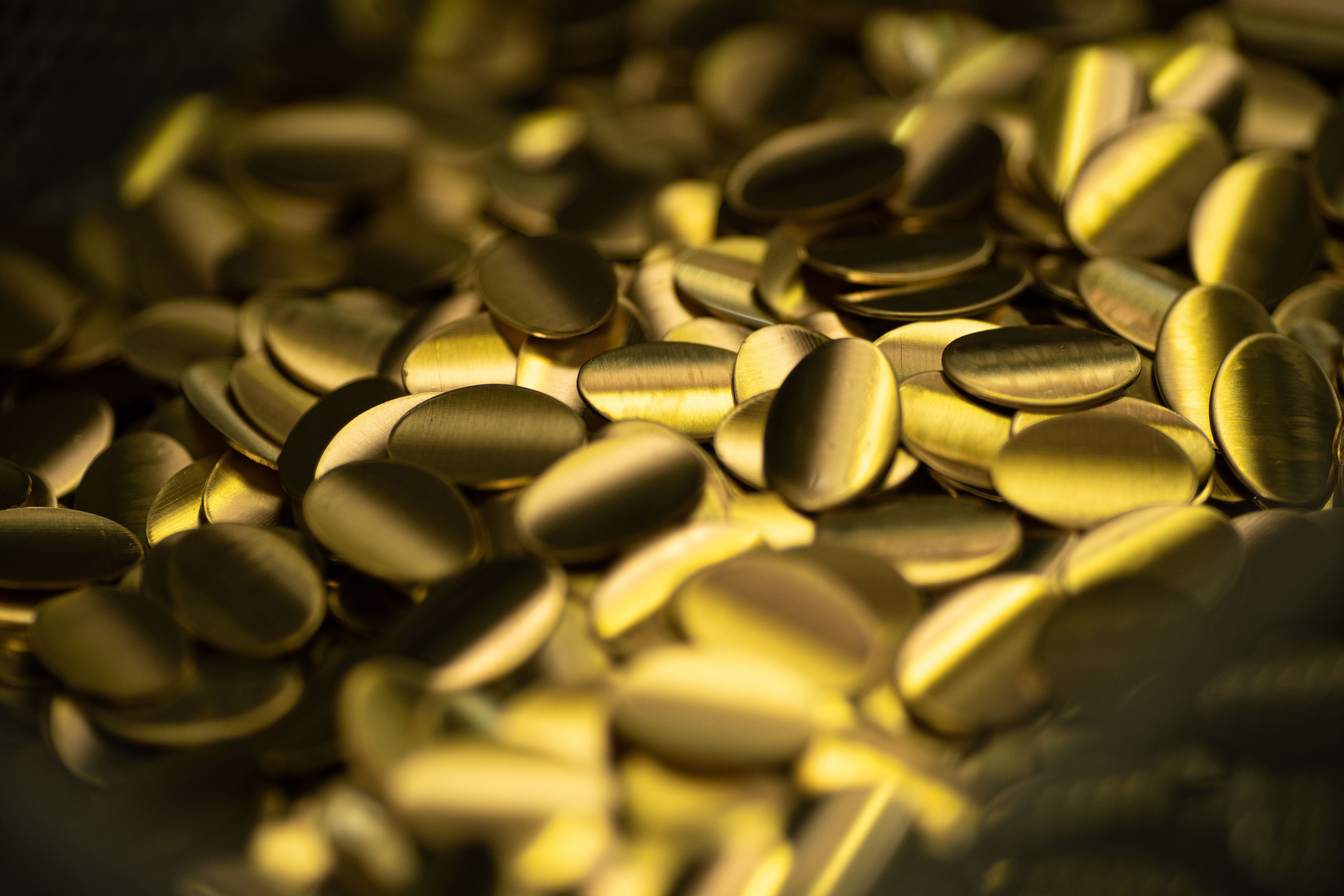 The combination of
NOBLE MATERIALS
Brass for saxophones, ebony or rosewood for clarinets, but also leather, mother-of-pearl, cork… the materials we use have been selected for their characteristics in terms of acoustics, longevity and aesthetics.
Mastering the elements is delicate: the fire will give shape to the saxophone under the flame of the boilermaker, the air will allow the drying of the wood giving it resistance and acoustic performance… but above all it must be channelled with precision to offer the best sound to the instrument.