Saxophone alto
Supreme
Réf. 2313052016
After 100 years of innovation, design, and manufacturing of the saxophone, Henri SELMER Paris redefines the modern identity of the alto saxophone with the Supreme.
The creation of the Supreme embodies the culmination of one century of expertise, combined with a perfectly mastered manufacturing process that lives up to the ambitions of the SELMER company.
The Supreme is characterized by a perfectly balanced tuning, infinite sound colors, and a great ease of response. It hides the natural and inherent constraints of the saxophone - the playing limitations are non-existent. Its roundness and projection capacity make it an instrument that is both traditional and resolutely modern.
The refinement and care taken in its manufacture, as well as its entirely corrected ergonomics, reveal an enjoyment and ease of play that has never been seen before.
Read more
Sale price
8250€
Regular price
Unit price
per
Made in France

Certified by a professional musician

Adjustments guaranteed in your dealer shop
View full details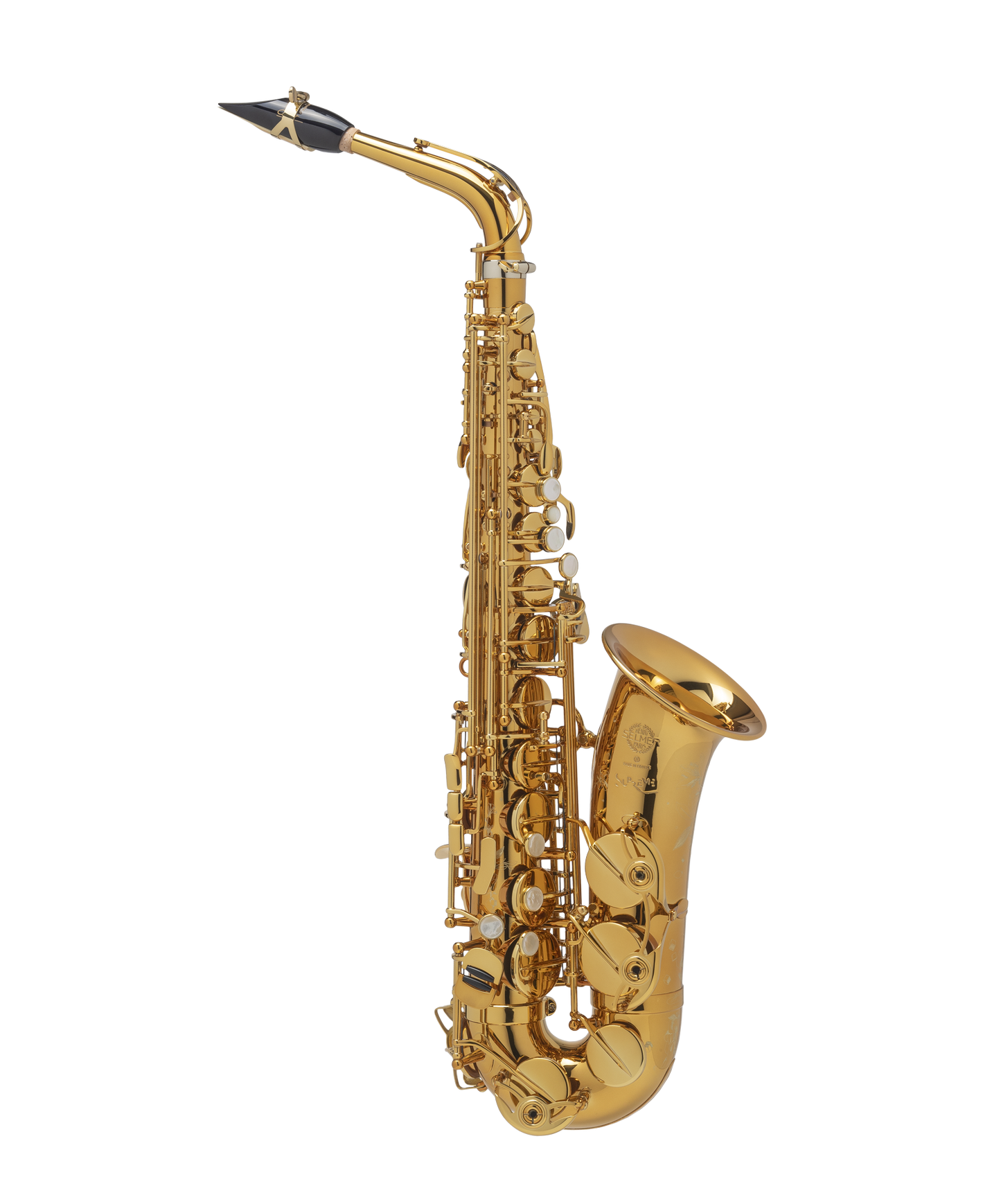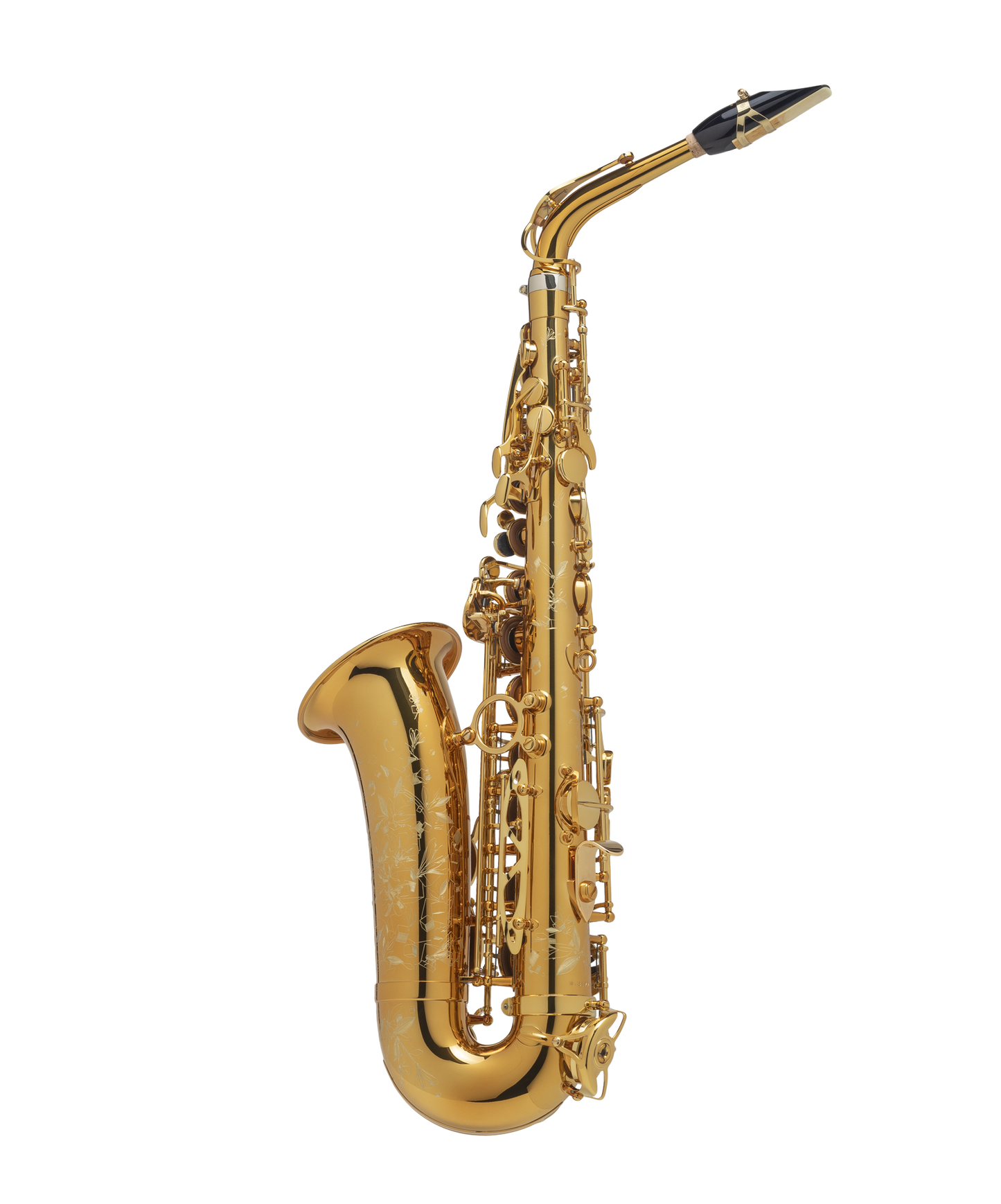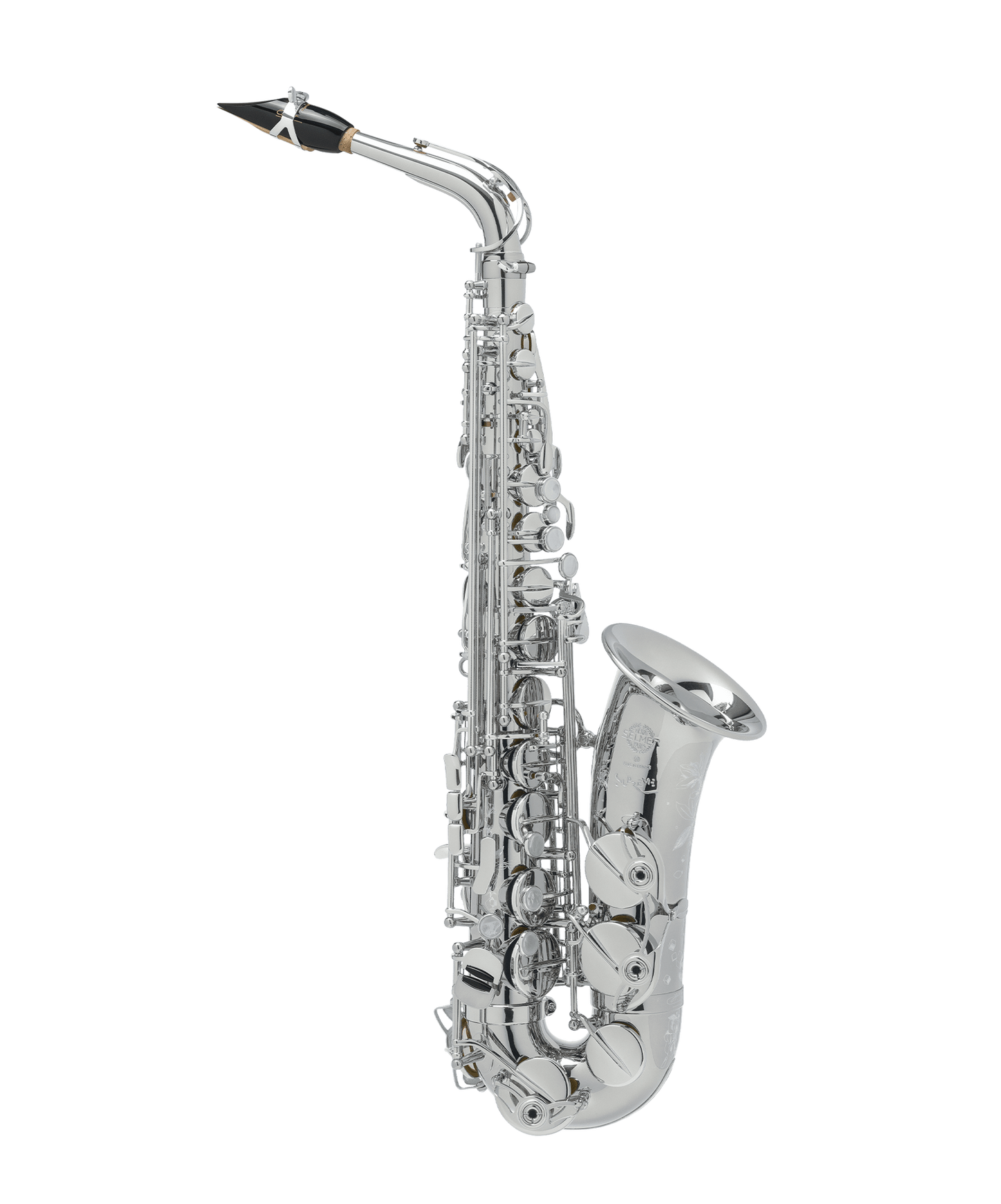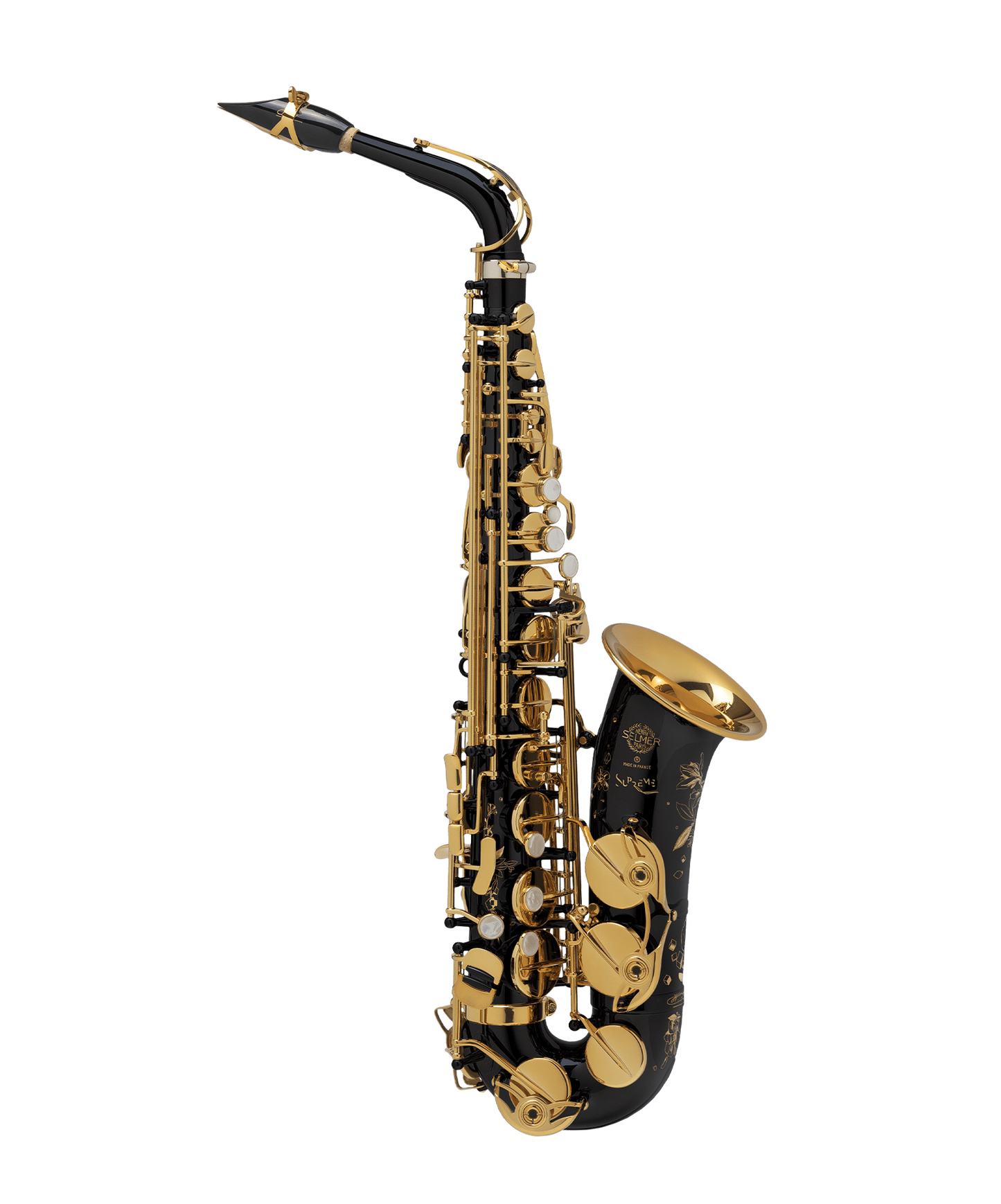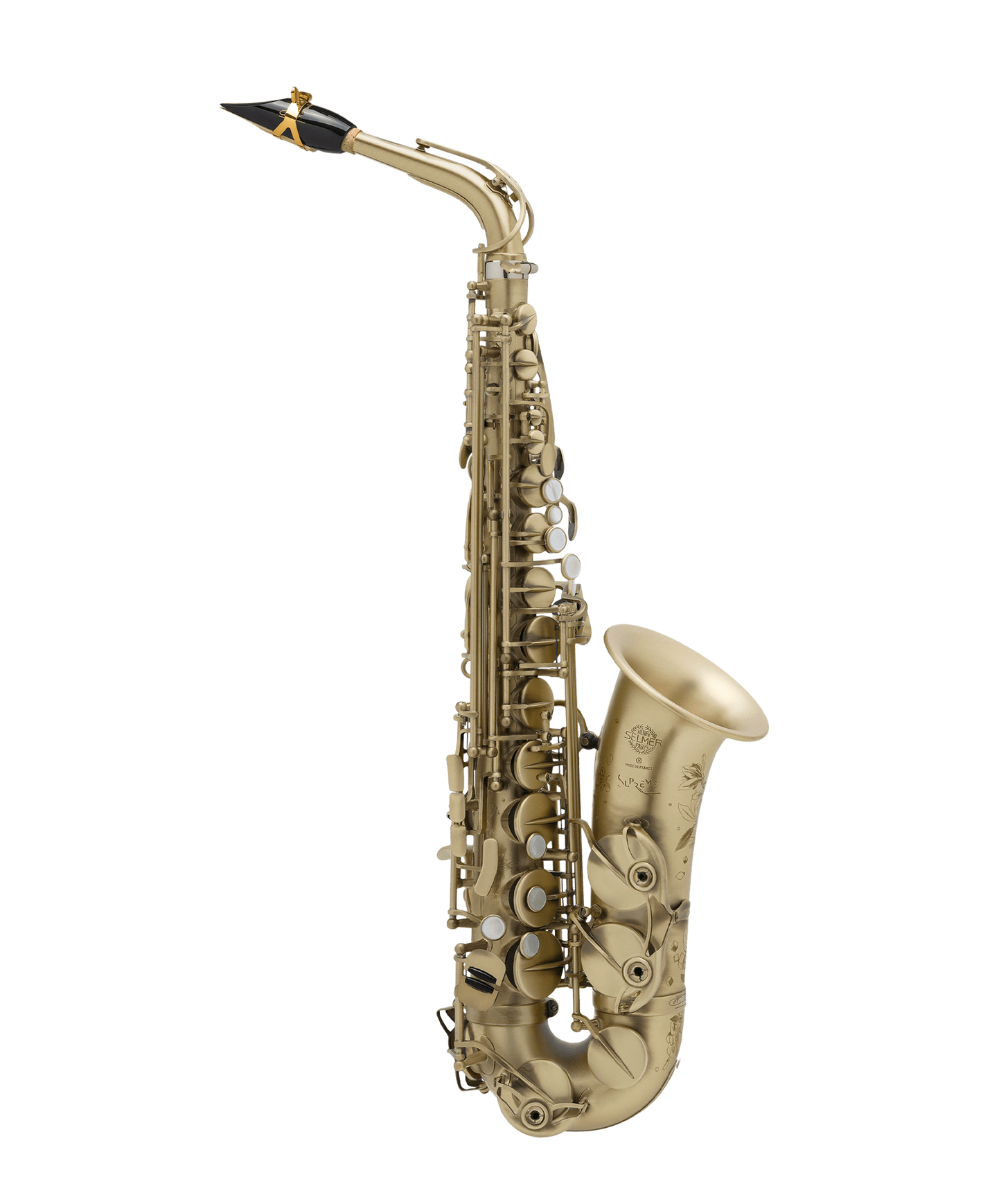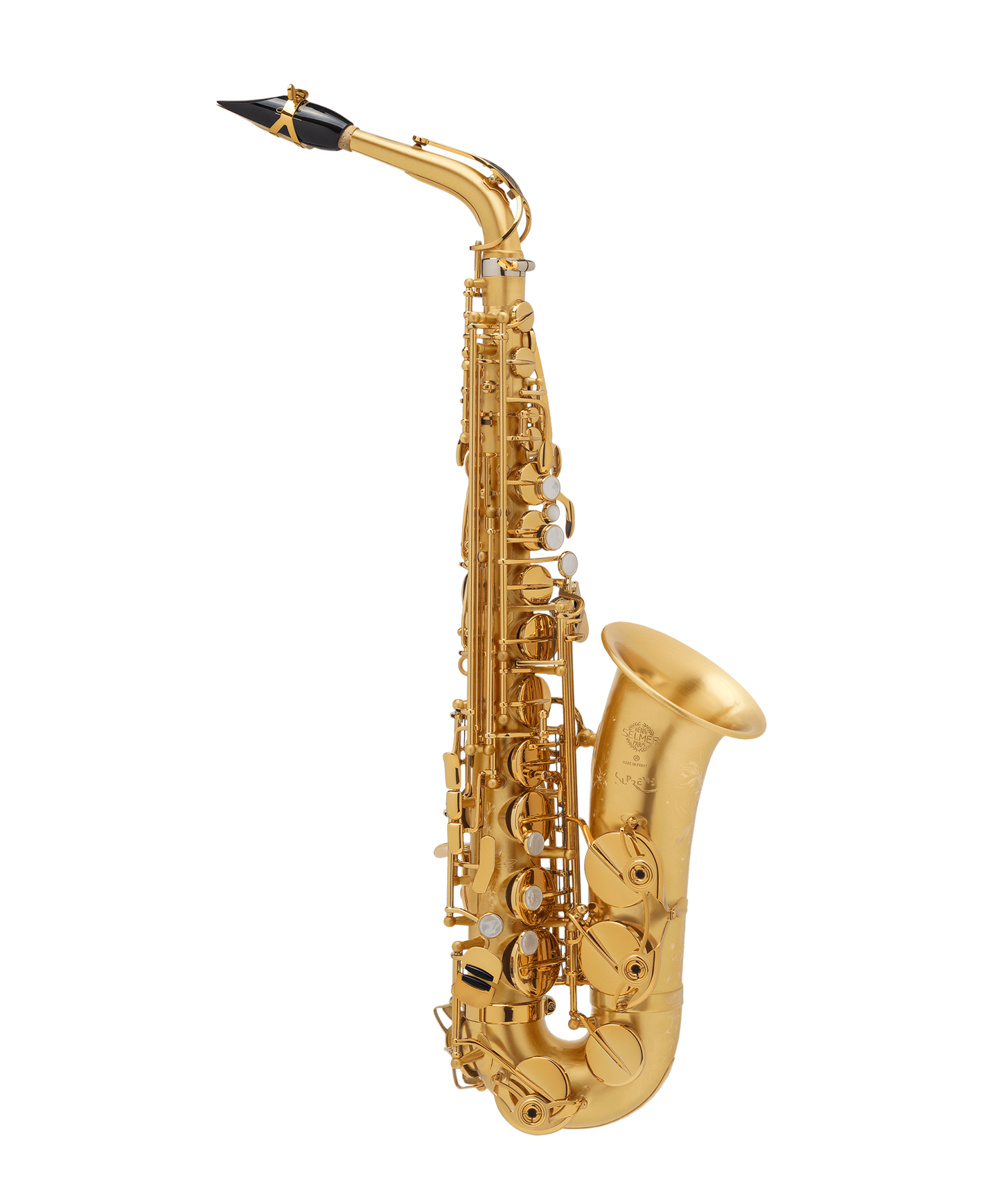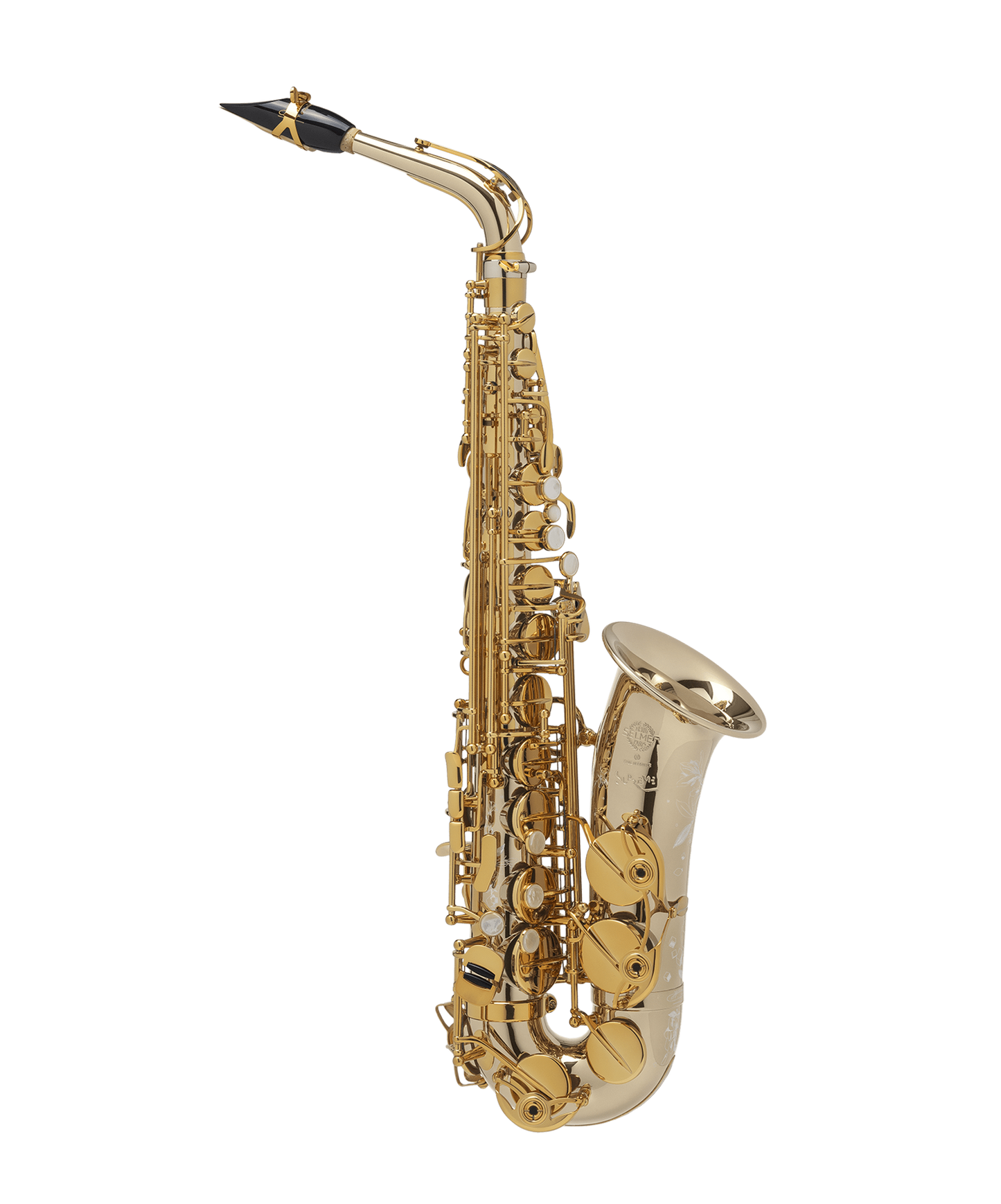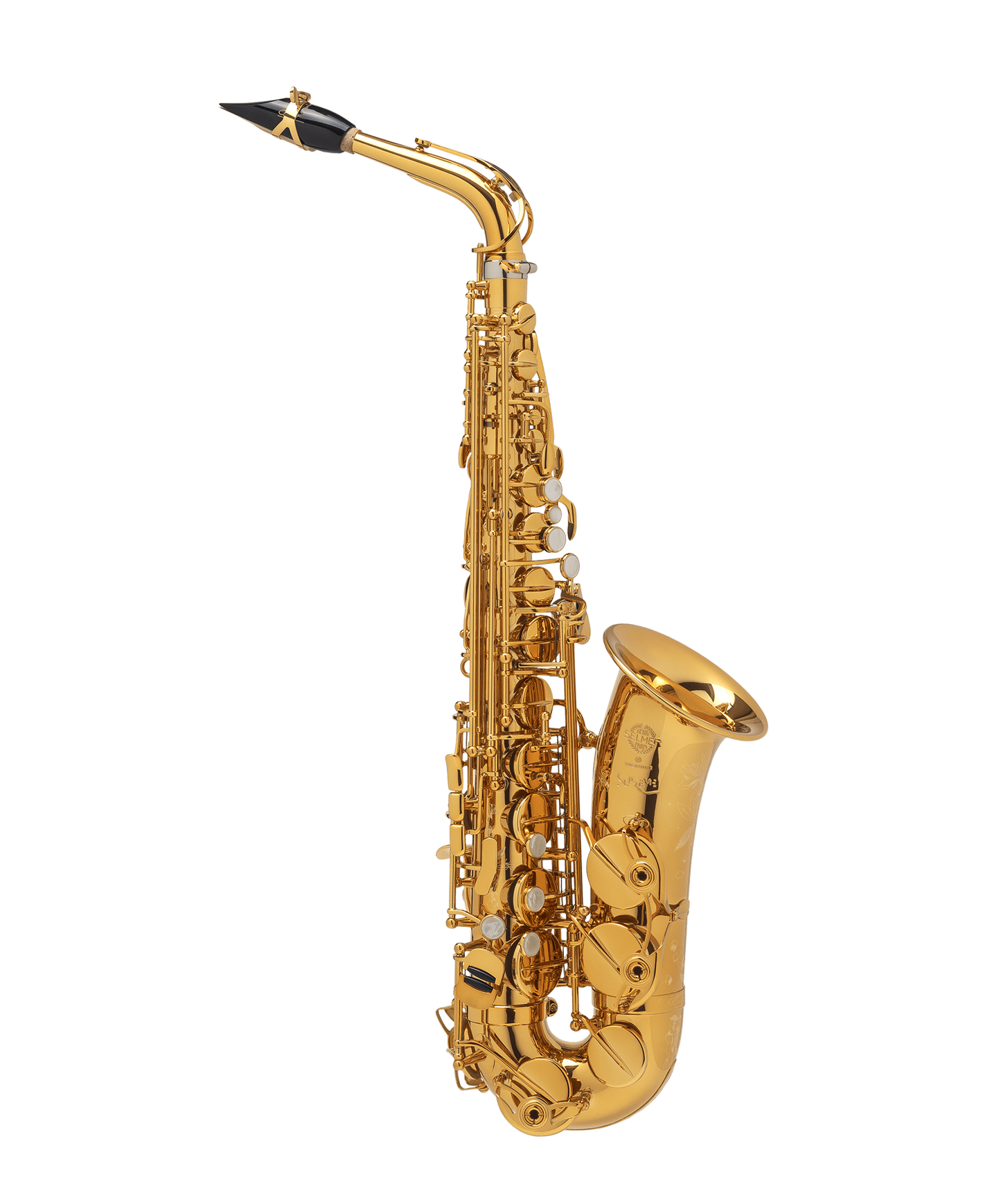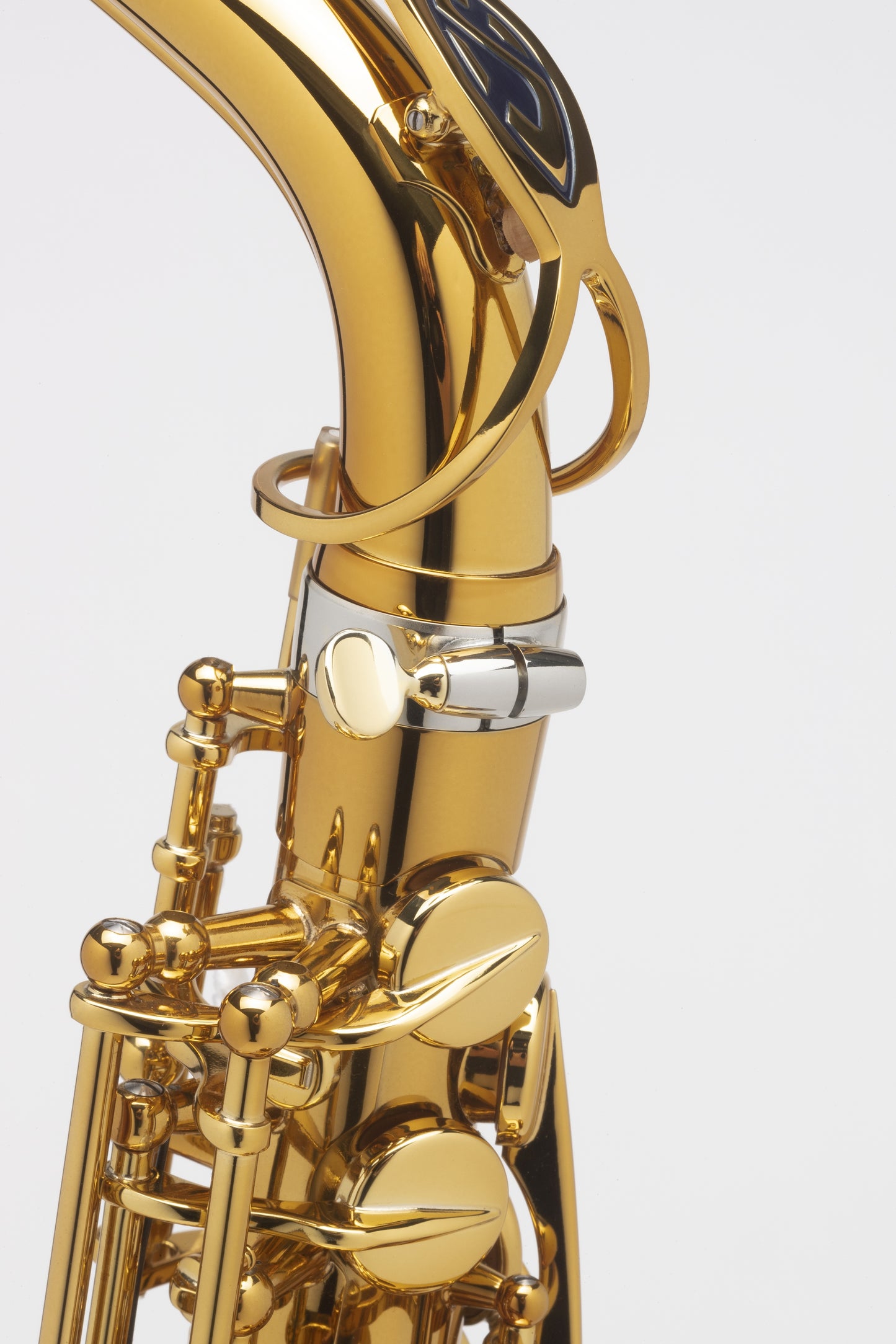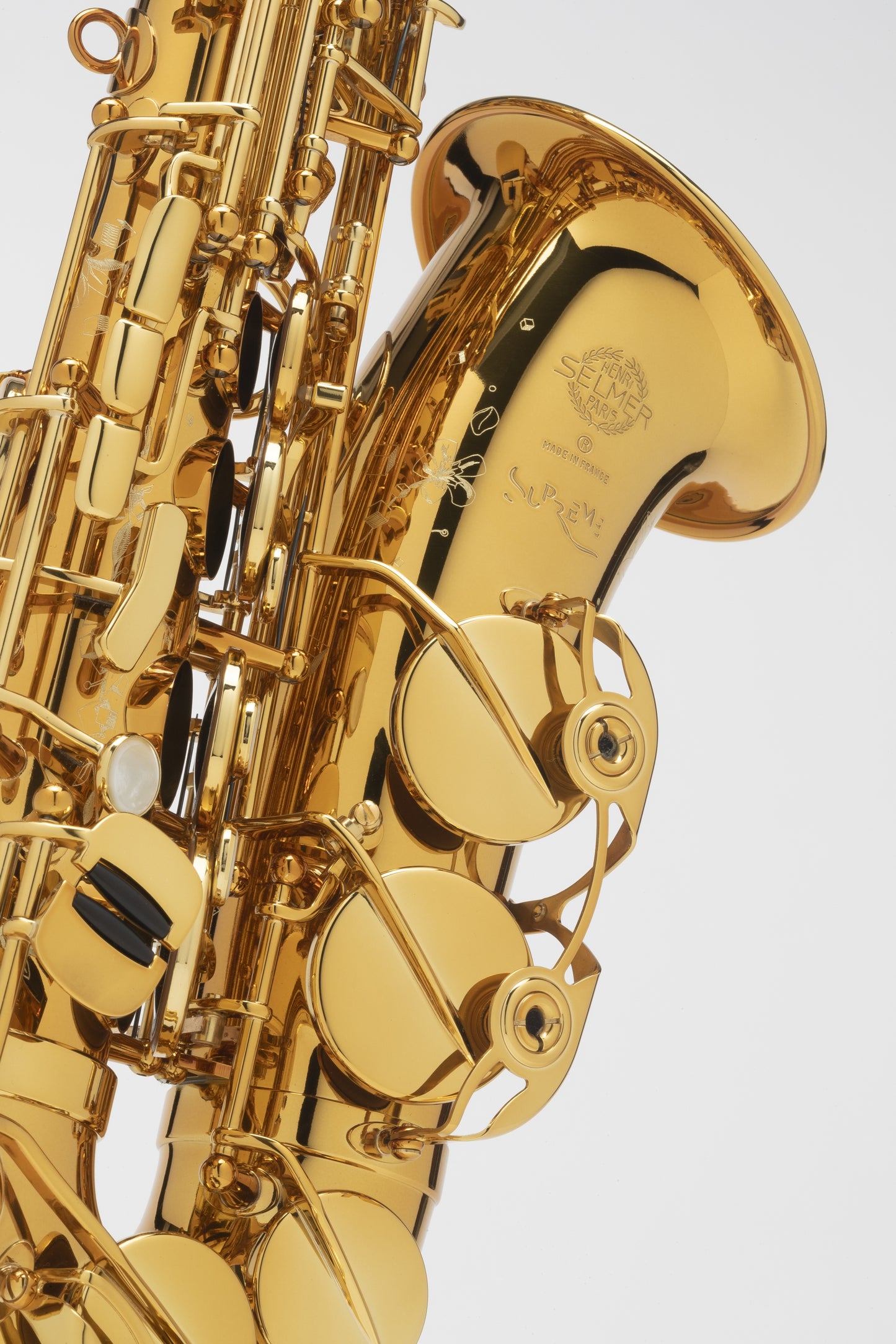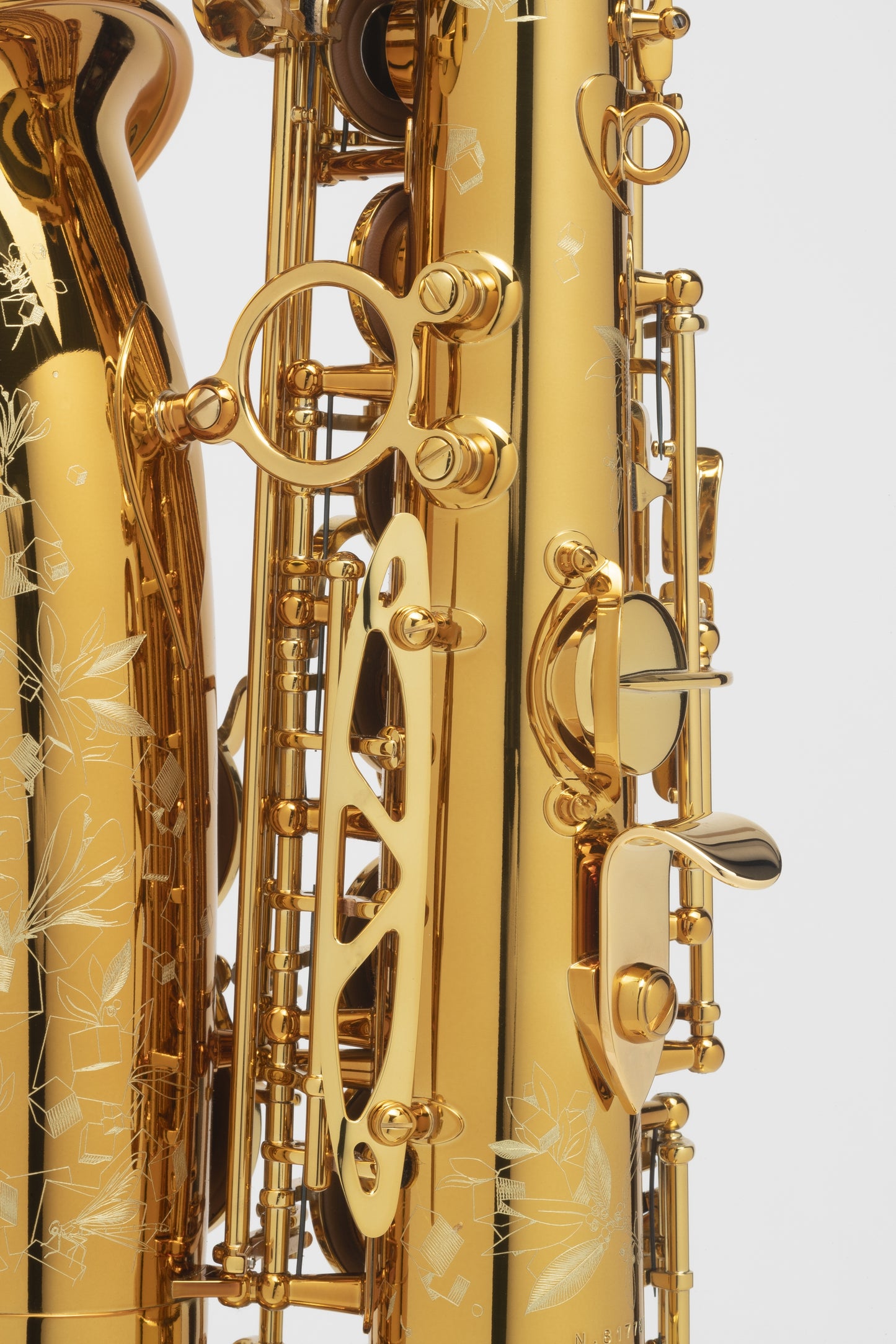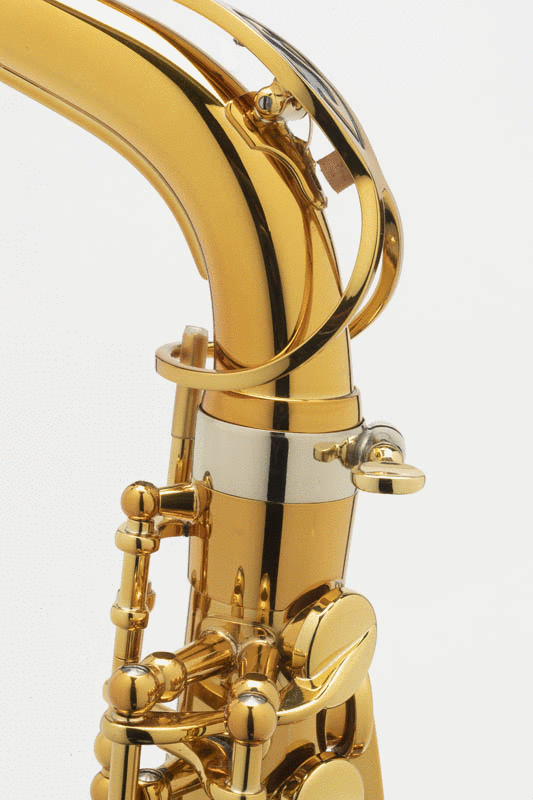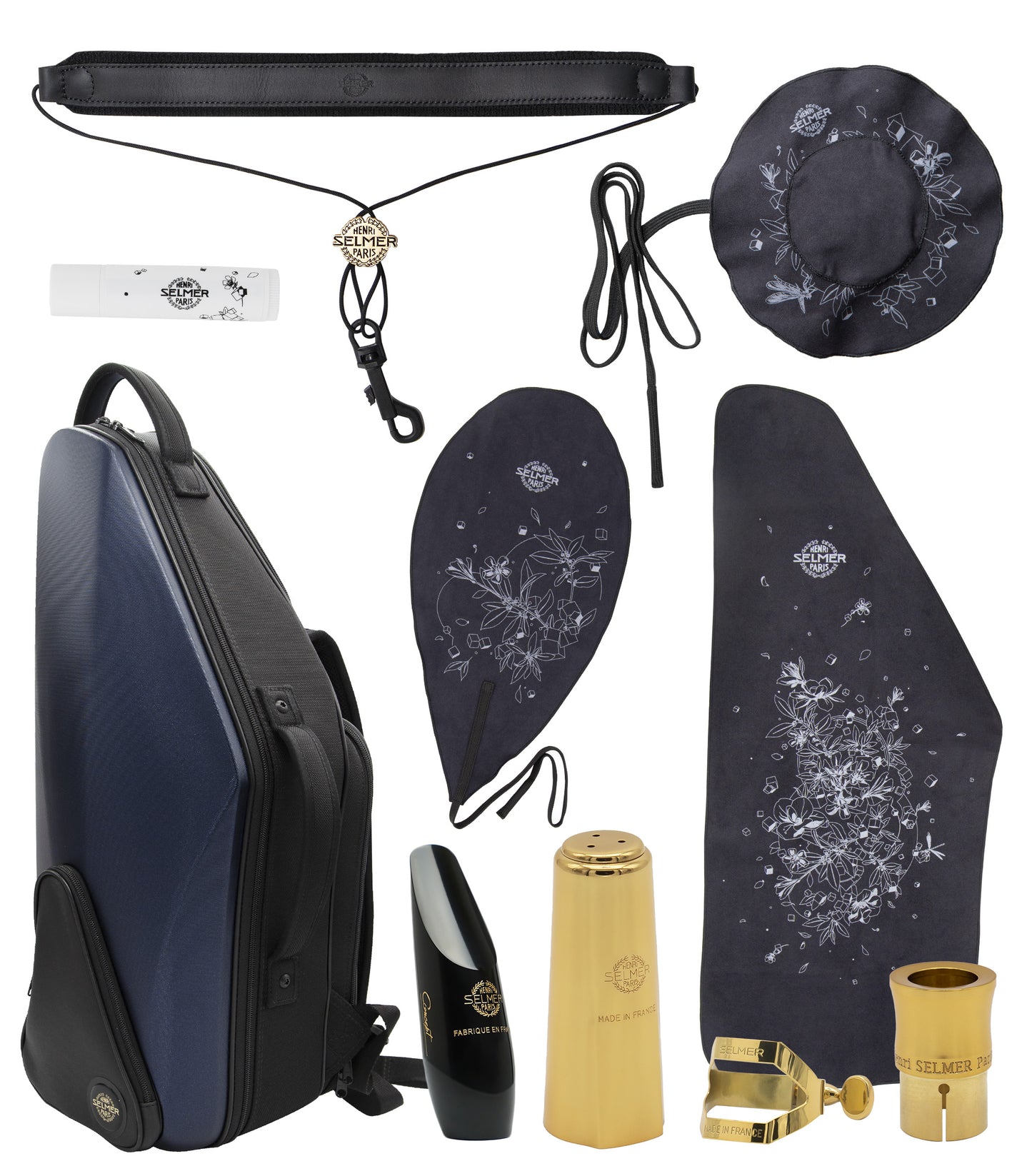 Birth of a saxophone
Savoir-faire
Technical characteristics
Supreme alto
Testimonials
Two words: Sublime and luminous. Sublime because it is the perfect balance of an incredible sound with a modern and efficient mechanism. Luminous because its flexibility allows for all colors and playing styles - always with class.
This jewel of French craftsmanship reveals the authentic acoustics of the saxophone, finally transparent to the multiple musical genres that call for it. Its capabilities reveal a level of synthesis never attained before.
Compact and high quality of sound, richness in harmonic, and intonation. It's also incredibly homogeneous from the bottom to the high register. It's truly an amazing horn!
The SELMER Supreme saxophone combines the sound of its legendary models with the technical and innovative modernity that makes it a great instrument with an incomparable and irreproachable quality. Selmer continues to write its legend.
The Selmer Paris Supreme Alto's brilliant mechanics combines a delicate tone with vibrant color. I am able to sing through the instrument, effortlessly expressing emotions with sensitivity. Quite possibly the highest quality instrument I have ever played!