Saxophone alto
Super Action 80 Series II
Réf. 2313020076
The "Super Action 80 Series II" called "Series II" is the oldest model manufactured in our factory. It holds the acoustic qualities of historic models. Backbone of our catalogue, it is the alto versatile par excellence.
Read more
Sale price
5890€
Regular price
Unit price
per
Made in France

Certified by a professional musician

Adjustments guaranteed in your dealer shop
View full details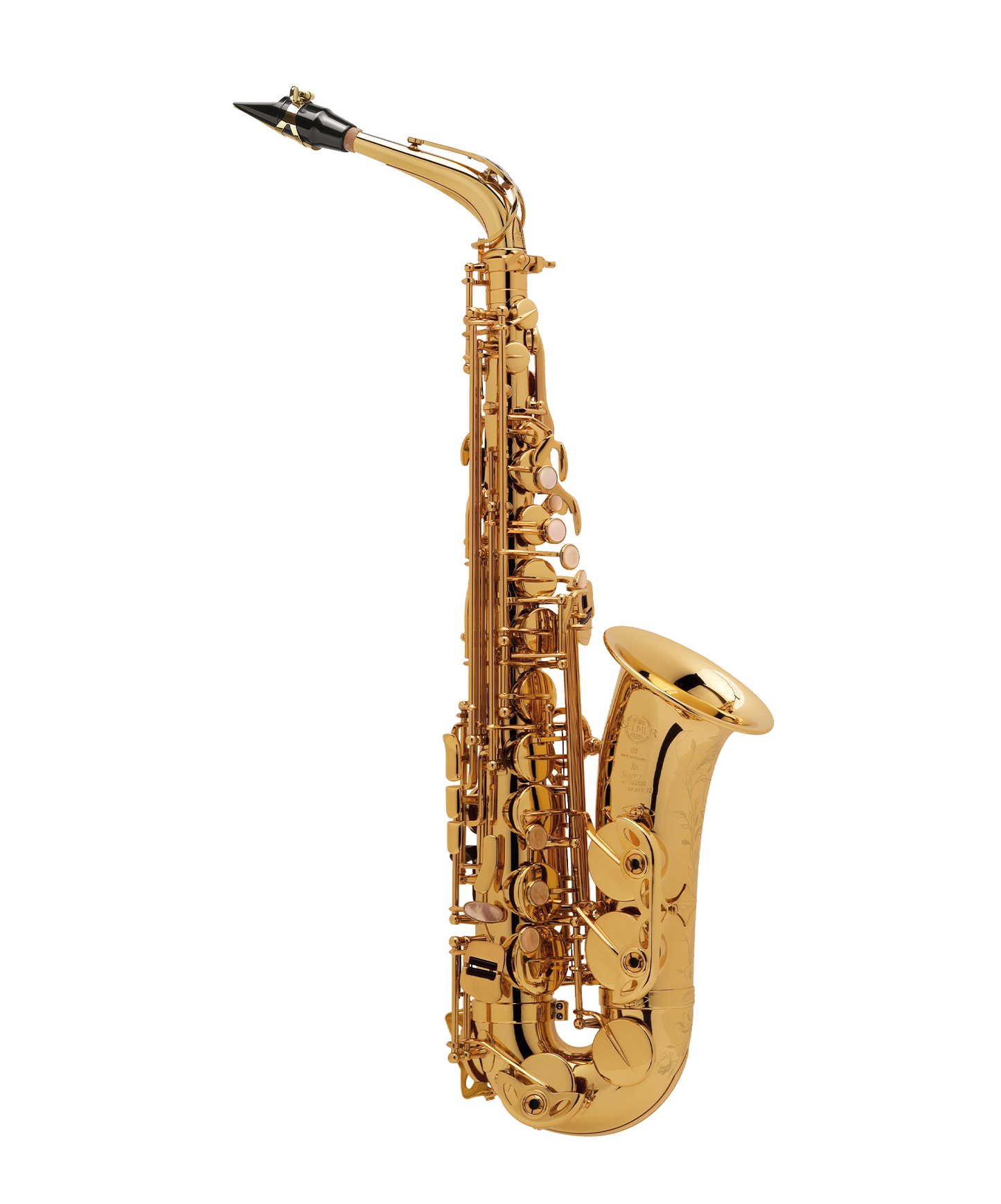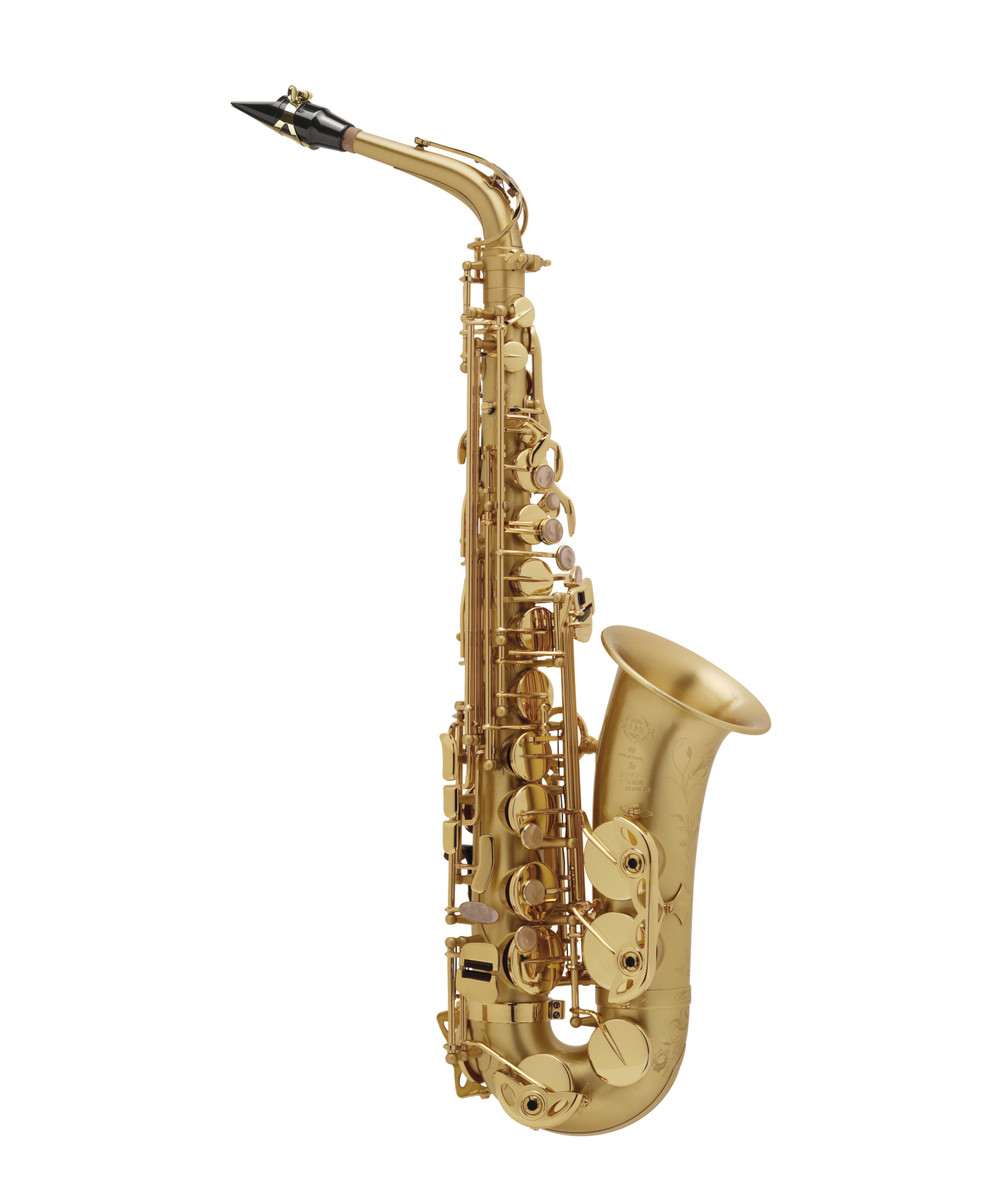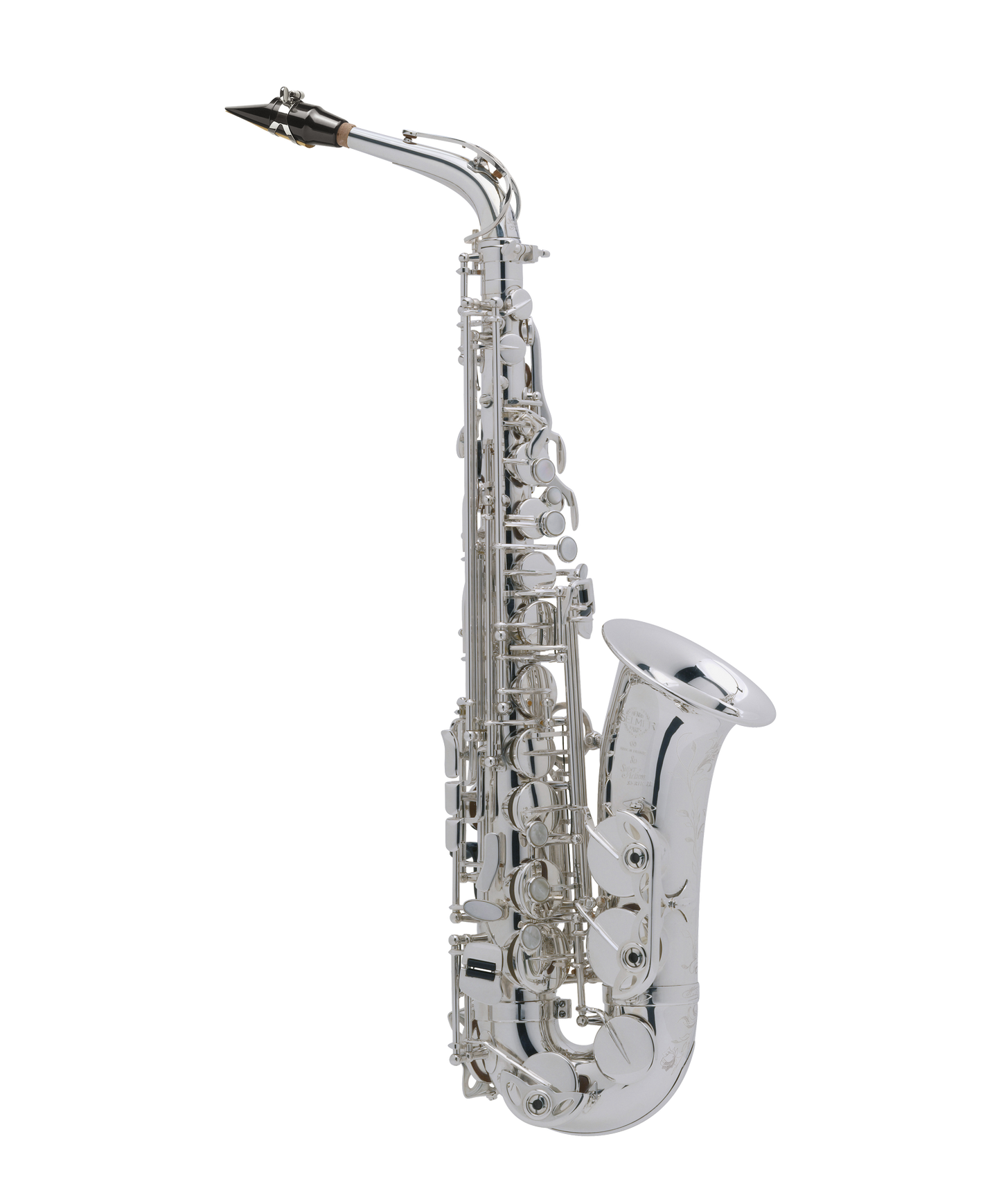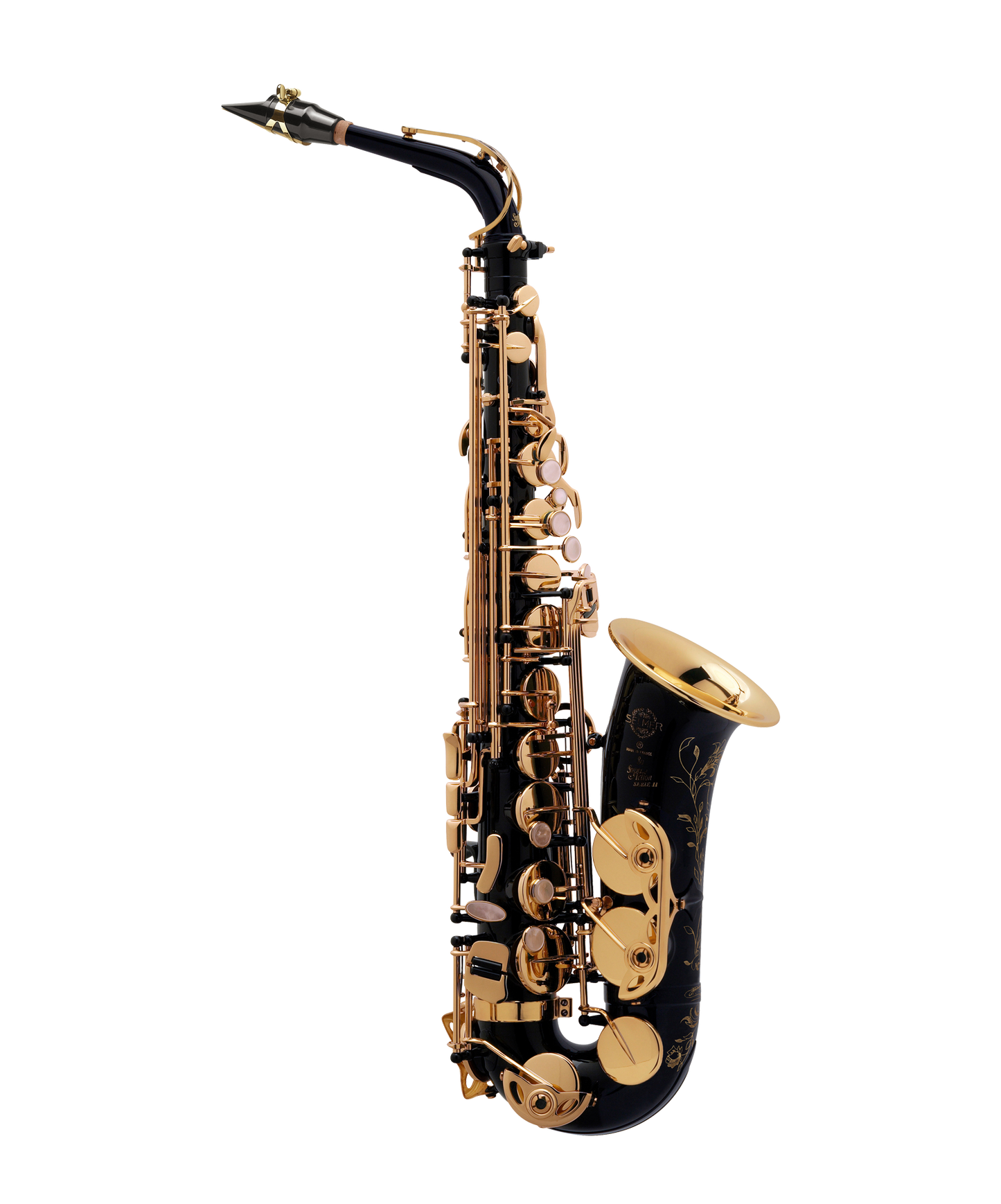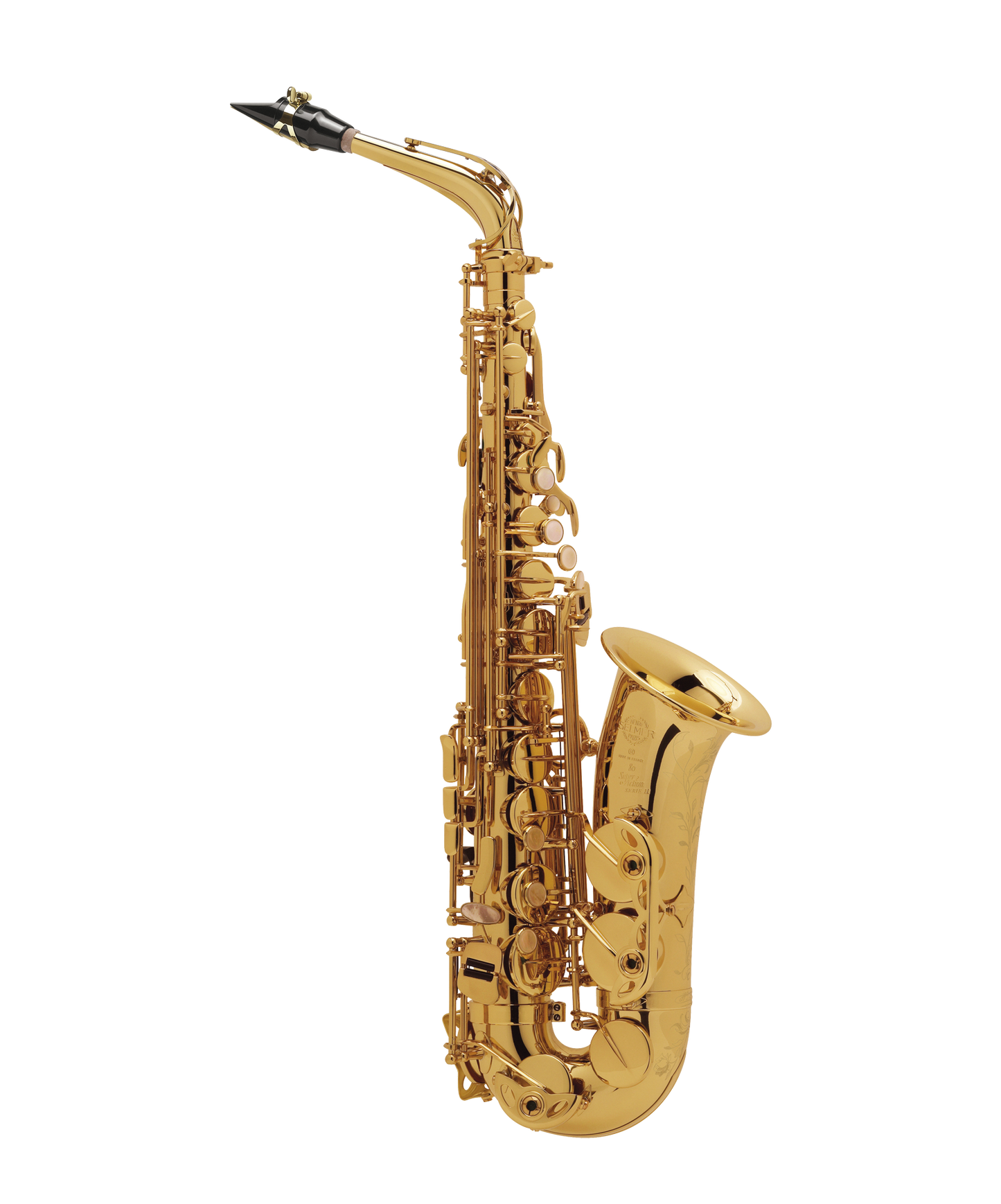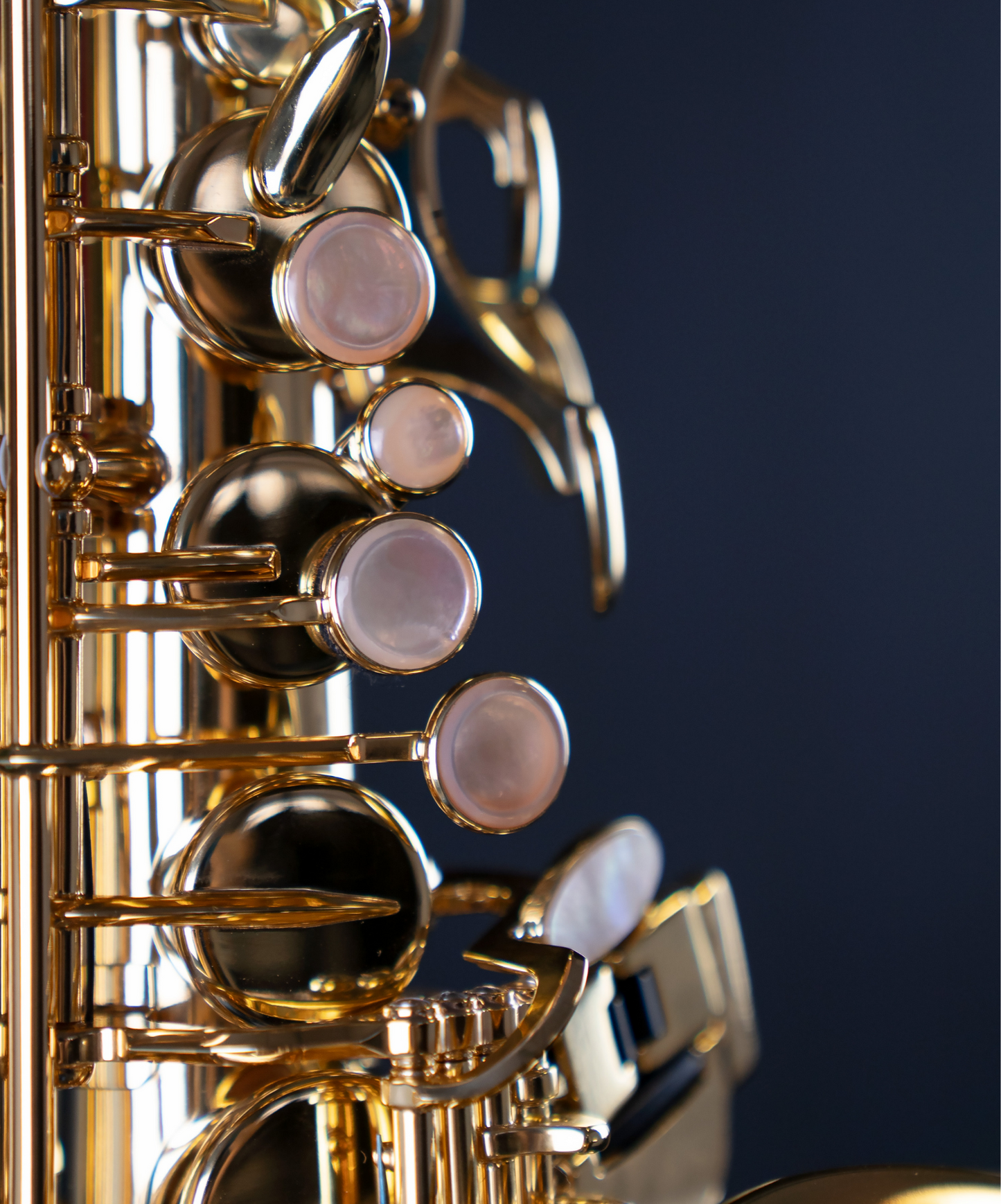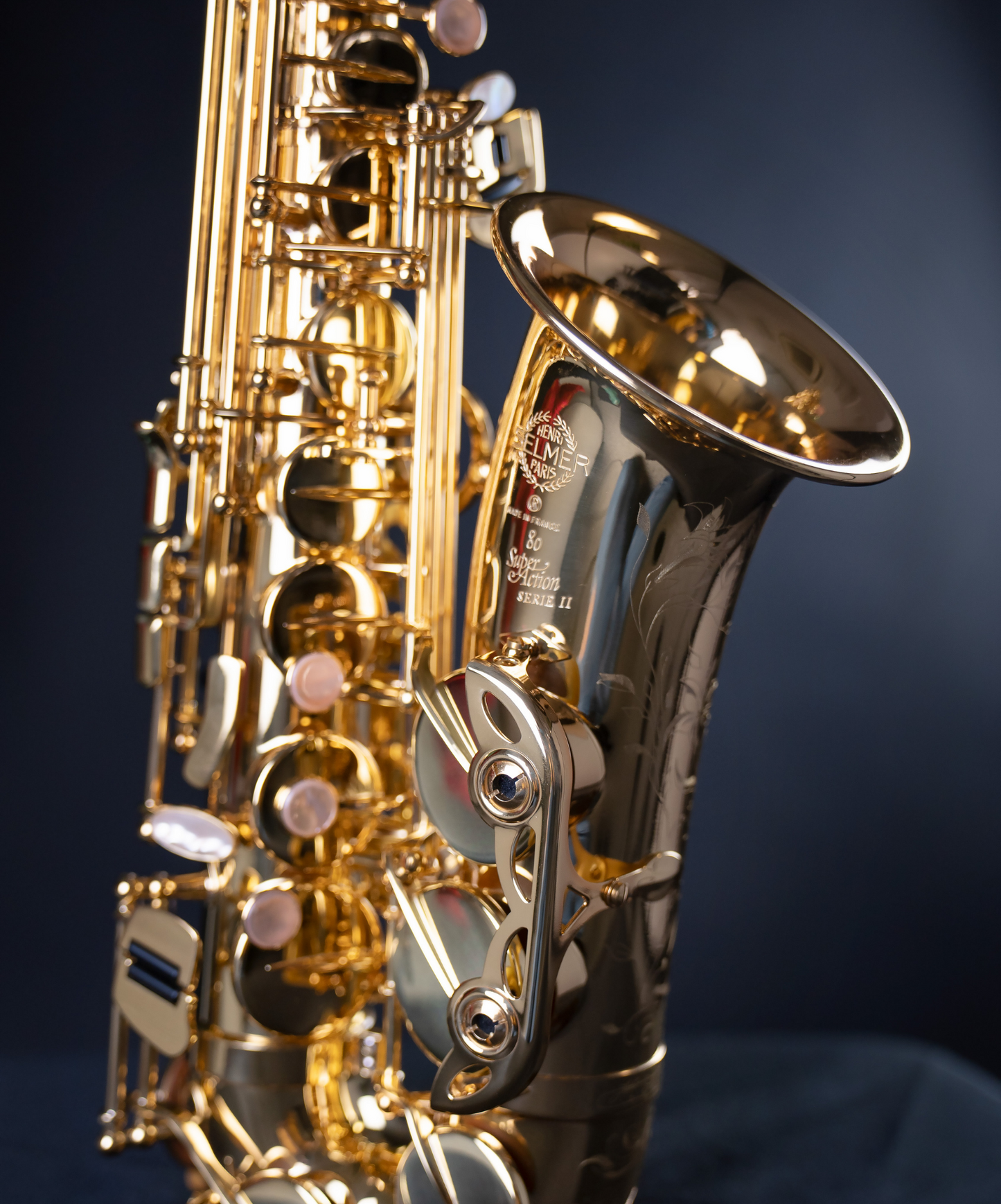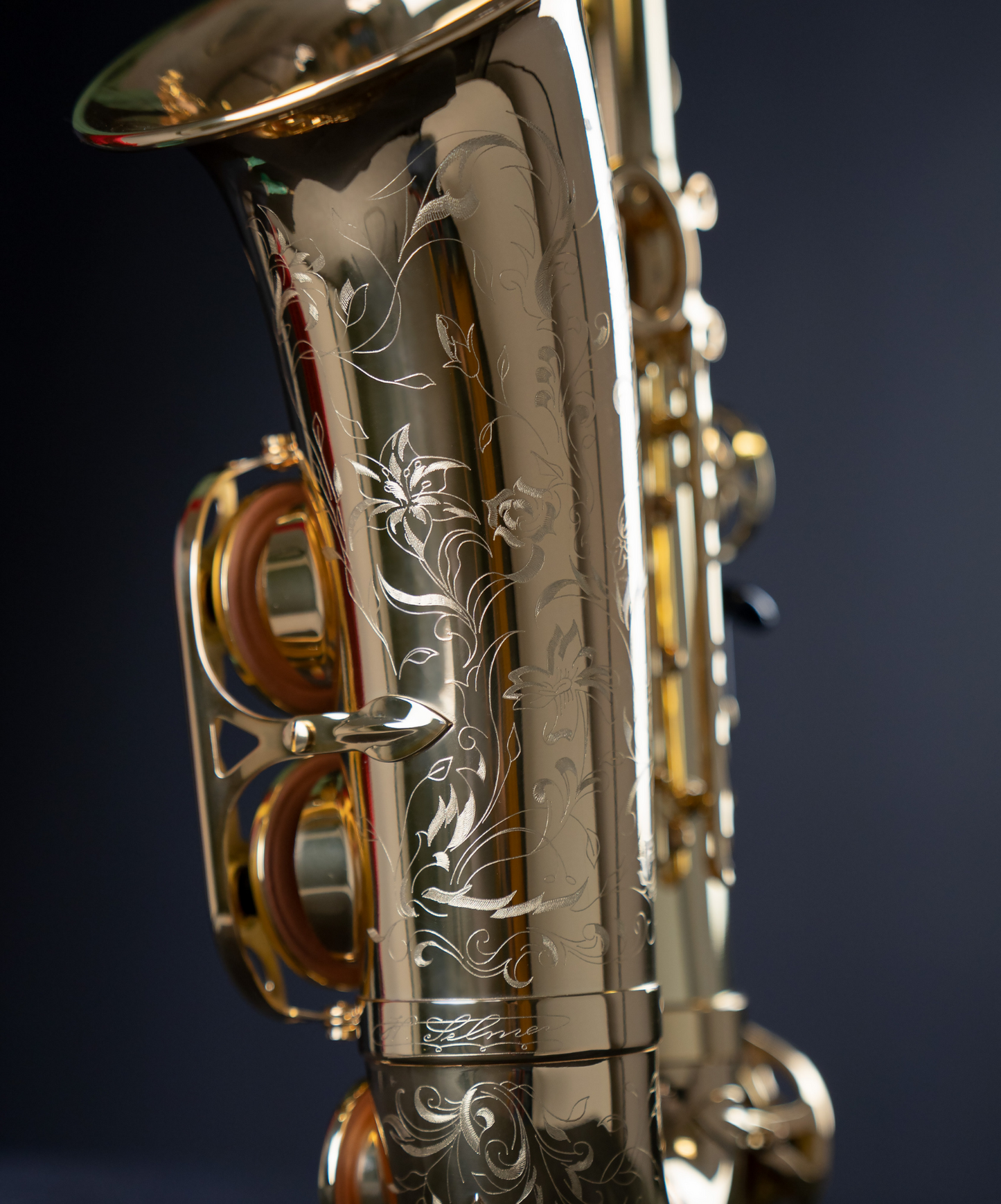 Birth of a saxophone
Savoir-faire
The saxophone is a particularly sensitive instrument, consisting of more than 600 parts. Its production requires more than 2,000 operations.

At Henri SELMER Paris, the manufacturing process is totally integrated for a better control of quality and supply processes.

In the century-old workshops located in Mantes-la-Ville, our craftspeople use traditional, unique and authentic know-how, combining high technology with respect for traditional methods of making instruments.
Technical characteristics
Super Action 80 Series II alto
Testimonials
The Super Action 80 Series II alto is rich in harmonics and has a malleable sound.
My silver Series II alto saxophone has a unique sound that makes every performance unique and colourful.
Highly flexible instruments that blend into a family of sounds that are crucial to Kebyart's sound.
The Selmer Series II alto saxophone is a very complete instrument with an admirable richness of sound.
I fell in love with Selmer's unique sound and have never been able to part with it. The sound quality and the control are really incredible, which is what I'm looking for.
Selmer instruments are special, in these saxophones I can really achieve my goal. Their supple, warm sound gives me a lot of scope for different styles and approaches.
Since the start of my career, I've played Selmer instruments because they give me what I want from an instrument: power, colour, emotion and security. It is the instrument that represents me completely and with which I can express everything that is in me...