Saxophone alto
Series III
Réf. 2313030076
The Series III alto is a very accurate model in terms of tuning and emission. It offers a great richness of tone.

Unveiled in 1999, its innovative design, based in particular on a number of small pads designed to reduce the surface welded to the sound tube, has made it possible to free its resonance.

The intonation has been improved, thanks to the system patented by Henri SELMER Paris guaranteeing a perfect ratio between the middle and high C#. Its high register is particularly open and brilliant, giving it a luminous sound which is its own. The geometry of its cone offers a real alternative in terms of accuracy and sound.

The Henri SELMER Paris Series III alto saxophone has become the instrument of choice for technically demanding musicians.
Read more
Sale price
6290€
Regular price
Unit price
per
Made in France

Certified by a professional musician

Adjustments guaranteed in your dealer shop
View full details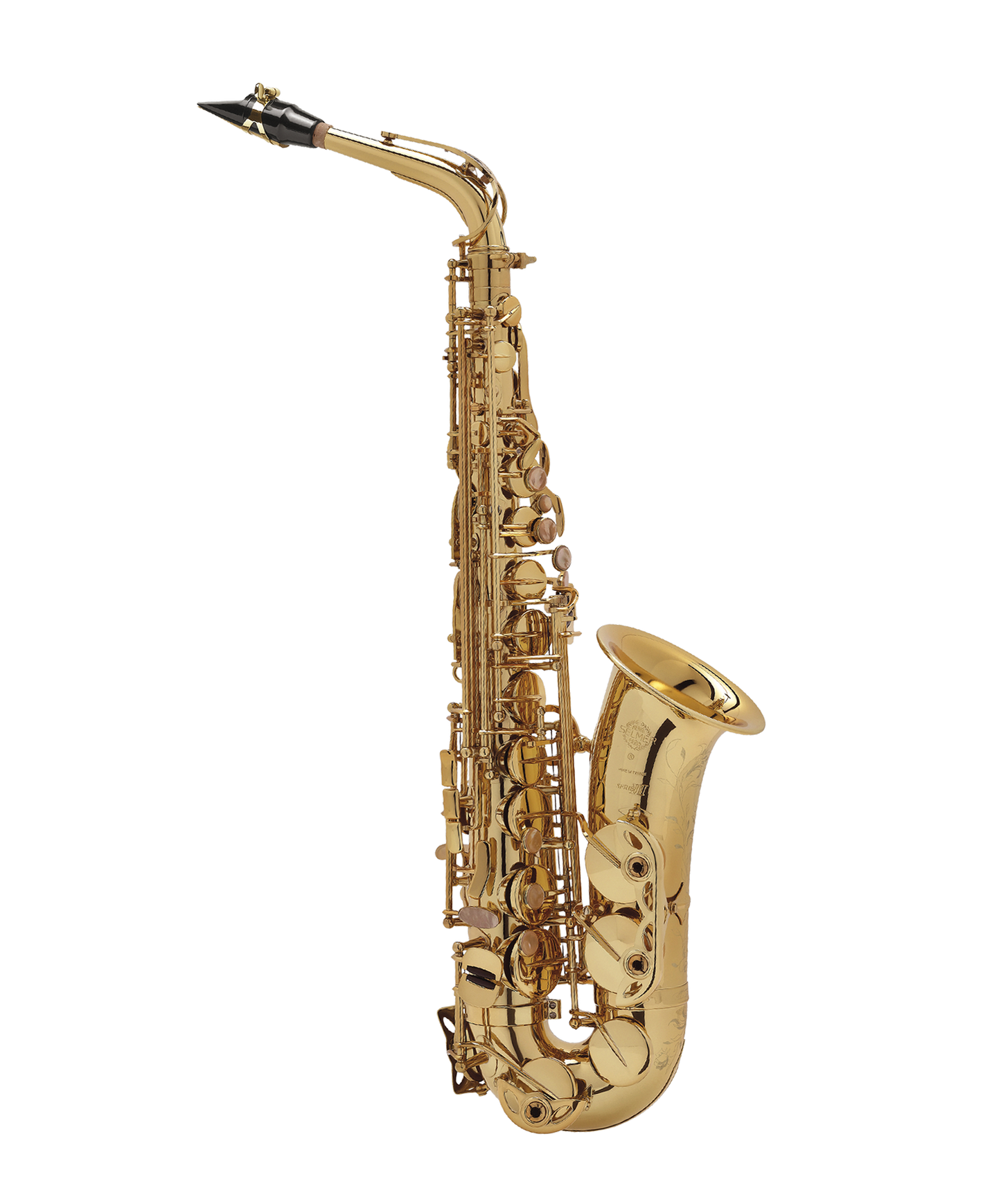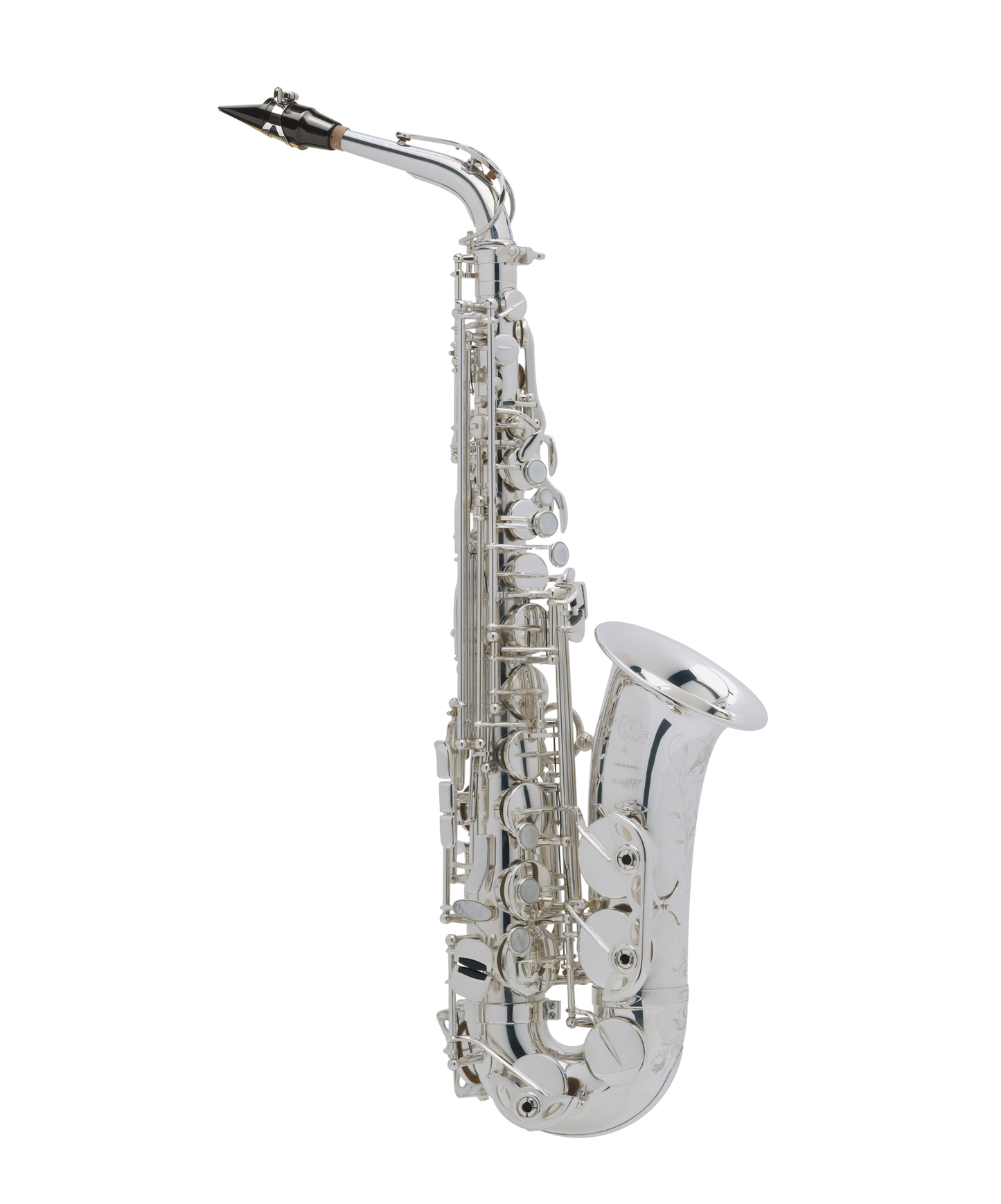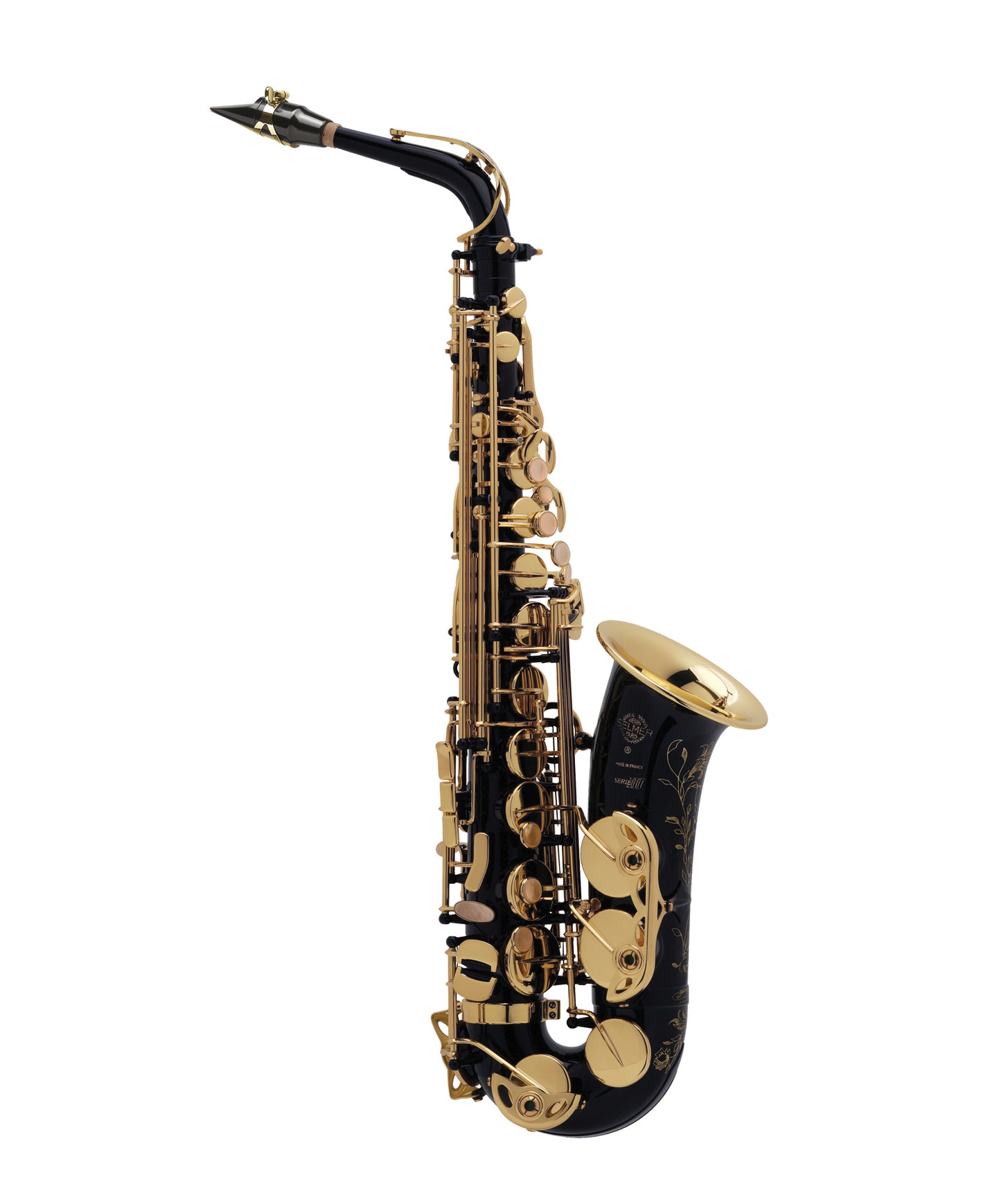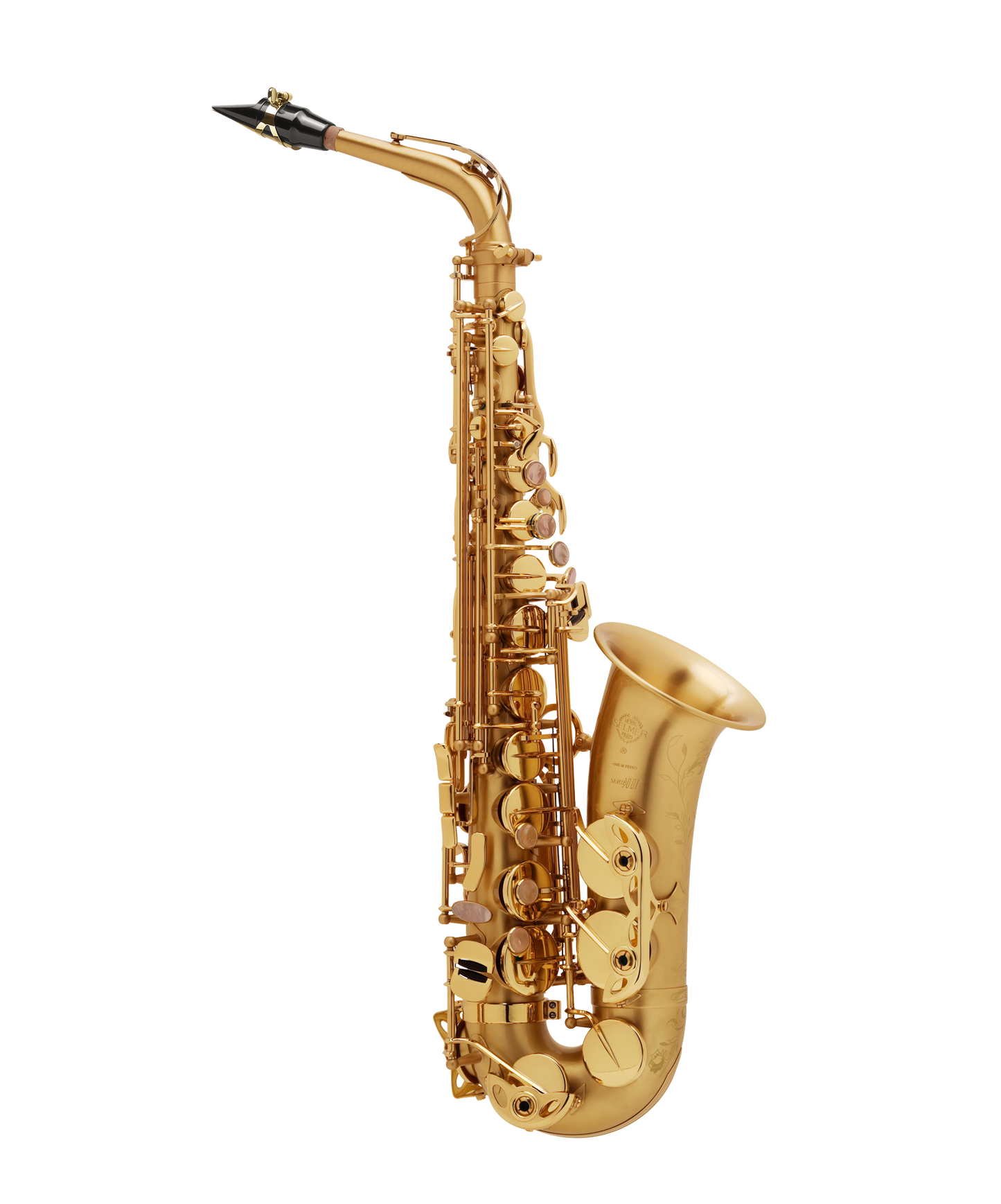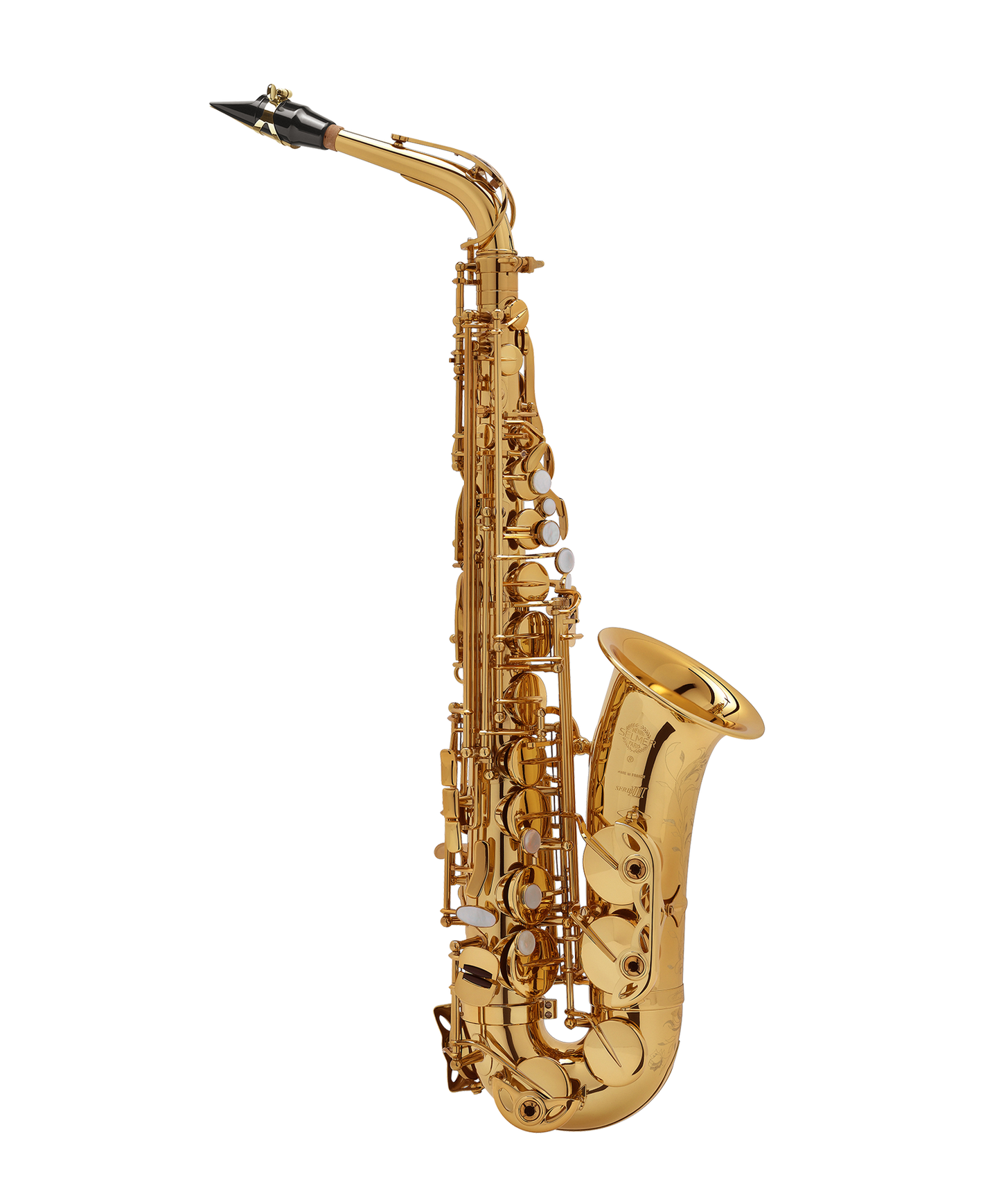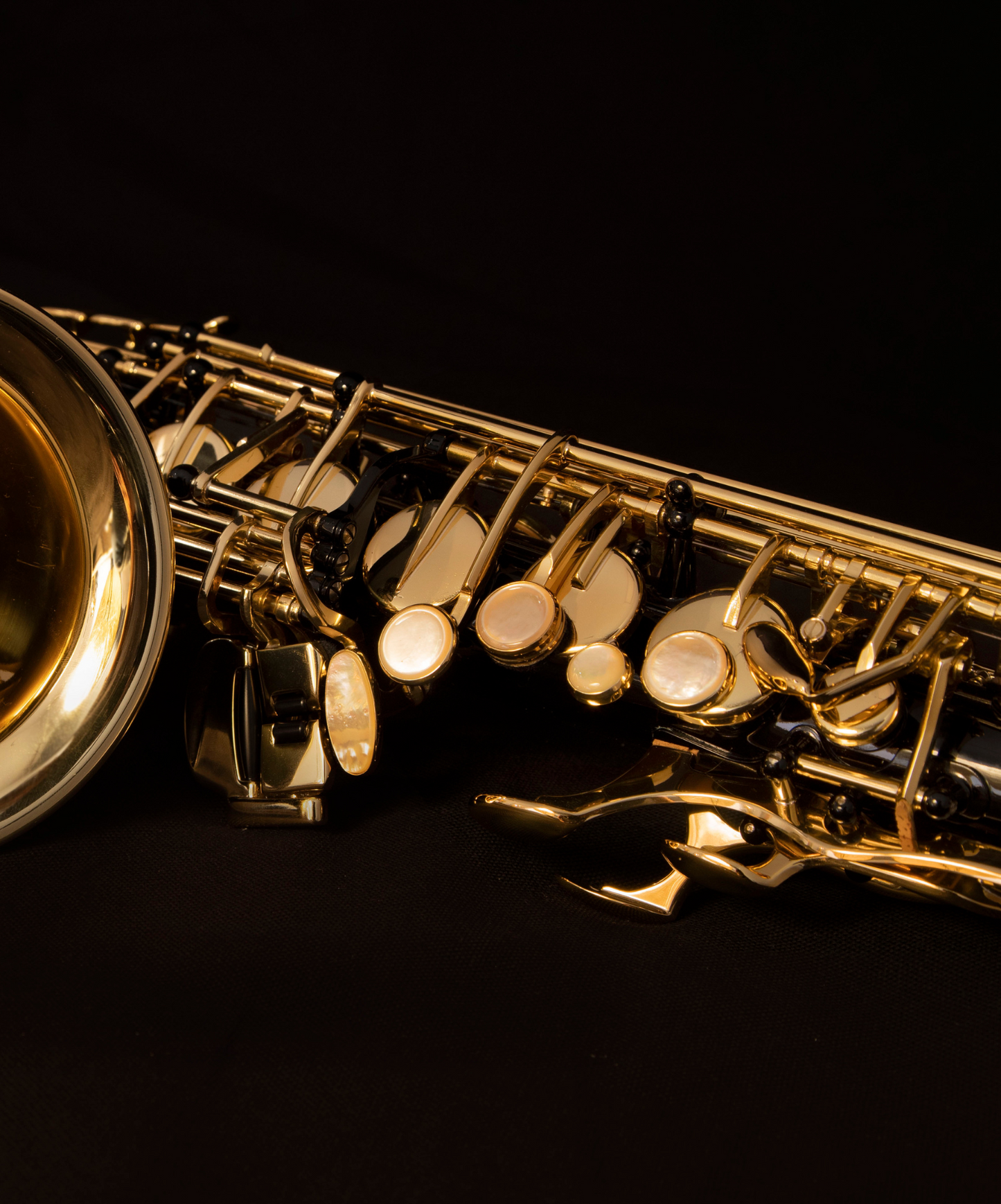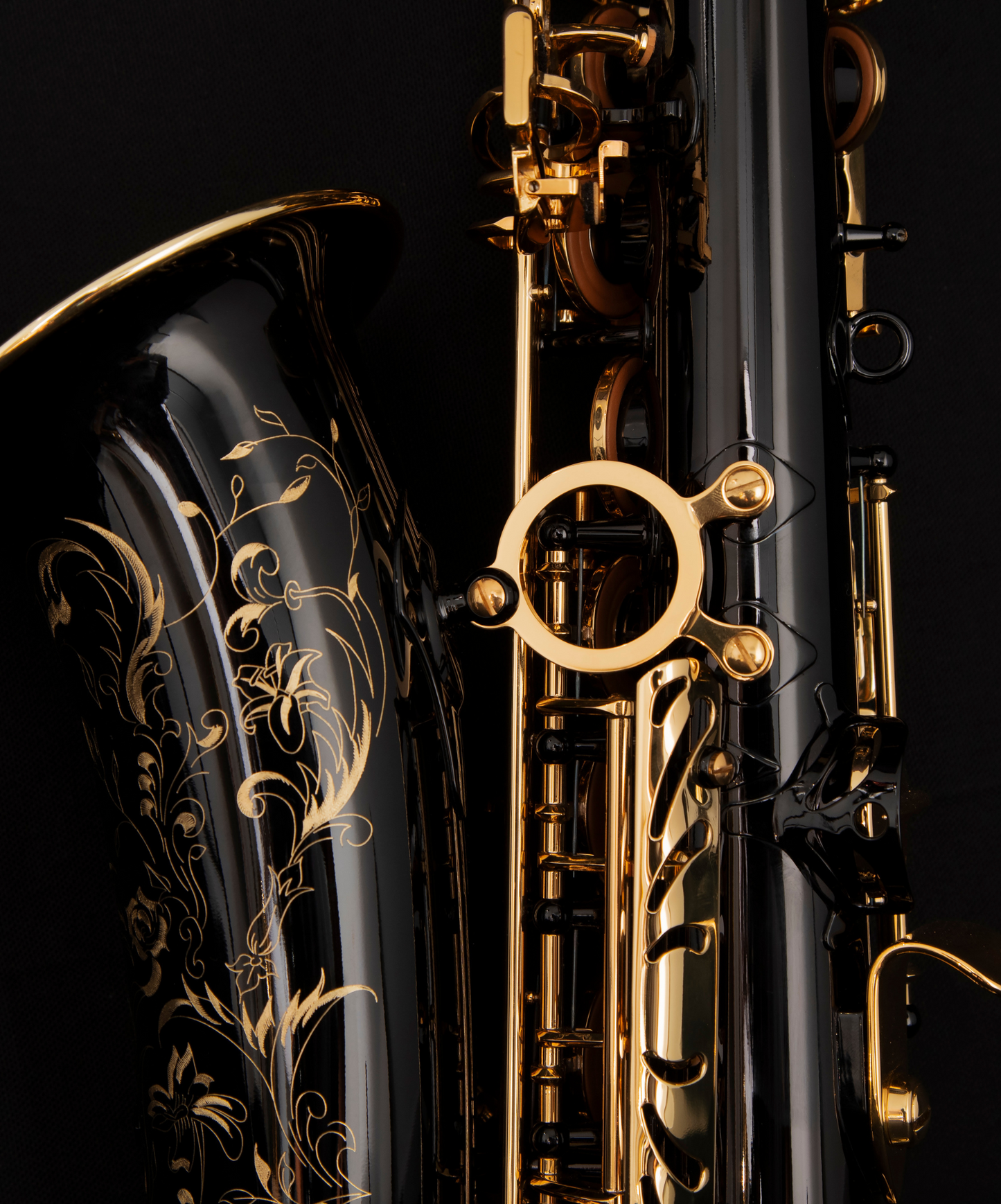 Birth of a saxophone
Savoir-faire
The saxophone is a particularly sensitive instrument, consisting of more than 600 parts. Its production requires more than 2,000 operations.

At Henri SELMER Paris, the manufacturing process is totally integrated for a better control of quality and supply processes.

In the century-old workshops located in Mantes-la-Ville, our craftspeople use traditional, unique and authentic know-how, combining high technology with respect for traditional methods of making instruments.
Technical characteristics
Alto Série III
Témoignages
Mon Selmer Série III m'accompagne depuis l'âge de 12 ans. Il a quelque chose de profond et de spécial qui vous fait vous connecter avec l'instrument d'une manière très singulière.
Il me donne tout ce que je peux attendre d'un saxophone professionnel : réponse rapide et efficace, sonorité claire et puissante, grande projection, couleurs denses et aussi brillantes avec une homogénéité remarquable.
J'aime les saxophones Henri SELMER Paris pour leur richesse de timbre et de son. Ils sont dotés d'une très bonne ergonomie. Ce sont des instruments polyvalents avec un très bon équilibre des registres et de la justesse, une très bonne mécanique.
J'ai eu la chance de débuter mon parcours de saxophoniste avec le légendaire alto SELMER Paris Serie III. Il a été mon fidèle compagnon tout au long de ma carrière, dans de nombreux récitals, concerts et concours aux États-Unis, en Europe et au Japon.
Je trouve tout un monde de possibilités avec mon Série III plaqué or : pureté de son, projection, rondeur, timbre, justesse équilibrée et une énorme gamme de couleurs.
Le son de l'Alto Série III est très riche en harmoniques, la rondeur des graves et la brillance des aigus sont étonnantes.
L'Alto Série III possède un son chaud et charismatique avec une grande projection, parfaite pour les performances en soliste, et en musique de chambre.