Saxophone ténor
Supreme tenor saxophone
After 100 years of innovation, design, and manufacturing of the saxophone, Henri SELMER Paris redefines the modern identity of the tenor saxophone with the Supreme.
The tenor Supreme achieves the feat of surpassing the flexibility and sensation of lightness found in historic models and combining those features with the precision and exactness of pitch found in modern ones.
It is both powerful and capable of infinite refinement. It allows for a an impressive power or a very expressive lyricism. Its dynamic possibilities go from a barely audible whisper to a wailing scream

Read more
Sale price
10900€
Regular price
Unit price
per
Made in France

Certified by a professional musician

Adjustments guaranteed by your dealer shop
View full details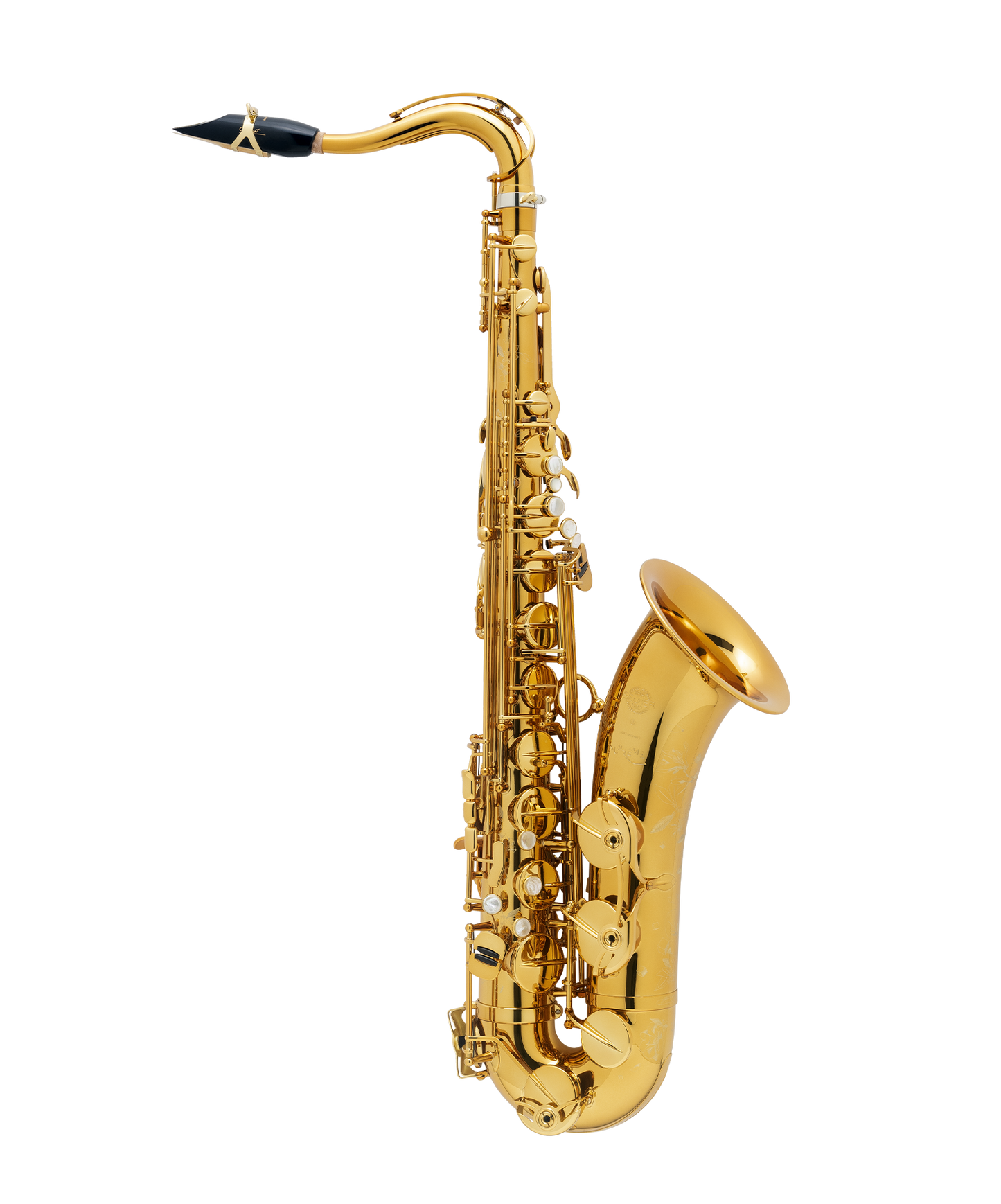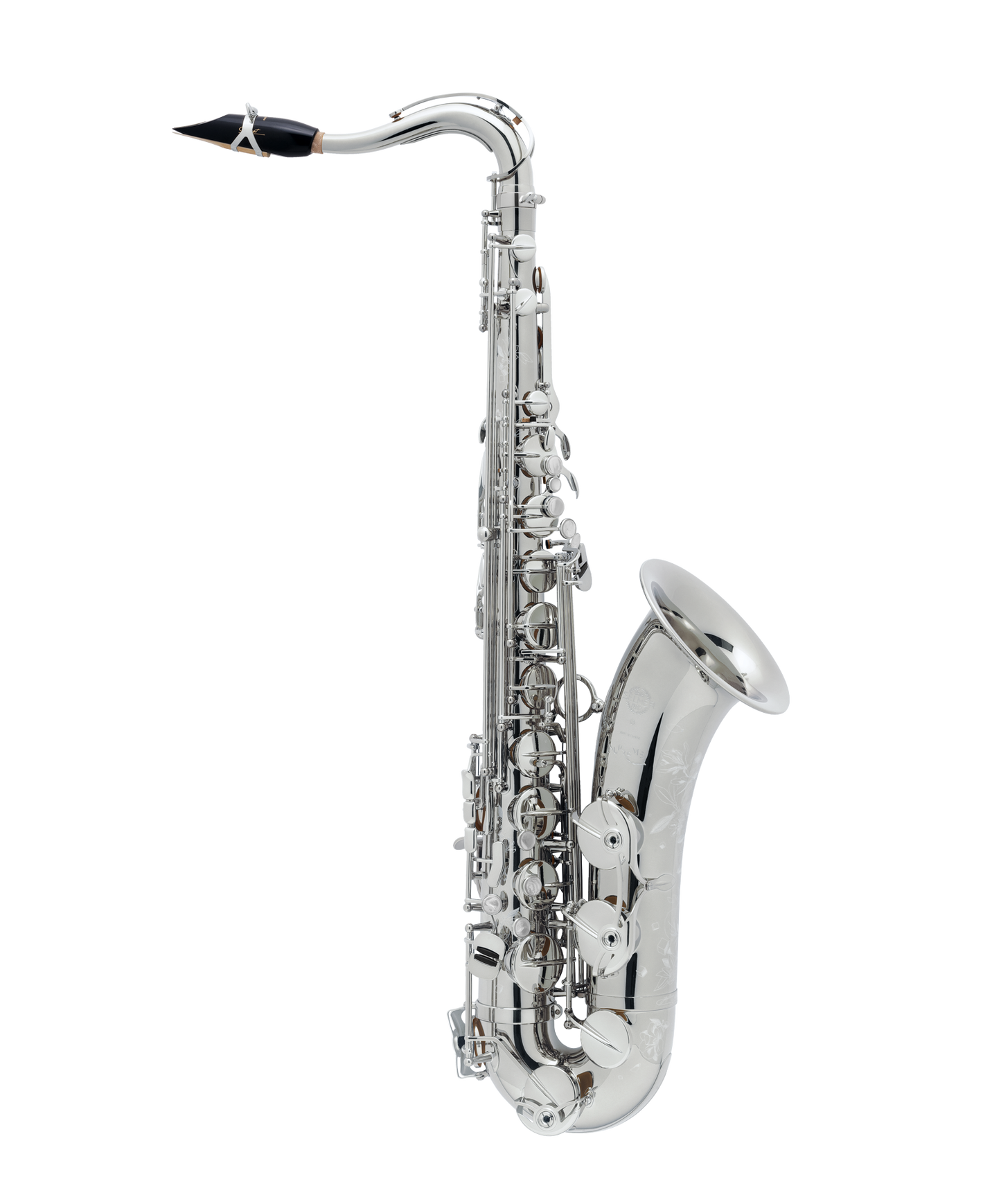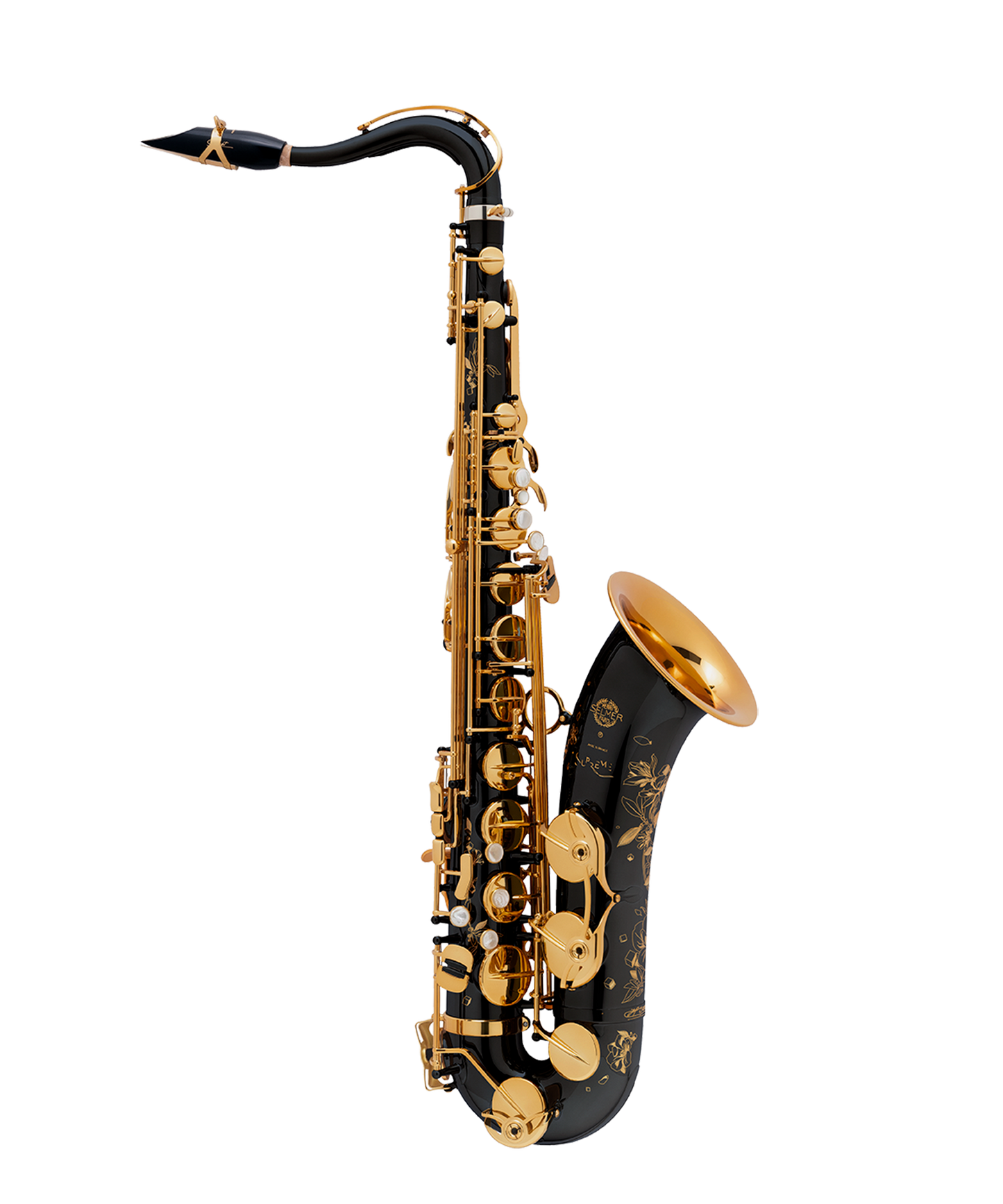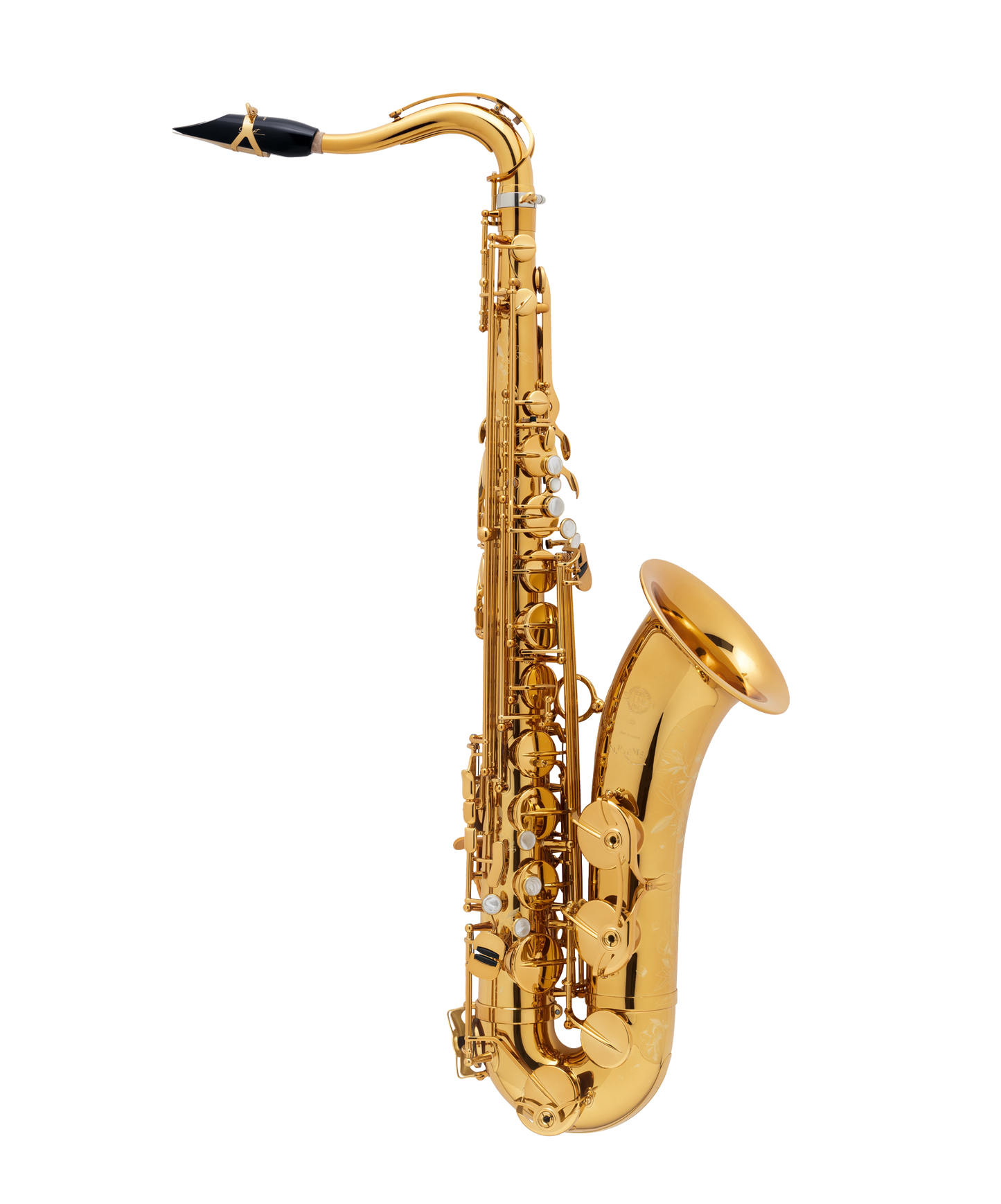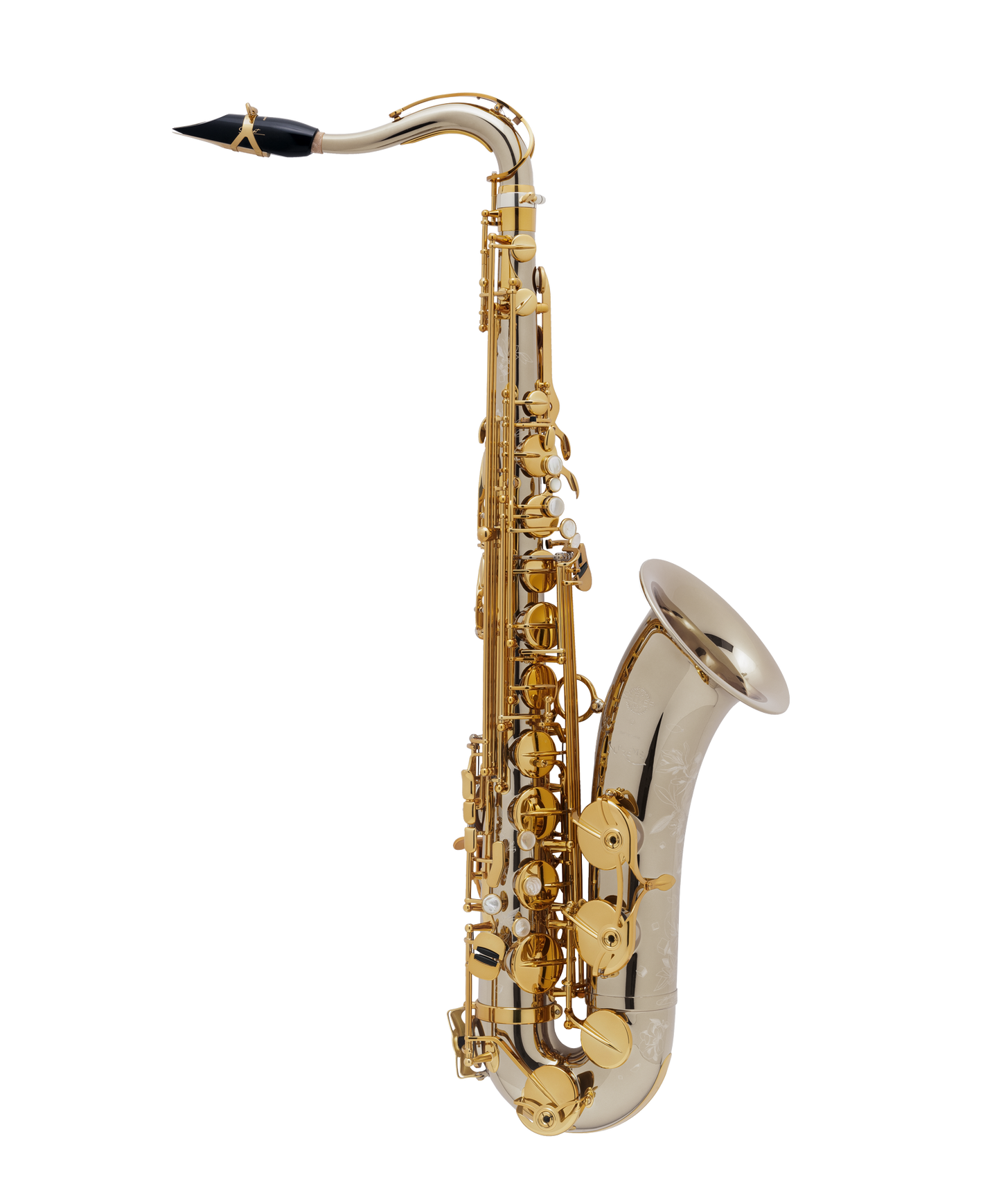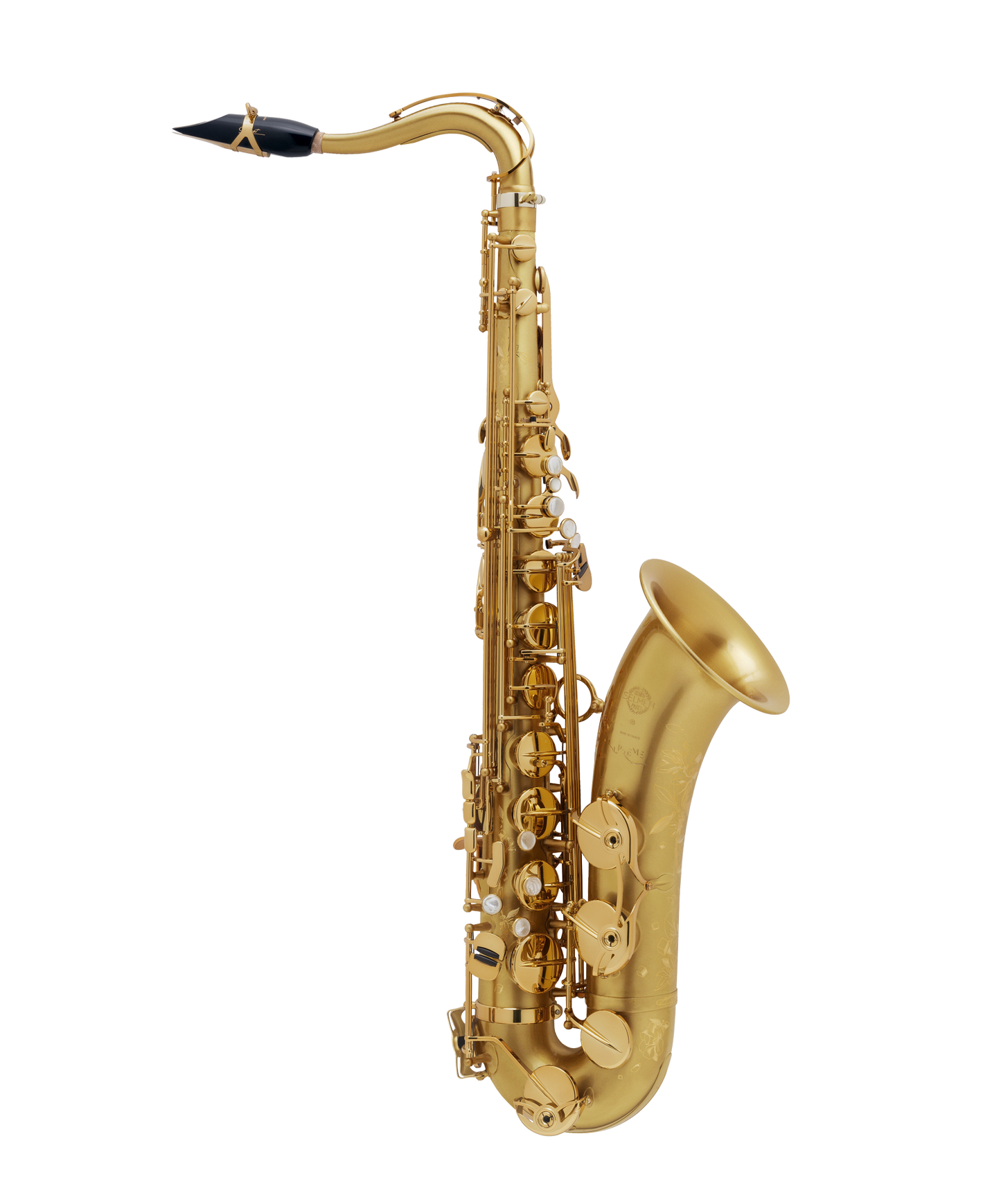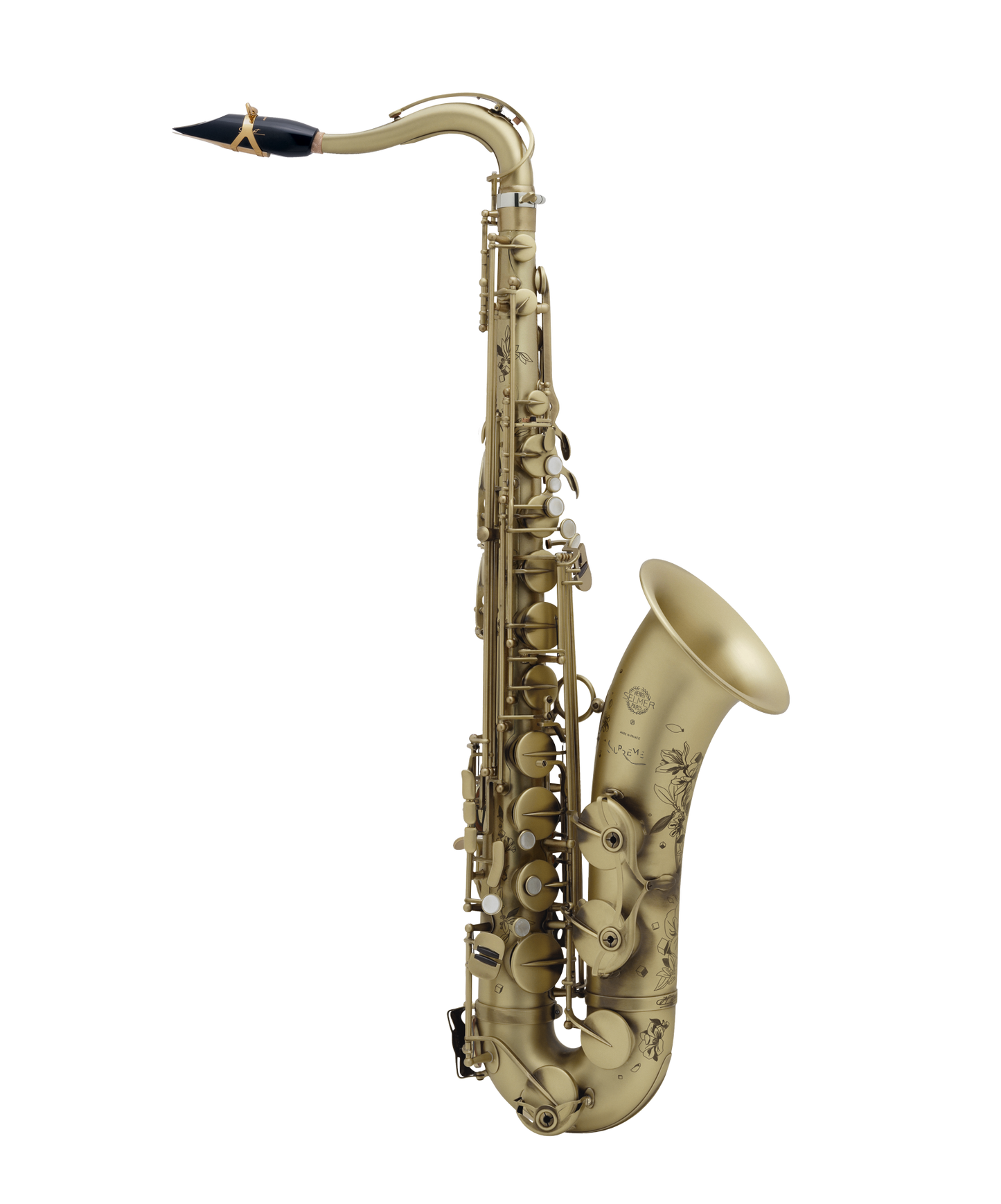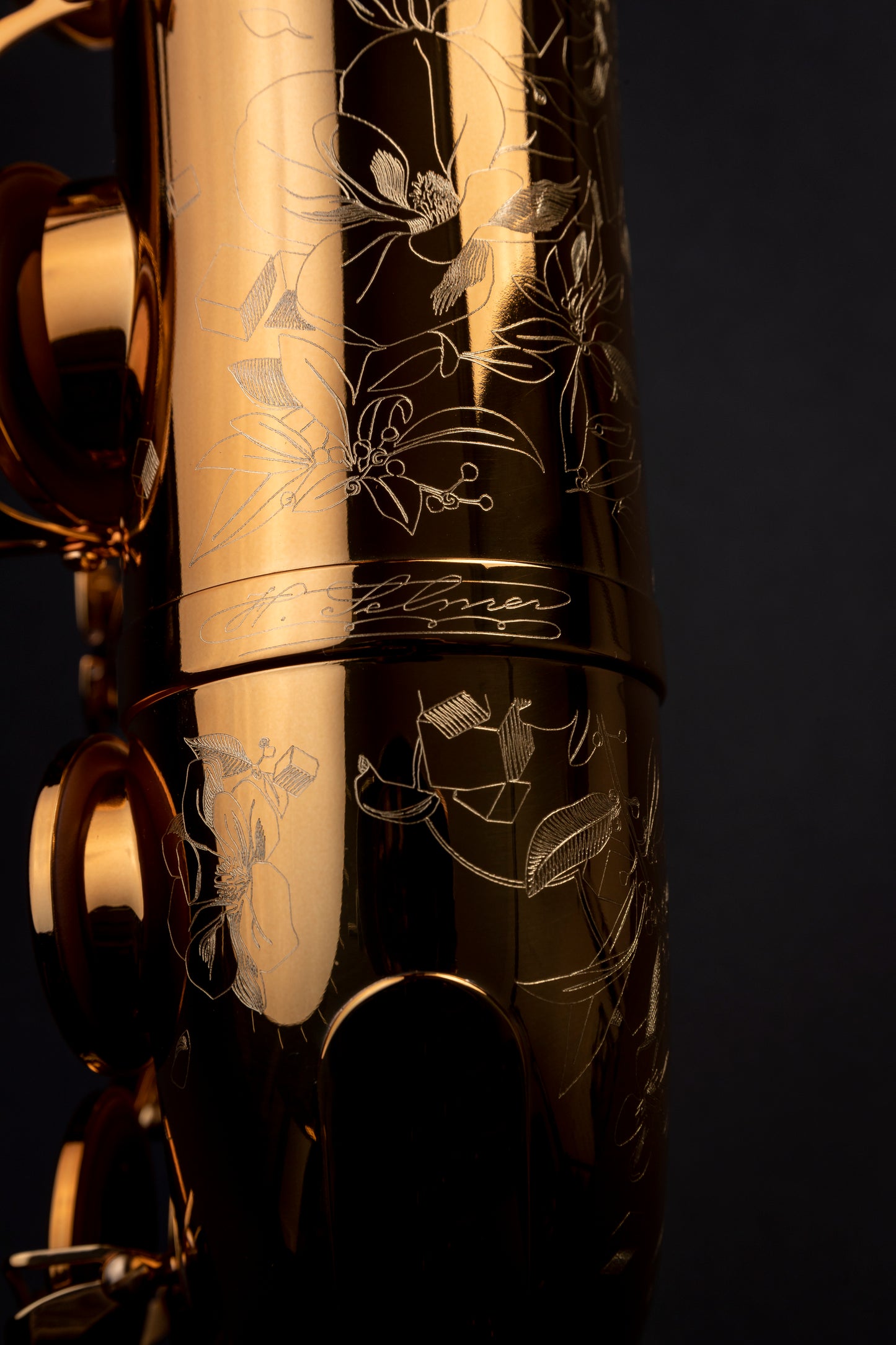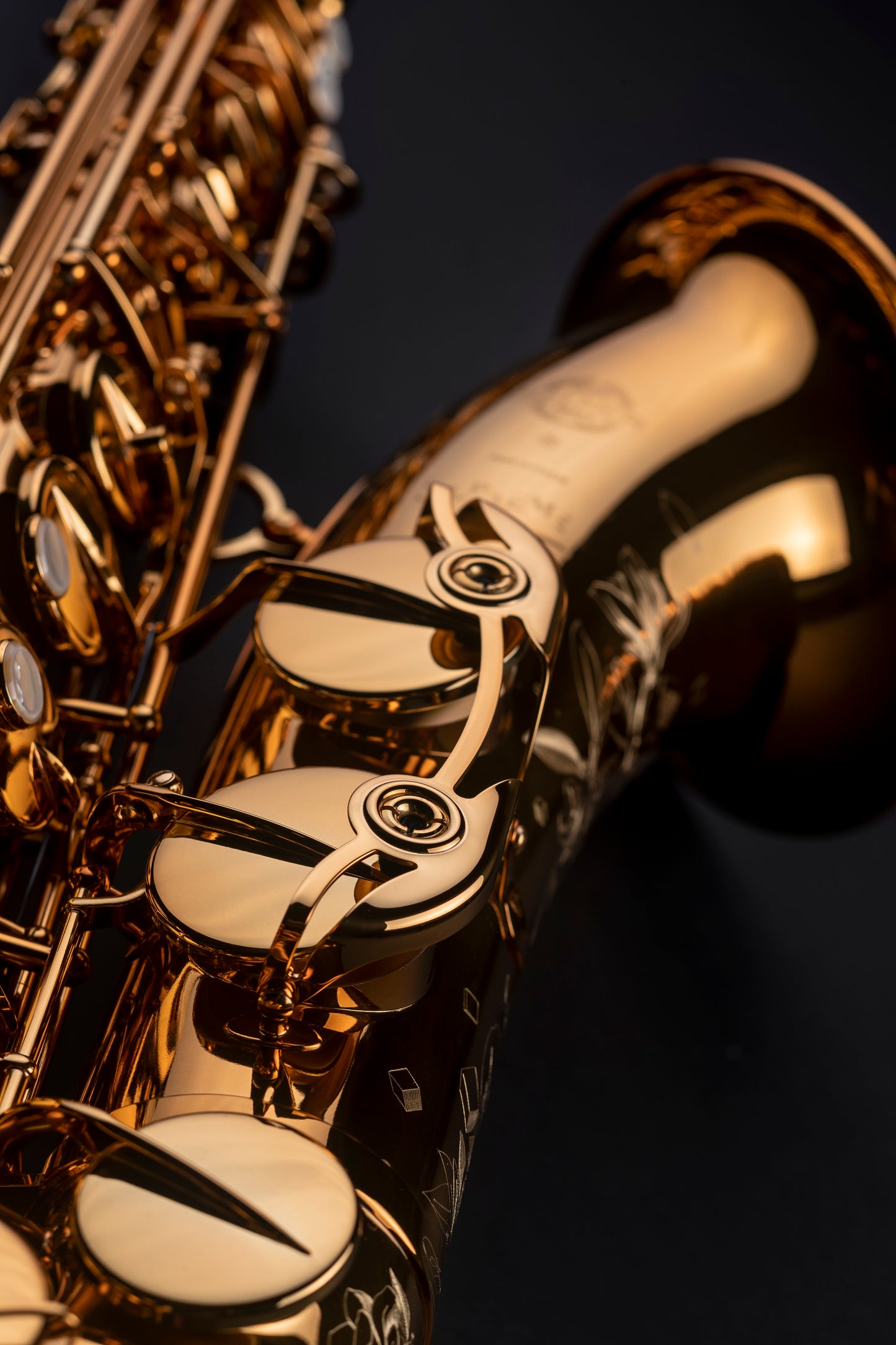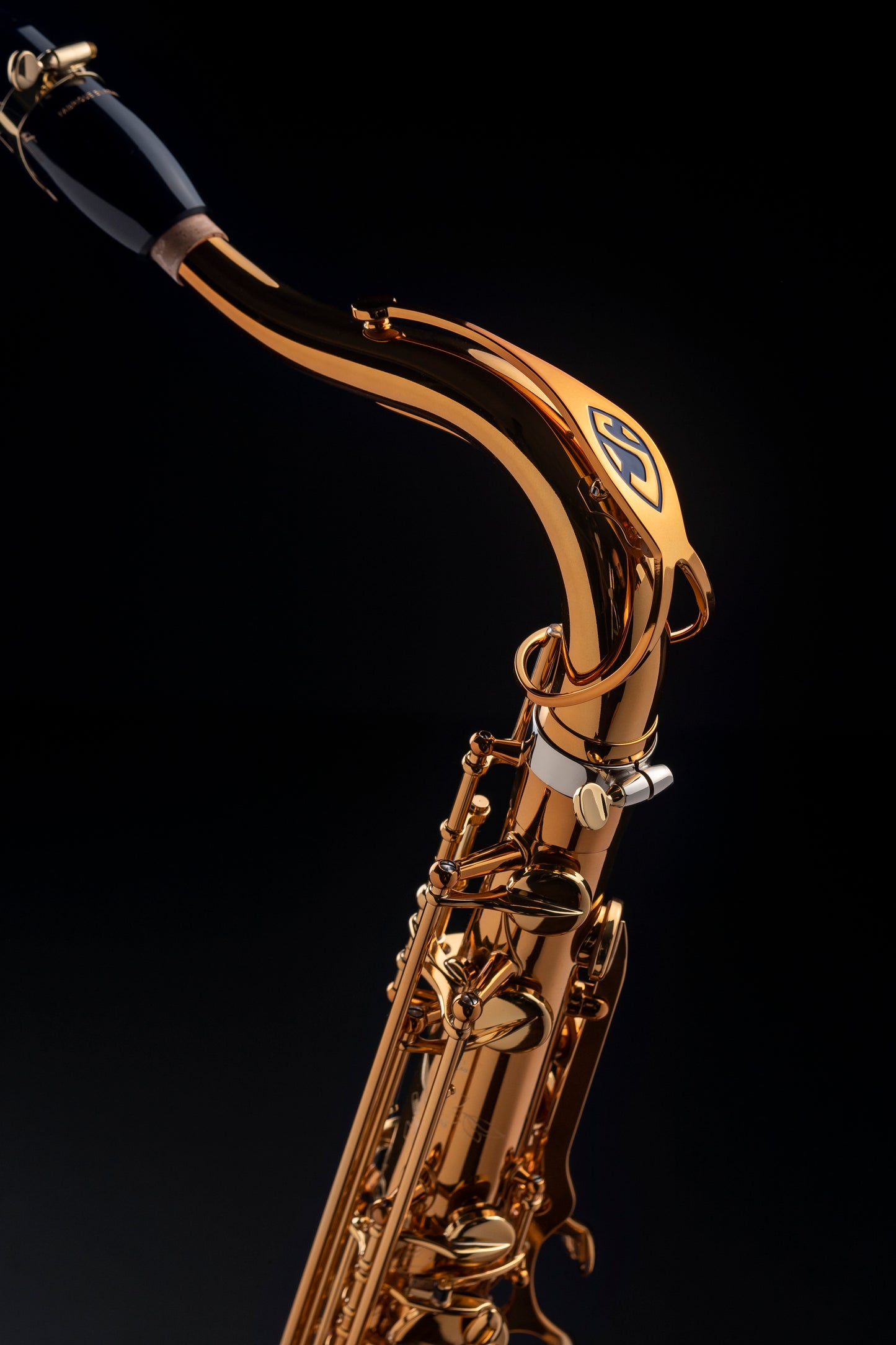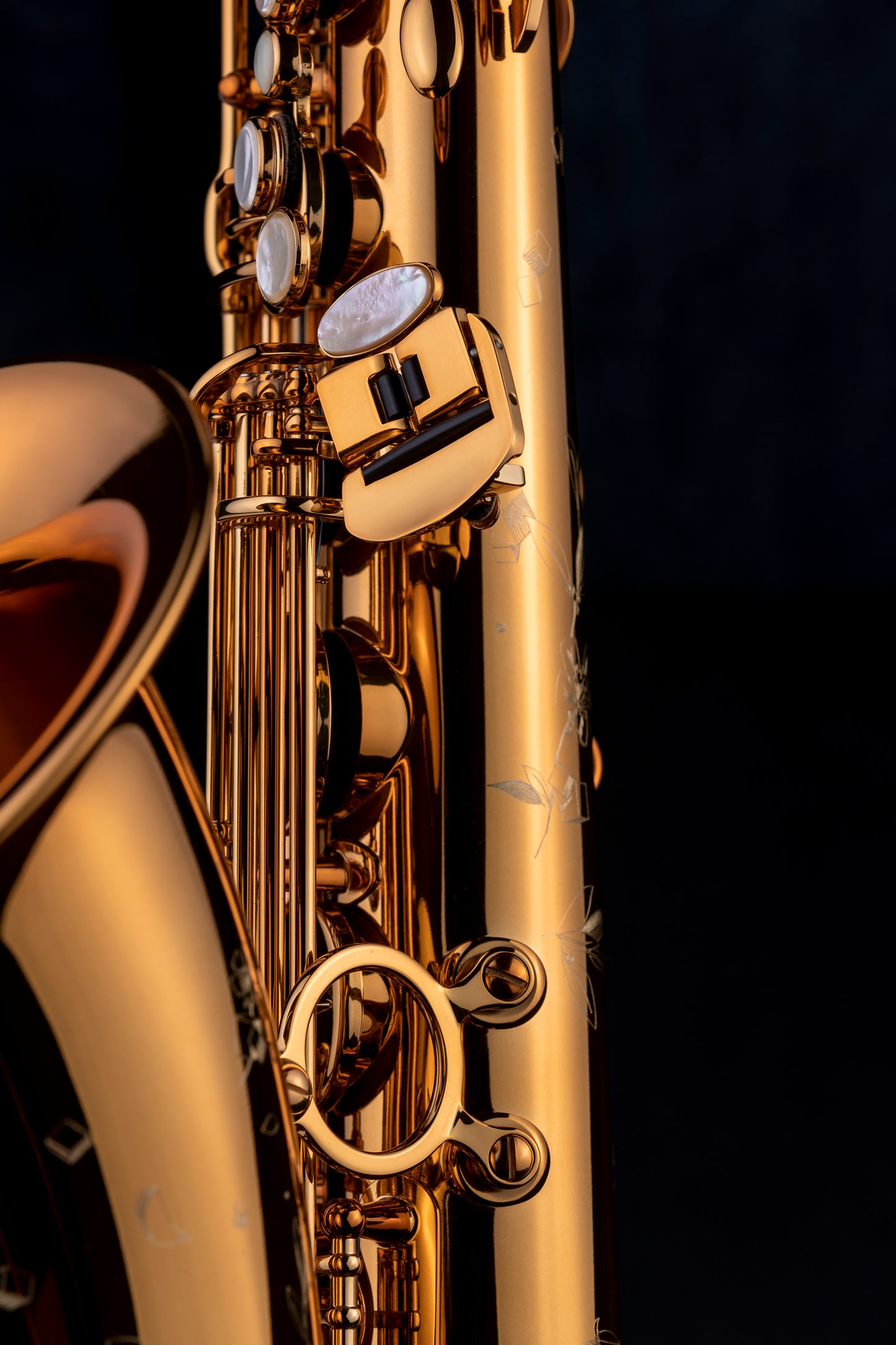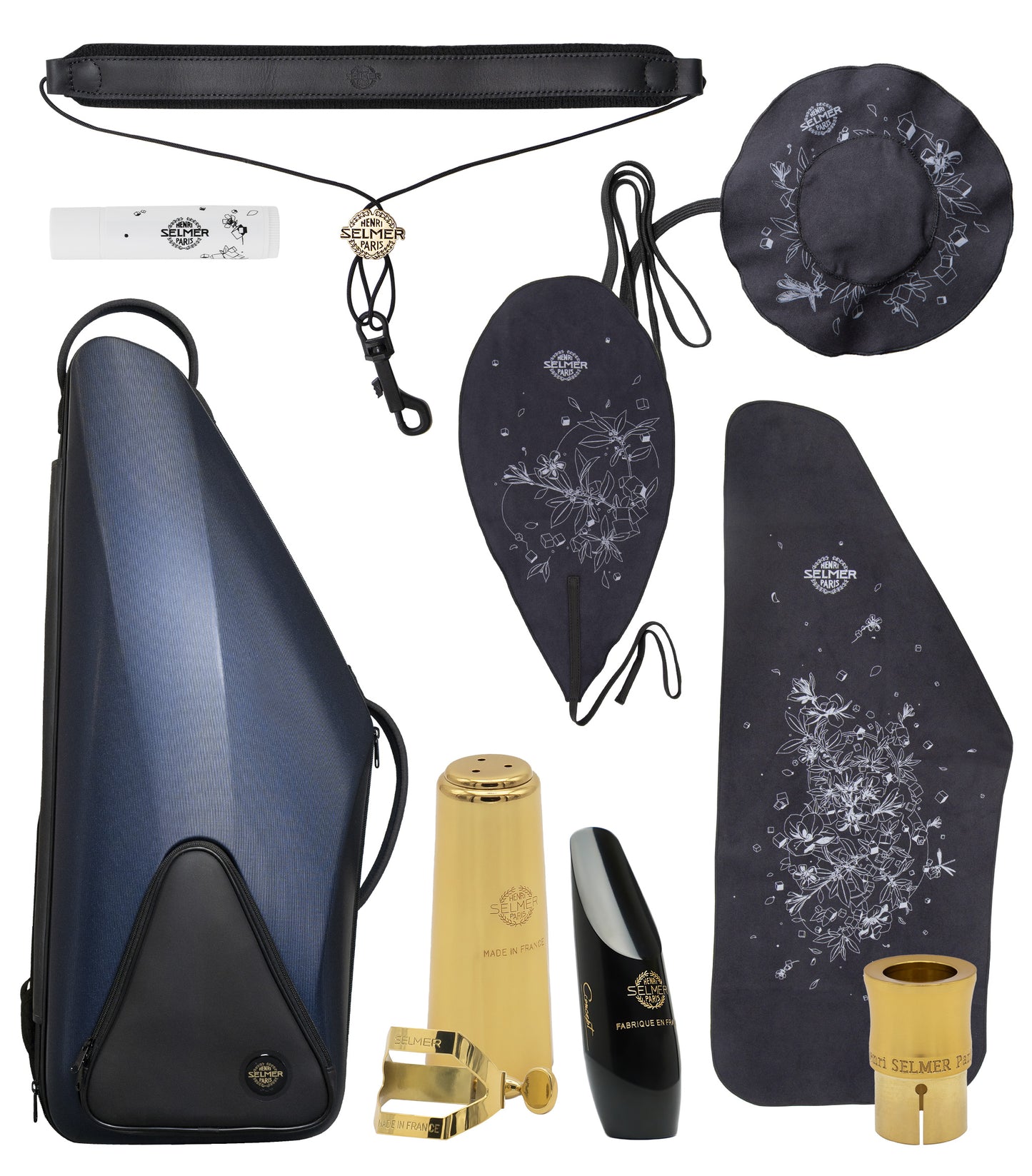 Supreme tenor saxophone
Pleasure and evidence of play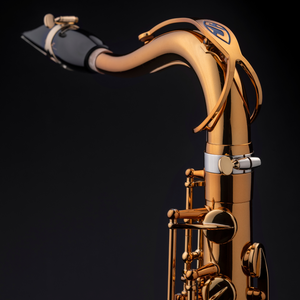 Nickel silver tightening ring
Nickel silver tightening ring on the neck receiver, bringing density to this delicate area. Since it is not connected to the neck receiver, its position is adjustable.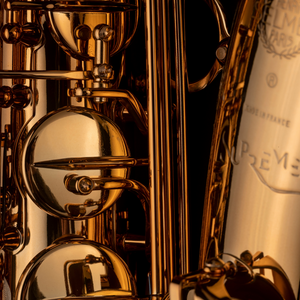 Direct adjustment arm
Direct adjustment arm between the right hand F# and F keys, allowing for finer, more reliable adjustment.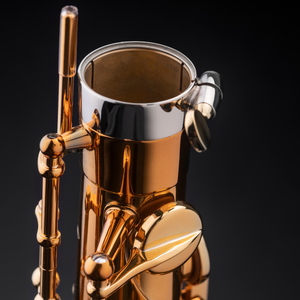 3-point concentric clamp
3-point concentric clamp on the neck receiver for a better junction between the neck and the body, ensuring a better hold over time and avoiding deformation of the neck and the tenon.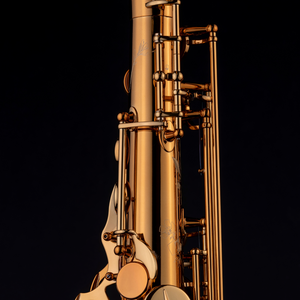 Octave key system
Octave key system with teflon supports to limit movement, noise and wear.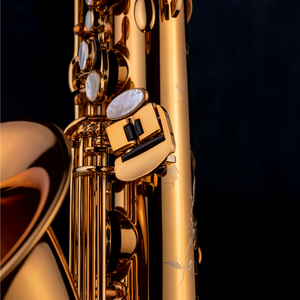 Left hand pinky finger keys
Hinged toggle on left hand pinky finger keys allows for greater ease of movement from one key to another.
Repositioned strap ring
Repositioned strap ring for better overall equilibrium.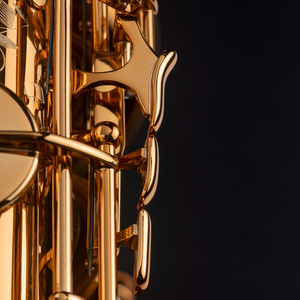 Redesign of side key forms
Redesign of side key forms and placements, facilitating transition from one to the other.
Technical characteristics
Supreme tenor
Testimonials
The tenor Supreme has those things that are important to me. It has a nice bark when you lay into it, it doesn't feel like it fizzles out. It's similar to my old Mark VI or to my Super Balanced Action. I love the color of it!
I am surprised how in tune and how responsive the tenor Supreme is. The first thing that I love is the consistency of the sound and the intonation. It feels very easy to play. It just sounds like what I am hearing in my head. The sound is very nice.
I started playing the tenor Supreme and immediately the sound of the horn was amazing. It can play any kind of music in any range. It reminds me of the old horns.
I have been waiting for Selmer to make a new horn that rivals the old instruments. I believe the tenor supreme has that. It plays better than my super balanced action.
The Supreme tenor is so beautiful, so balanced. He has incredible projection. Thank you for making this beautiful saxophone!
I've only ever blown into a tenor other than my Mark VI on two occasions, and to have that same incredible sensation of breadth and grain, it was with an old balance and the Supreme. You only have to blow into it to make the ideas come. I am absolutely seduced by this instrument.
The Supreme corresponds completely to my idea of a tenor: an instrument that works perfectly and immediately. No need for fingering correction, its suppleness allows you to easily play on pitch. It's a tenor that allows you to play more as a soloist.
The tenor Supreme is magnificent. Visually, already, it resonates! It gives me the possibility to explore hidden corners of the tenor saxophone that I didn't know existed and inspires me to develop my playing.
I played a Selmer Mark VI for 23 years and recently switched to the new Selmer Supreme. When I tried the Selmer Supreme, it blew me away because it sounded like a modern version of the Mark VI but better, with more consistency throughout the instrument (tuning, mechanics and sound quality) and a much more powerful sound.
I'm very happy to play this new saxophone, I love the response of the instrument in all registers, from low to high. It's easy to play and always in tune, the sound is powerful, and the timbre colour has nothing to envy to the masterpieces SELMER has made in the past. I'm sure that many saxophonists will soon want to play the Supreme tenor saxophone.
I chose the Supreme tenor because SELMER has, after many years of development, made the most consistent and accurate tenor saxophone that has ever existed.