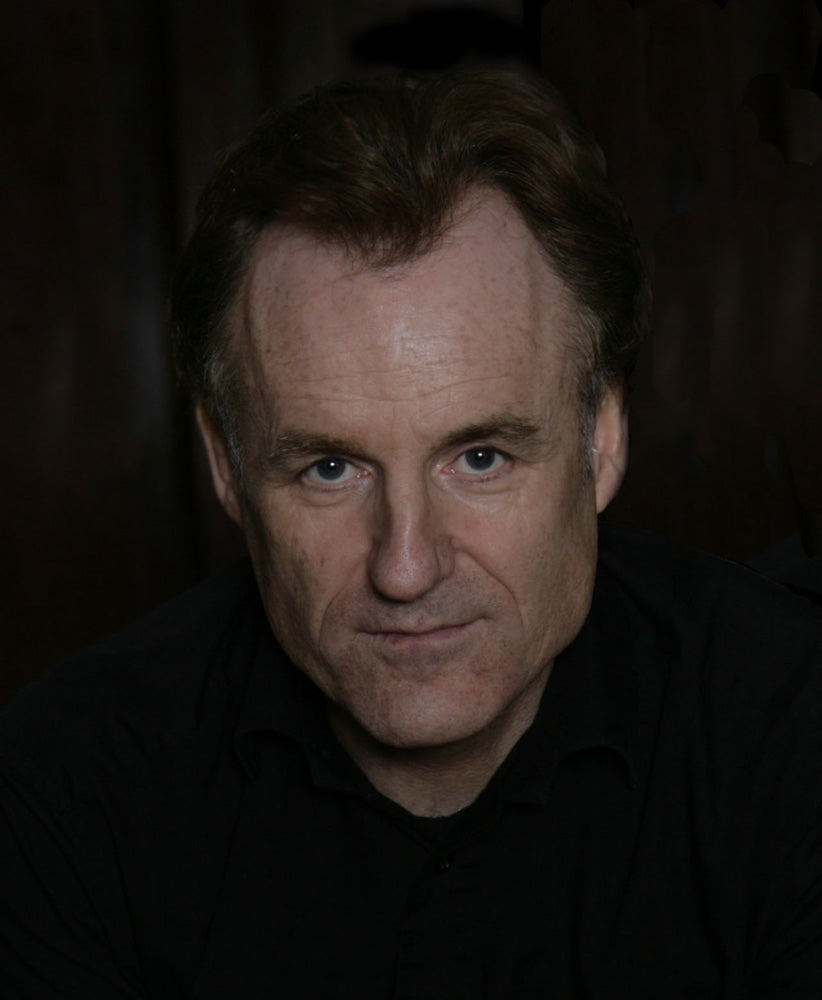 Paul Roe is a musician with particular interests in performance, education and coaching.
Paul Roe is a performer (clarinet and bass clarinet) of international repute and was Associate Principal Clarinet of the National Symphony Orchestra of Ireland from 1987-2000. He has been a member of Concorde Contemporary Music Ensemble since 1989 and has given solo, ensemble and orchestral performances throughout Europe, Asia and America.
Paul has a PhD in Performance Practice from the University of York, a Masters Degree in Community Music from the University of Limerick and he is a Fellow of Trinity College, London. As a Fulbright Scholar, he studied Klezmer performance at Mannes College of Music, New York, where he worked with internationally acclaimed clarinettist David Krakauer.
Paul is a teacher, examiner and community musician. He has developed a number of performance and educational projects with support from the Arts Council of Ireland. He currently teaches at the Dublin Institute of Technology, Conservatory of Music and Drama and at the Royal Irish Academy of Music. He has a collaborative arts practice and works regularly with Dublin City Council, Music Network and the National Youth Orchestra.
Paul represents Ireland as Chairperson for the International Clarinet Association. His interest in creative development and mentoring has led him to pursue an Advanced Diploma in Executive and Personal Coaching and further specialist coach training in the UK and the USA. He is an accredited member of the Association for Coaching.
Paul has performed with many distinguished musicians and ensembles including Con Tempo String Quartet, Vanbrugh Quartet, Crash Ensemble, George Lewis, Harry Sparnaay, Garth Knox, Lenneke Ruiten and Finghin Collins. He is a member of several chamber music groups, performing classical to contemporary repertoires internationally in Tokyo, Seoul, Chicago, Paris, Rotterdam, Bratislava, Barcelona, Ljubljana and Riga, among many other cities.