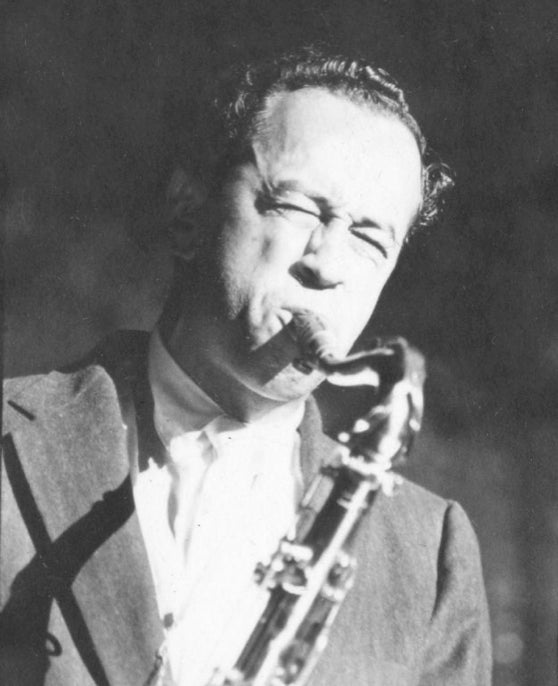 Saxophoniste ténor, Paul Gonsalves a été soliste dans l'orchestre de Duke Ellington de 1950 jusqu'à sa mort en 1974.
Duke was my idol from the start. He did something for jazz. He gave it class.
Né le 12 juillet 1920 à Brockton (Massachusetts) dans une famille d'origine cap-verdienne, Paul Gonsalves apprend la guitare dès l'enfance avec son père et ses frères. Il se met au saxophone ténor au cours de son adolescence et étudie trois ans au Conservatoire de Boston.
Sa carrière commence au sein du Sabby Lewis Orchestra, dans lequel il joue avant et après son service militaire pendant la seconde guerre mondiale. Il joue ensuite dans les big bands de Count Basie (1947-1949) et de Dizzy Gillespie (1949-1950). Sa rencontre avec Duke Ellington en 1950 marque le début d'une collaboration qui durera vingt-quatre ans. Paul Gonsalves contribue à donner un nouvel élan à l'Ellington Orchestra, à l'époque mis en difficulté par l'émergence du bebop et le départ de Johnny Hodges. La consécration arrive en 1956 au festival de Jazz de Newport. La performance inspirée et passionnée de Paul Gonsalves sur Diminuendo and Crescendo in Blue attire l'attention des médias et remet le groupe sous le feu des projecteurs. L'album Ellington at Newport est un immense succès. Si Gonsalves est un soliste puissant et dynamique, il est aussi connu pour ses interprétations très personnelles de ballades (Chelsea Bridge, Happy Reunion, Mount Harrissa…)
En proie à des problèmes d'addiction, Paul Gonsalves meurt à Londres en 1974, dix jours avant son ami Duke Ellington.
Crédit photos : www.paulgonsalves.com