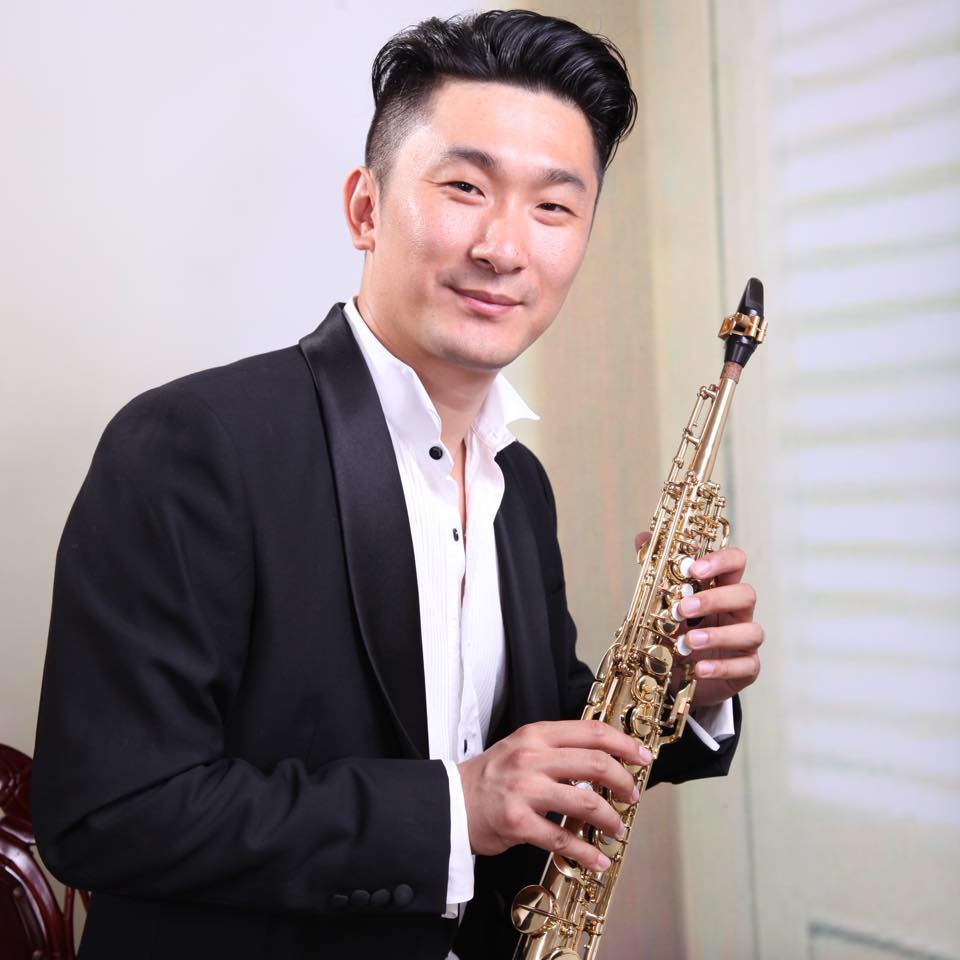 Zhang Jianan is Deputy Secretary General of the Chinese Saxophone Society and Jury member of the China International Saxophone Conference.
From September 2000 to June 2005, he was admitted to the Department of Orchestral Music of the Tchaikovsky Conservatory of Music of Ukraine. He was the first international student to obtain a master's degree in Saxophone production. From September 2005 to June 2006, he studies at the Institute of Music at the State Pedagogical University of Ukraine.
From 2004 to 2006, he was the tenor saxophonist of the National Symphony Orchestra of Ukraine - Light Orchestra.
From 2007 to 2011, he worked as a full-time teacher at the Beijing Academy for Performing Arts.
From 2011 to 2013, he was the Head of the Instrumental Music Department of the Beijing Academy of Performing Arts, responsible for the teaching and management of the Instrumental Music Department
From 2013 to the present, he is also a sax major and chamber music rehearsal teacher at Henan Normal University's School of Music and Dance.