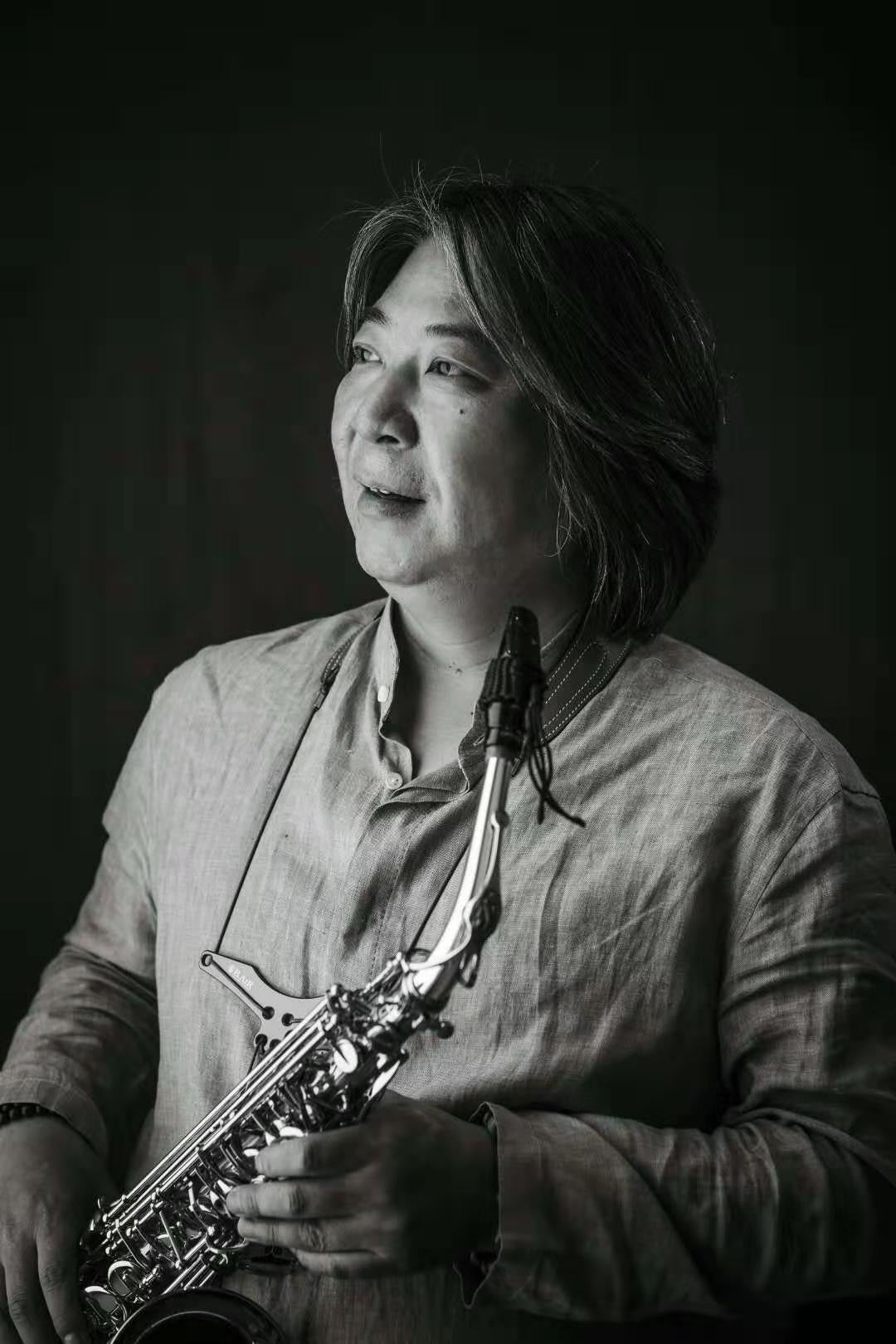 Guoqiang Zhang is a saxophone teacher, associate professor and master's degree instructor in the Xi'an Conservatory of Music's orchestra department.
Years of teaching and playing classical saxophone have been fruitful : in 2012 and 2015 he led students to excel in the
National Wind Chamber Music Competition
organized by the Central Conservatory of Music. The competition has been recognized by peers at home and abroad, and has been highly evaluated.
On July 29, 2016, the Xi'an Conservatory of Music Art Center participated at the first China-Xi'an International Saxophone Festival activities. As artistic director, Guoqiang Zhang invited the world's top saxophone quartet Habanera, as well as nine domestic conservatory saxophone outstanding artists.
In September 2016, he was invited to participate in the preparatory meeting of the "National Academic Committee on Saxophone in Higher Art Institutions" held in Sichuan Conservatory of Music and served as deputy director.