Saxophone baryton
Series III
Réf. 2316030076
The "Series III" baritone is a very well tuned instrument, rich in overtones, consistent over the whole register with fluid transfers.
This instrument with a warm tone 'unfolds' a centered, flexible and subtle sound, which suits each type of repertoire in the lineage of the 'Serie III' saxophones.
A versatile instrument. Its perfectly mastered ergonomics gives an impression of stupendous agility unique to the baritone. It weighs 300 grammes less than the 'Serie II'.
Read more
Sale price
14850€
Regular price
Unit price
per
Made in France

Certified by a professional musician

Adjustments guaranteed in your dealer shop
View full details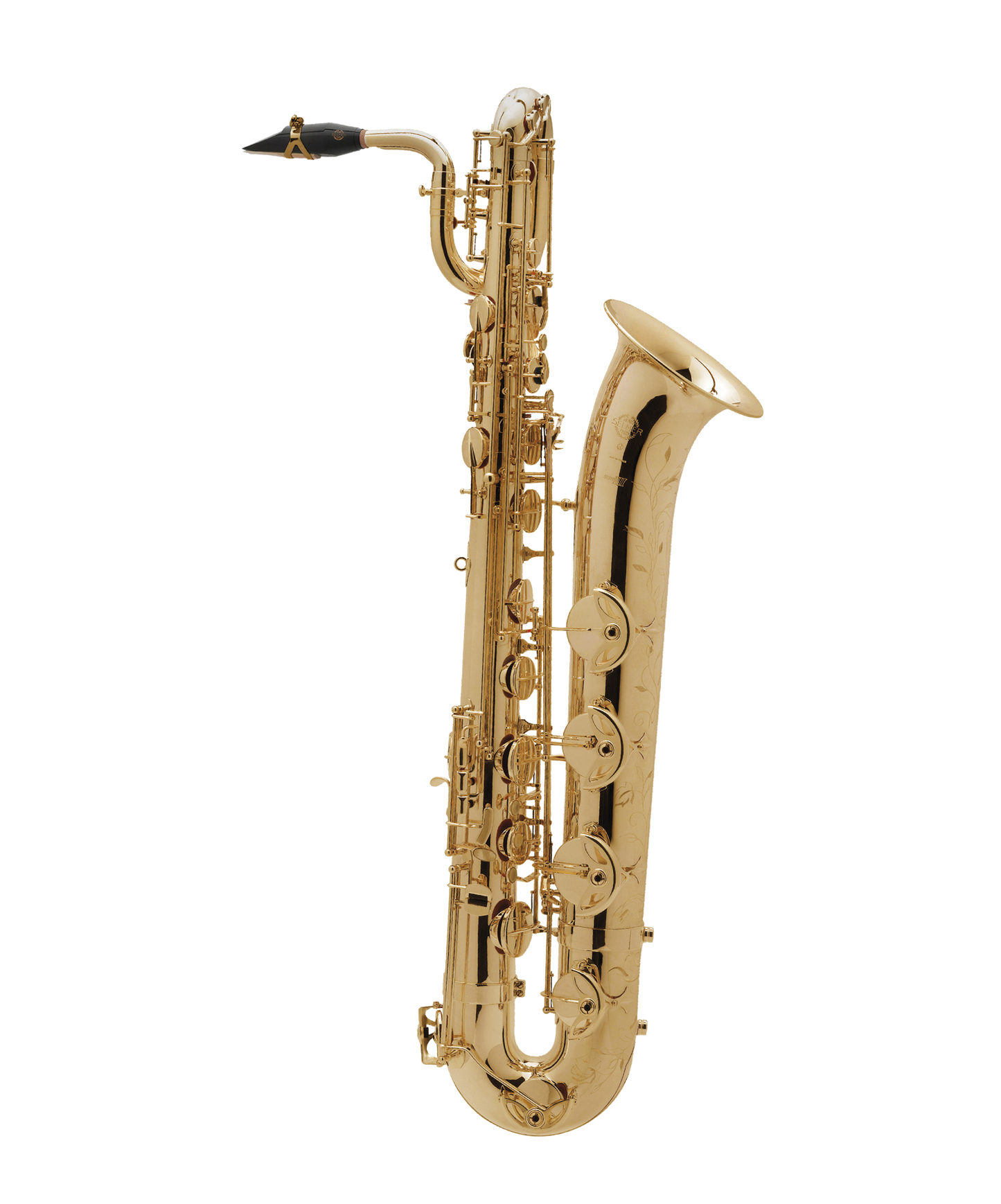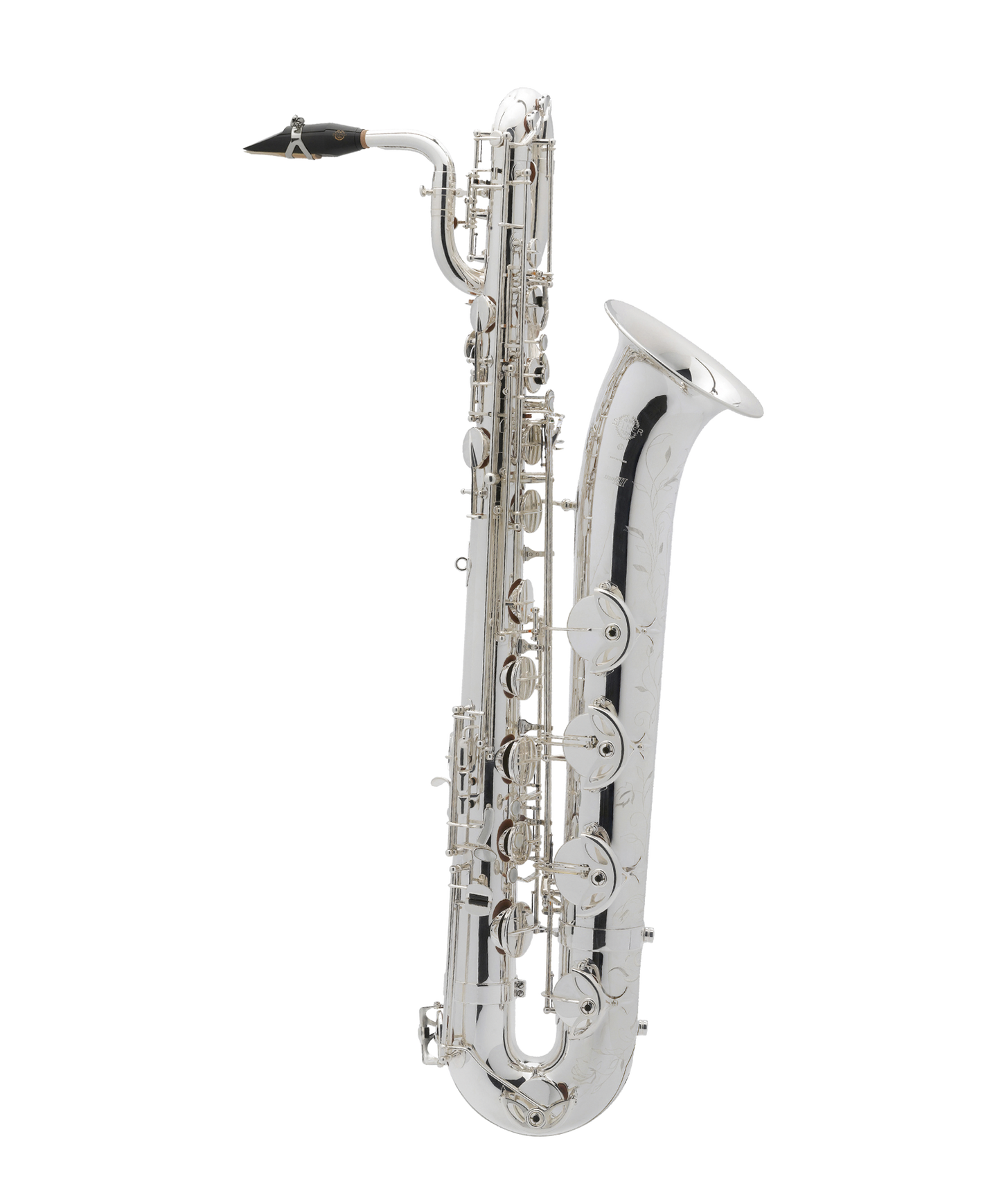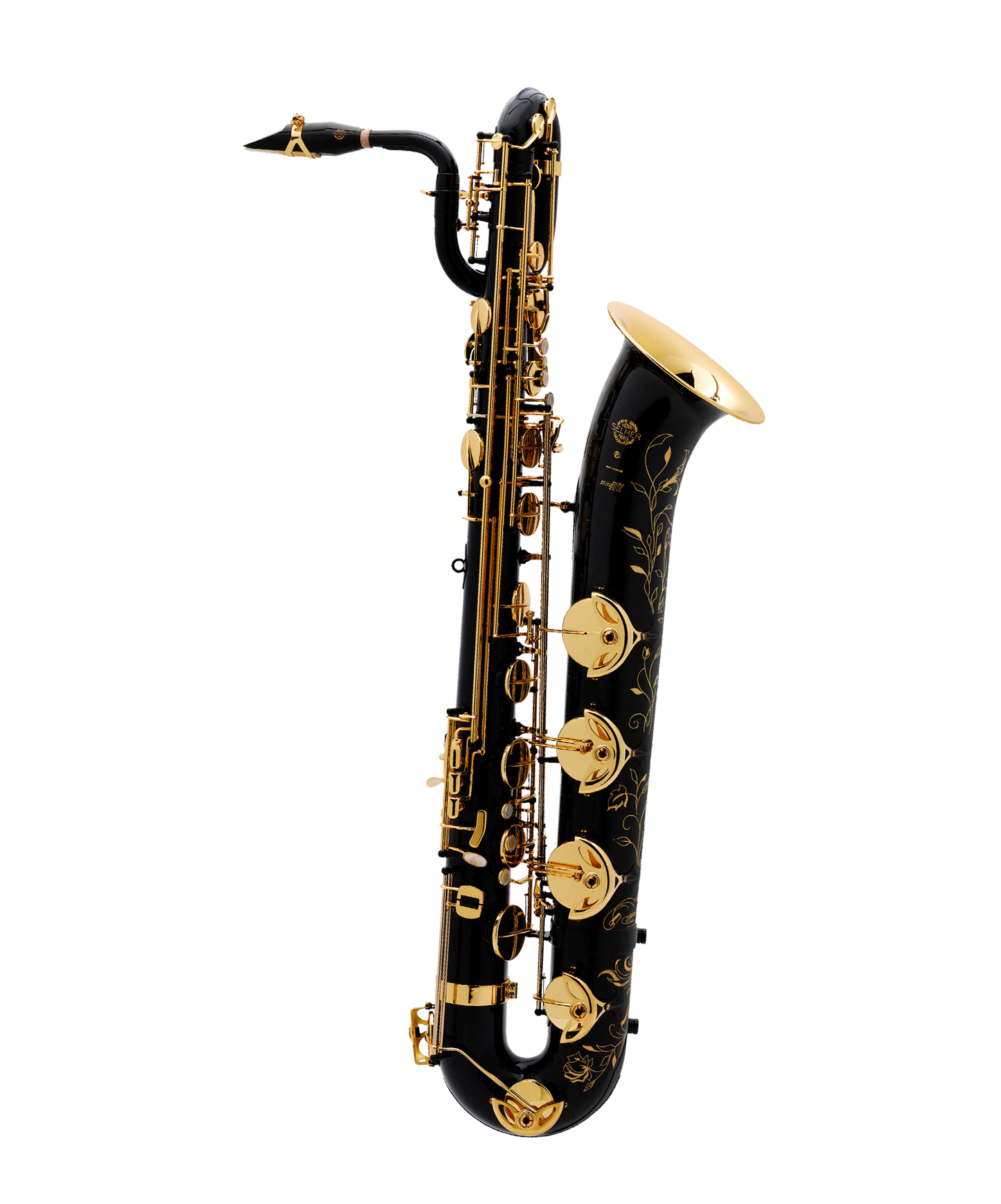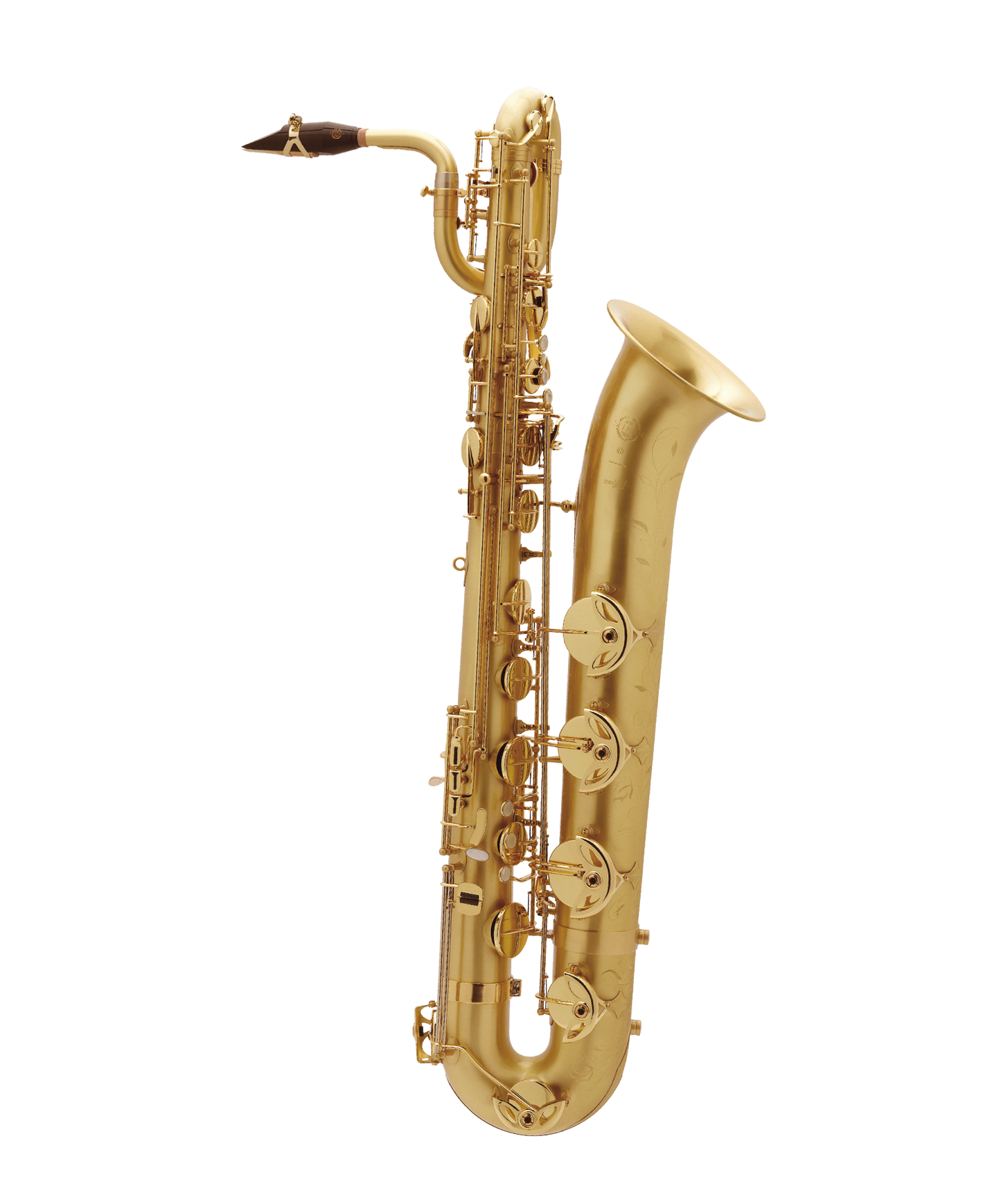 Birth of a saxophone
Savoir-faire
The saxophone is a particularly sensitive instrument, consisting of more than 600 parts. Its production requires more than 2,000 operations.

At Henri SELMER Paris, the manufacturing process is totally integrated for a better control of quality and supply processes.

In the century-old workshops located in Mantes-la-Ville, our craftspeople use traditional, unique and authentic know-how, combining high technology with respect for traditional methods of making instruments.
Technical characteristics
Testimonials
Le meilleur du saxophone
I have been playing this instrument since 2010 after having experimented with the Series II baritone for 14 years. This Series III offers exceptional playing comfort and ergonomics. It is a little lighter than the Series II. I love homogeneity of sound, roundness, ease of emission and great fluidity.
Amazing sound projection, very ergonomic and comfortable, it is a refined instrument.
The Baritone Series III gives me the power of sound that all baritones have with the smooth and beautiful tone that I get in my other Selmer instruments.
This instrument is stunning. So easy to play, but with a real depth to the sound - it loves to be pushed, and I'm only scratching the surface of what it can do - which is great!
The Series III baritone is a great instrument, spontaneous and balanced throughout the register. Very nice is the ease of emission and the attack of the note A low, both in the dynamics of the pianissimo and the fortissimo..
I love this instrument because of its sound projection, good intonation and ease of playing
I've always played only Selmer saxophones: in my opinion, Selmer is to saxophone what Mercedes is to cars, Rolex to watches, Parmigiano to Italian cooking… simply the best!
The ambitus of the Series III baritone is very large and very rich. This instrument is a Ferrari in terms of mechanical precision.
It's a very dynamic instrument, with enormous projection power. The 'piano' nuances, often difficult to produce on the baritone, come out perfectly, with a sound that stays centered and doesn't lose its timbre.