Saxophone baryton
Super Action 80 Series II
Réf. 2316020076
The "Super Action 80 Series II" baritone offers excellent consistency of sound over the whole register, without break-up between low and high notes.
It develops a particularly warm and mellow tone, thus sublimating the characteristics of this instrument.
Read more
Sale price
13590€
Regular price
Unit price
per
Made in France

Certified by a professional musician

Adjustments guaranteed in your dealer shop
View full details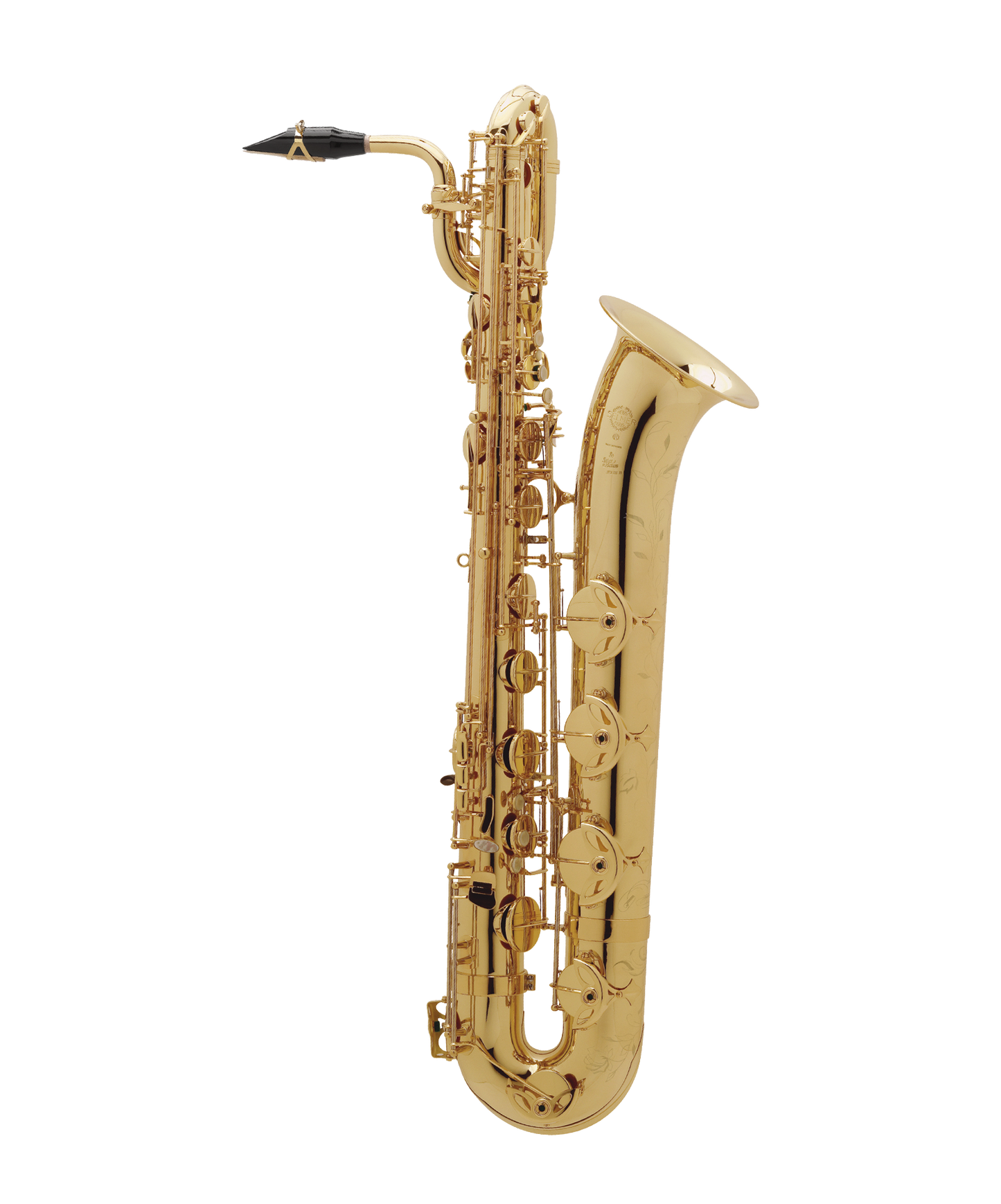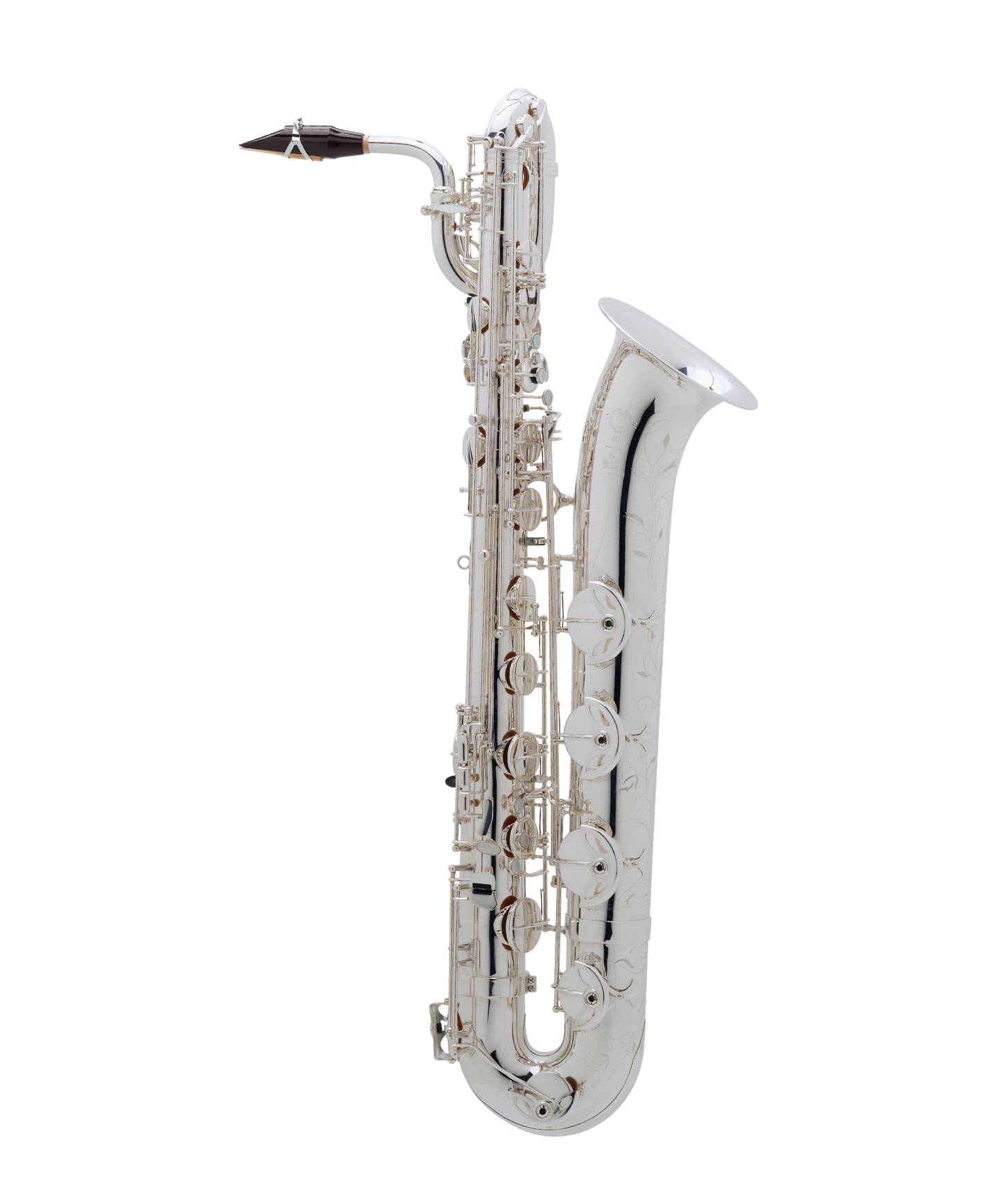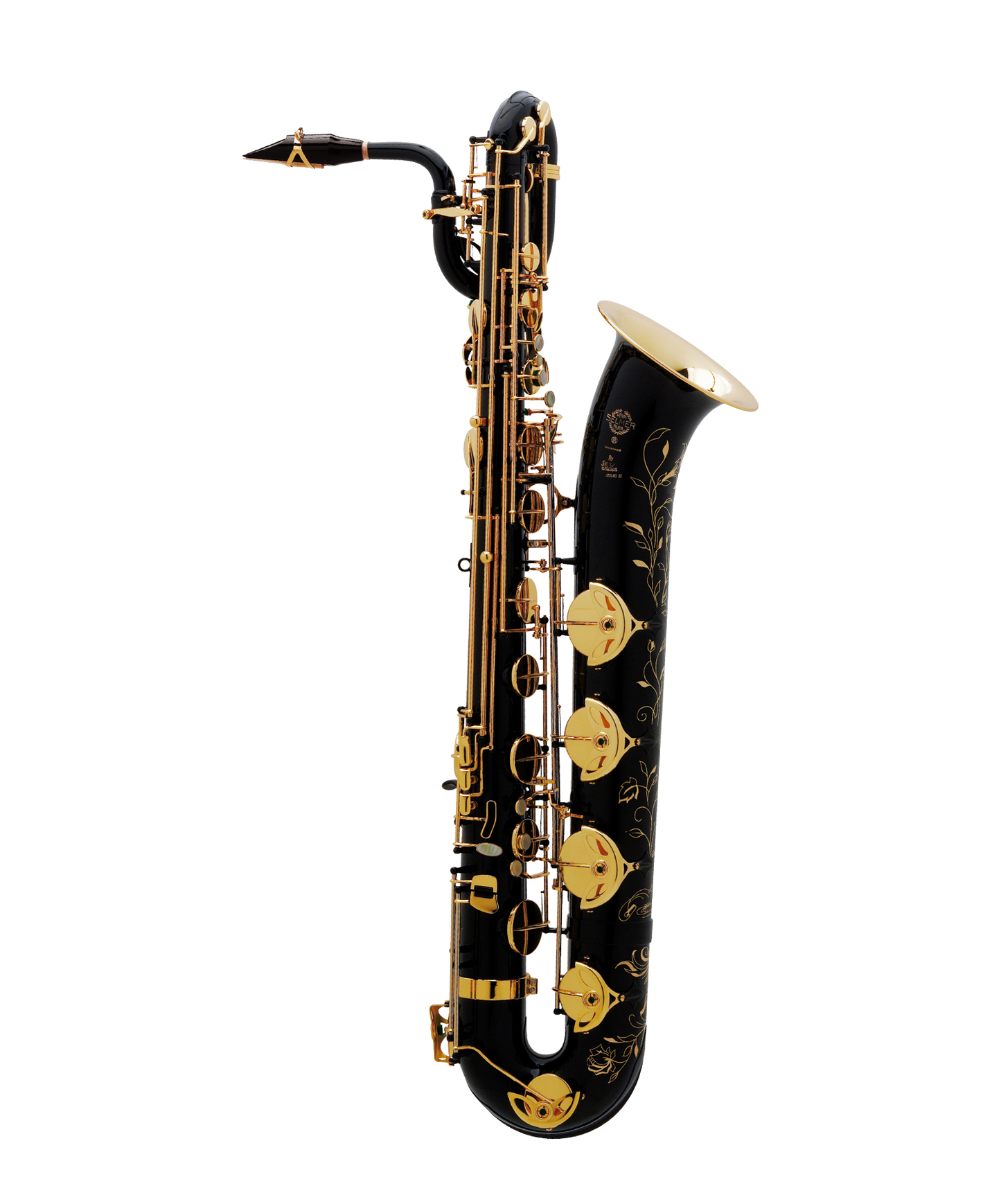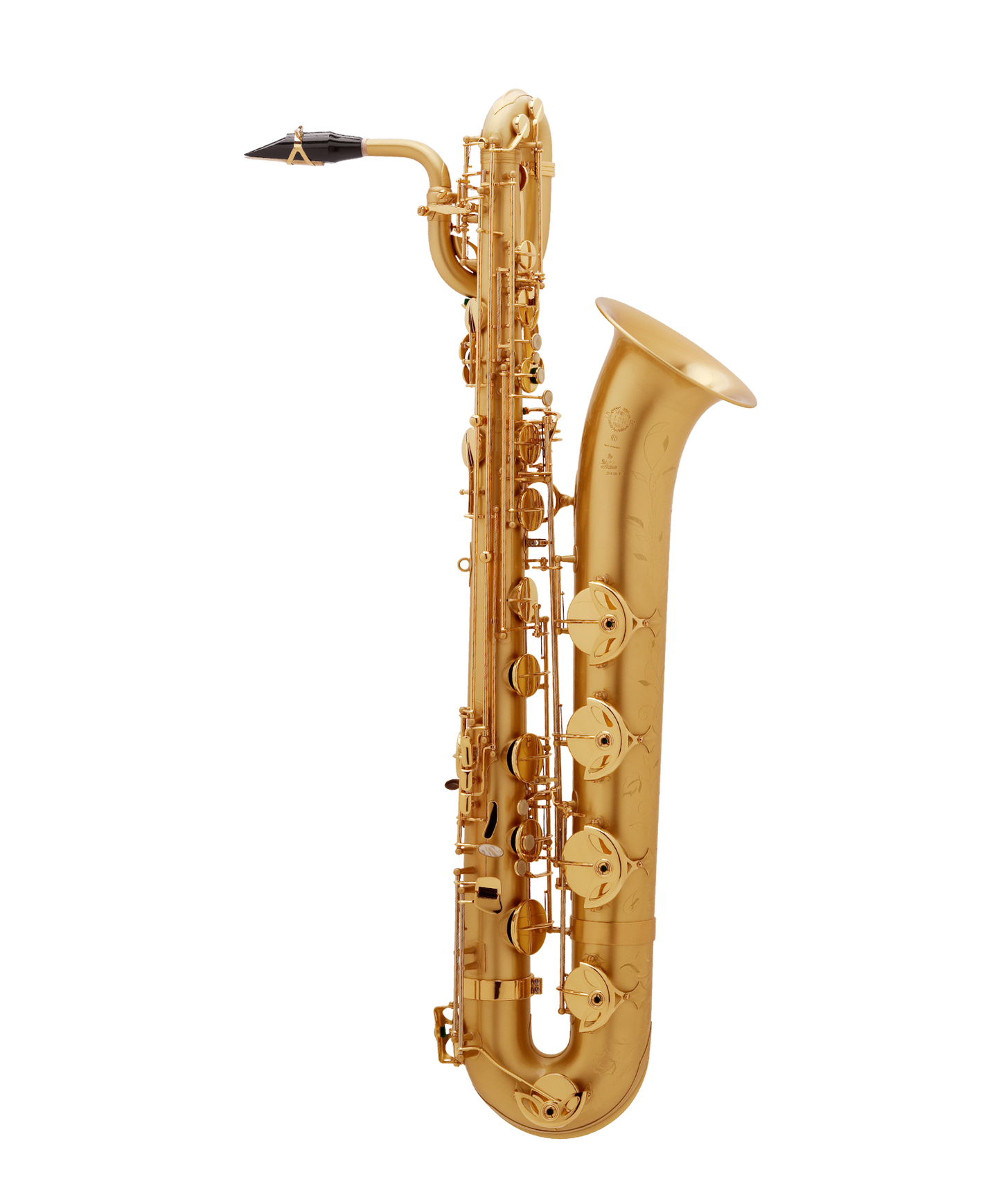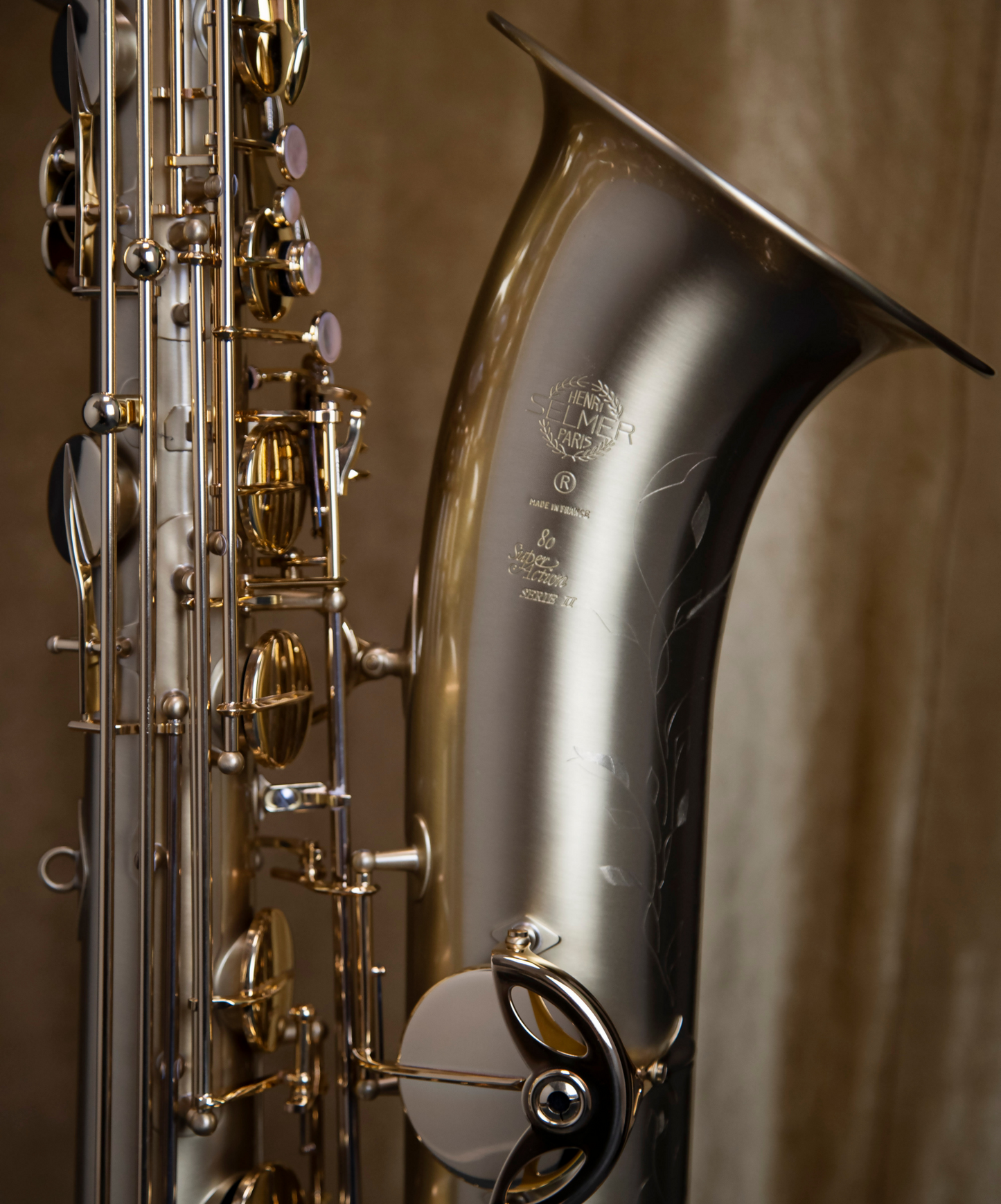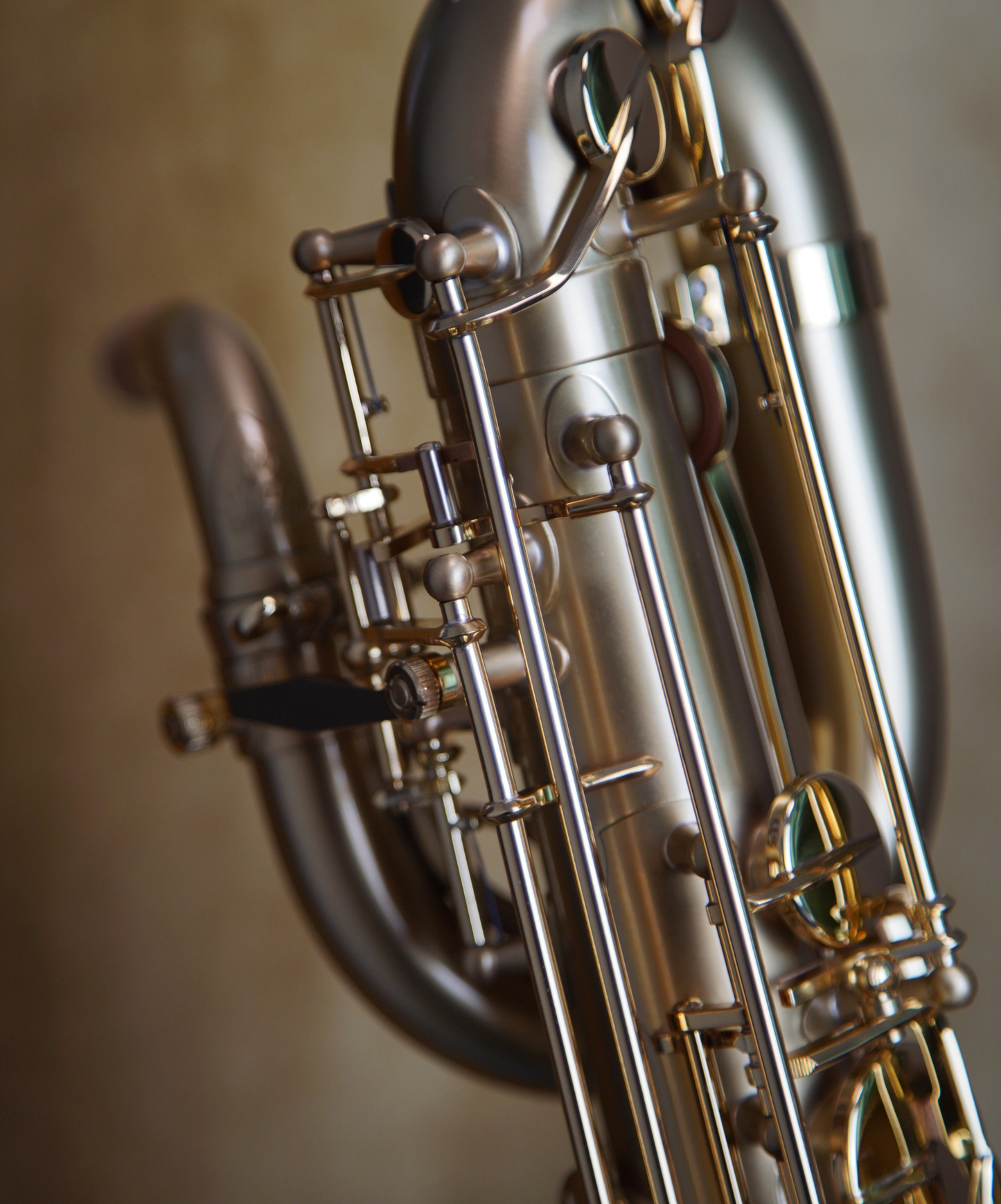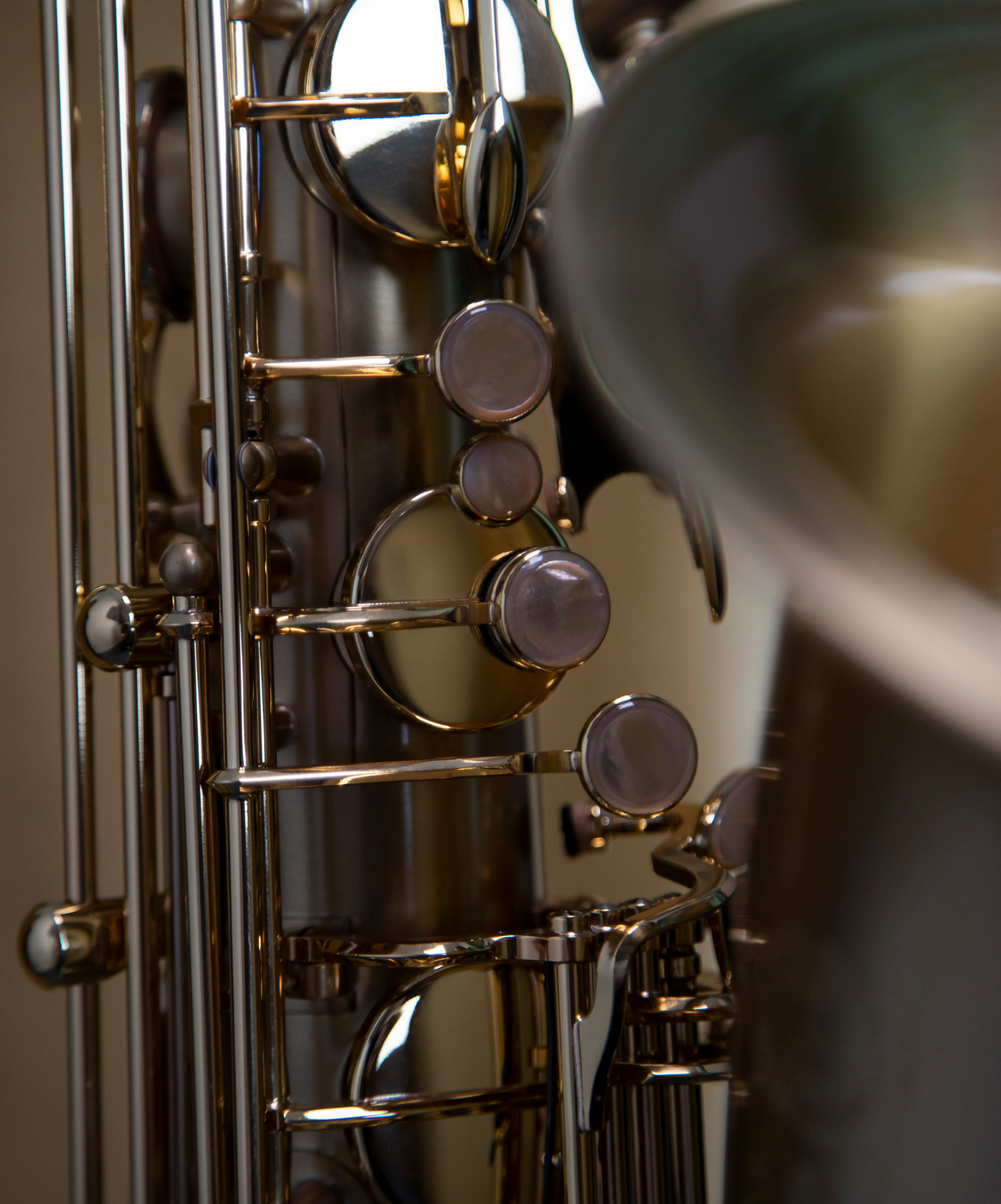 Birth of a saxophone
Savoir-faire
The saxophone is a particularly sensitive instrument, consisting of more than 600 parts. Its production requires more than 2,000 operations.

At Henri SELMER Paris, the manufacturing process is totally integrated for a better control of quality and supply processes.

In the century-old workshops located in Mantes-la-Ville, our craftspeople use traditional, unique and authentic know-how, combining high technology with respect for traditional methods of making instruments.
Technical characteristics
Testimonials
Le meilleur du saxophone
What makes the Super Action 80 Series II baritone unique for me is its versatile sound, which allows me to have timbre, to be vocal, or to fade away with the same quality of tone. A sure value!
Flexibility, richness of tone, projection, intonation, keywork response, this baritone suits me in every way!
I love this baritone because it brings me such warm colors and deep bass when needed. Its true power to perform on, and filling a room with its low A is always a pleasure! It gives the performer a chance to truly show their personality through sound, articulation and phrasing. It has been with me for over 15 years now, and by keeping it healthy it is a steady companion through life.
My Selmer baritone can produce a beautiful cello quality which is wonderful for chamber playing, but can also give great projection and kick in a big band too.
The sound, intonation, ease of playing through all the registers, ergonomy but most of all its soul… everything makes this saxophone a very clear first choice for me.
My baritone sax expresses my roots. I advise everyone to try a sax like mine because I consider it the "real" instrument of the family.
The baritone Super Action 80 Series II is a real chameleon, it has a thousand faces! Soft, powerful, round, timbred, warm, sometimes brutal… A real favorite! This baritone allows its interpreter to play all music, in all types of ensembles, from solo to chamber music, through sonata formation or symphony orchestra.
I bought my baritone Series II in 1998, more than 20 years of happiness to play this wonderful instrument.