Kids'Time, Dmitry Baevsky's new album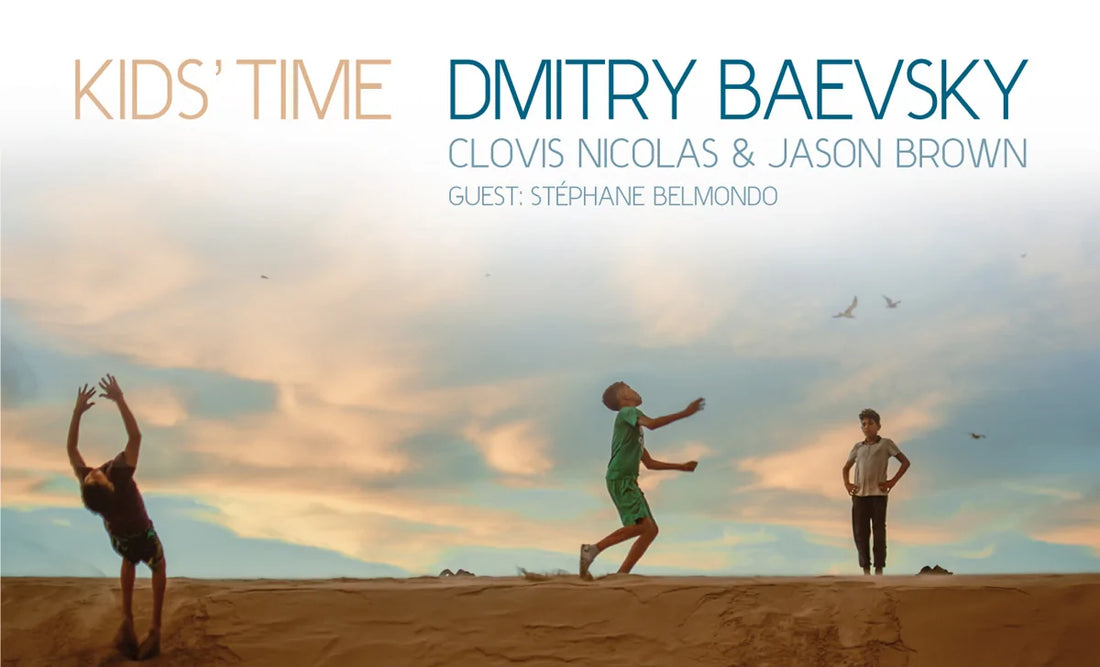 Saxophonist Dmitry Baevsky presents his 10th album, Kids' Time, recorded for Fresh Sound New Talent.
After studying for four years at the Mussorgsky College of Music in St. Petersburg with the brilliant Russian saxophonist Gennady Goldstein, Dmitry Baevsky joined the Jazz Department of the prestigious New School University in New York at the age of 19, and remained busy working within the New York jazz community.
With bassist Clovis Nicolas and drummer Jason Brown, they form a high-flying New York trio with an obvious complicity. As longtime friends, these three musicians have already recorded and played together many times, and you can hear it loud and clear from the very first notes. It is this warm group sound, both precise and relaxed, that Dmitry wanted for this album with an evocative title…
The music: 9 original compositions, a Calypso by Dexter Gordon and two standards including the beautiful ballad Deep in a Dream featuring the soulful sound of Stéphane Belmondo.
With a robust sound, an acute harmonic mind and keen sense of rhythm reminiscent of some of his predecessors' such as Sonny Rollins, Jackie McLean, Steve Grossman or Dexter Gordon, Dmitry Baevsky is clearly one of the main altoists on the international contemporary jazz scene.